Here are ten significant movements up and down that it has tracked in 2021:
Up…
1 Spirits
CGA's Drinks Recovery Tracker has shown that while sales of other major drinks categories have hovered below 2019's levels, spirits have beaten them most weeks since the Spring. Their share of total drinks sales over the last quarter is 3.6 percentage points higher than it was over the same quarter in 2019. A surge of interest in cocktails as consumers sought to celebrate on their return to the On Premise was a leading factor in this.
2 Rum
Two years ago CGA suggested rum might be the new gin, and the movement between the two has gathered pace this year. Rum's share of spirits sales has increased by 1.9 percentage points since 2019, thanks in part to its inclusion in a wide range of cocktails. Spiced rum, which appeals to a wide demographic, has outpaced non-spiced for growth, and there is increasing interest in the premium end of the market.
3 Tequila
CGA's research shows tequila has the potential to follow rum's rise in the On Premise around the world. Its share of spirits sales remains small, and has nudged up only 0.3 percentage points since 2019, but its increasing versatility in mixed drinks, cocktails and neat shots, along with excellent potential for premiumisation, means growth may accelerate in 2022.
4 Vodka
Vodka has been another spirit to benefit from the ever-growing demand for cocktails and the return of the late-night market since July. Its share of spirits has risen 1.8 percentage points since 2019, with growth seen across both standard and premium brands, and in both flavoured and non-flavoured varieties.
5 World lager
Many beer drinkers have chosen to treat themselves after getting back to pubs and bars, and world lager has played perfectly to the interest in premium brands. No longer restricted to premium city pubs, world lager is increasingly prominent in most venues, and its share of LAD (Long alcoholic drinks) sales is now 5.9 percentage points higher than it was just two years ago.
Down…
1 Wine
Much of the growth in the spirits category has come at the expense of wine, which lost 2.0 percentage points of its share of all drinks sales in the last quarter compared to 2019. However, if suppliers and operators can capitalise on major trends flagged by CGA in the Wine Insight Reports, there is potential to revive the market in 2022. One exception to the downward trend has been champagne, which has grown its share of wine sales by 2.3 percentage points—thanks in part to consumers celebrating the reopening of venues in the Spring and Summer.
2 Gin
Gin was a boom category right up until the start of the pandemic, but it has lost some of its shine since the end of lockdown. Its share of spirits sales is now 4 percentage points lower than in 2019, as consumers have sought out other types of spirits and mixed drinks. One bright spot is the popularity of flavoured gin, which has continued to see value sales growth of +9% vs 2019, in contract to the 12% decline of non-flavoured gin over the same time period.
3 Whisky
Demand for cocktails and rum may have dented whisky sales since the start of the pandemic. Imported whisky's share of spirits has been trimmed by 0.6 percentage points since 2019, while Scotch is down 2 percentage points. Premiumisation may hold the key to recouping lost sales in 2022, as many drinkers are ready to trade up.
4 Standard lager
Many of world lager's sales have been stolen from standard lager, whose share of the LAD category has tumbled by 4.4 percentage points since 2019. In a market that is polarising between those seeking premium products and those chasing value, standard lager brands will have to work hard to recover these sales next year.
5 Cask
As CGA's Charlie Mitchell wrote recently, cask ale would seem well suited to the interest in local, authentic and well-crafted drinks. But its sales have struggled since lockdown—possibly because older drinkers have been slower to return to pubs and bars—and standard cask's share of LAD sales has dropped by 1.1 percentage points. As with wine, there is a good chance to revive sales when the market returns to normal, especially if brands can innovate, educate people about cask's provenance and increase its appeal among young adults.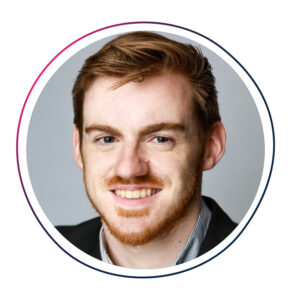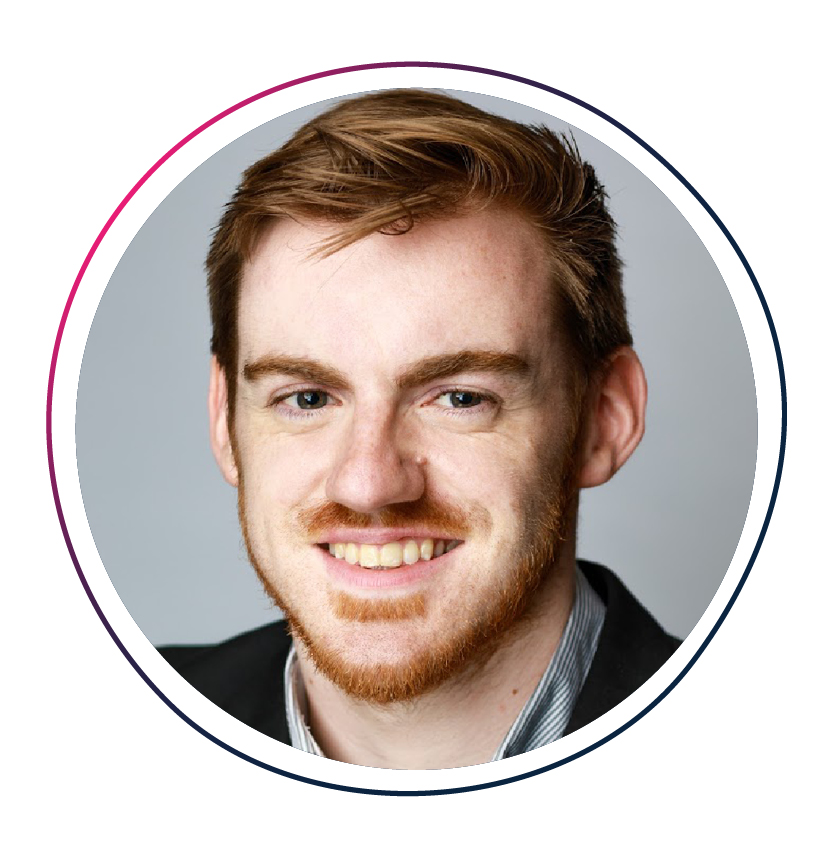 CGA's On Premise Measurement Service is the industry's market-leading sales tracking tool. Processing billions of rows of data from thousands of products, it delivers in-depth analysis of sales by value, volume and outlet and a complete picture of distribution and price. Segmentation and bespoke analysis is available to help every drinks supplier understand their sales, penetration and target markets. To learn more, contact CGA client director Paul Bolton at paul.bolton@cgastrategy.com.