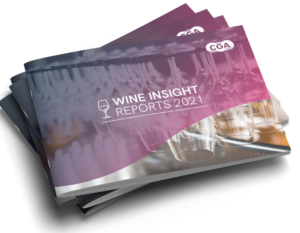 CGA's Drinks Recovery Tracker has shown that wine sales have lagged pre-pandemic levels since the hospitality sector reopened—but the four-part Wine Insight Reports provide the market intelligence needed to reignite interest. The first report in the series—Wine Trends to Watch in 2022—is available now, and provides wine suppliers  and retailers with the ideal preparation for sales and promotional strategies. Here are just five of the big trends it highlights for the year ahead.
1 Innovation
With an ageing demographic of drinkers, the wine category urgently needs to recruit younger ones by generating fresh interest. CGA's BrandTrack research shows that nearly two in three (62%) 18 to 34 year-olds like to keep up to date with the latest trends, so innovation will be the key here. Since other fashionable competitive categories like gin and craft beer are now well established in the minds of drinkers, the wine category can tap into new trends and position itself as a more interesting and on-trend drinks choice—but they will have to work creatively to trigger excitement among early adopters, without alienating older drinkers.
2 Wine-based cocktails
Flourishing sales of cocktails since the reopening of pubs, bars and restaurants is opening up new opportunities for wine. Champagne, sparkling wine and rosé are particularly well positioned here, and with 18 to 34 year-olds heavily over-indexing on interest in them, spritzes and other wine-based cocktails could prove an effective gateway to the category in 2022.
3 Sustainability
The environmental impacts of food and drink have been at the front of consumers' minds this year. More than three quarters (77%) of wine drinkers say they try to lead environmentally friendly lifestyles, and they will be putting pressure on brands and retailers to up their game on sustainability in 2022. English wines are in pole position here, with their low carbon footprint, local sourcing and premium positioning all appealing to sustainability-conscious drinkers. Organic, bio-dynamic and natural wines can also take advantage, though there is a clear need to educate consumers on these—a challenge that suppliers can help operators to meet.
4 Flavoured wines
Categories like gin, vodka and hard seltzers have shown that twists on flavours can spark new interest among both existing and potential drinkers—especially younger adults. While sales of orange and other new flavoured wines are still low, targeted promotional activities and special offers could help lift them substantially next year.
5 Cans
Interest in non-traditional wine serves has been growing since reopening, possibly because consumers have got used to new styles of packaging in the Off Premise during lockdowns. For example, awareness of wine in cans has risen by five percentage points over the last two years, and wine-based seltzers could grow this sub-category further.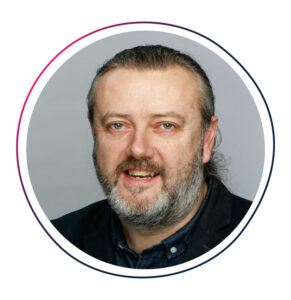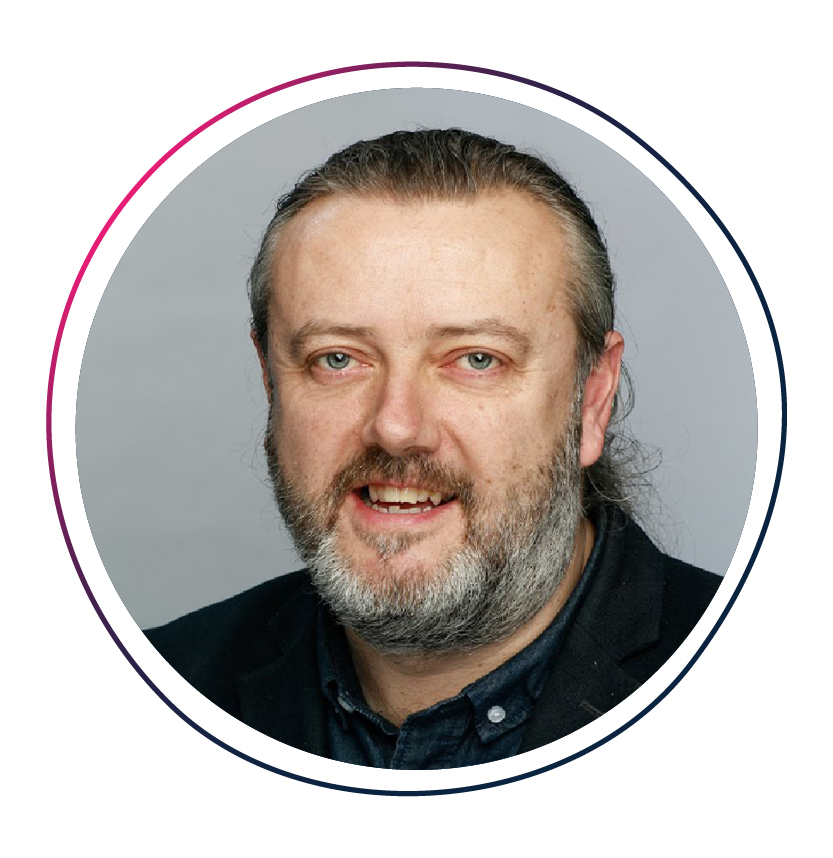 CGA's Wine Insight Reports are packed with exclusive consumer, sales and outlet data that build a detailed picture of the On Premise and provide opportunities for suppliers and operators in 2022. They include analysis of COVID's impact on the category, style and varietal trends, consumer behaviour and occasions, and reveal what businesses can do to engage current and new wine drinkers. Reports come with a comprehensive PowerPoint deck of findings that can be used in strategy and sales meetings, plus an infographic executive summary. Reports are available individually at £975 each, or as a complete set of four for £3,500 (excluding VAT). To learn more about the Wine Insight Reports, please click here and contact mark.newton@cgastrategy.com.