The tequila category has attracted major global interest over the past decade, with suppliers and industry experts alike tipping it as a boom market. Nearly all major suppliers have acquired niche and established tequila brands to capitalise on the potential, and CGA's global data suite suggests that with consumers' interest in the drink at an all-time high, On Premise sales are set for more growth in 2021.
"Tequila a perfect fit for the On Premise," says Charlie Mitchell, research and insights director at CGA. "It plays very well with consumers' needs in high tempo occasions, through both traditional shot and cocktail serves. But it has enough depth and complexity to suit low tempo occasions too, via new brands, aging processes and serves."
In no market is this more visible than Mexico, the home of tequila. CGA's latest On Premise User Survey (OPUS) there shows that a massive 70% of spirit drinkers drink tequila in the On Premise—and 60% of them do so every or most times they visit.
Across the border in the United States, On Premise tequila sales have been steadily rising for a number of years, reaching just over 7% year-on-year volume growth pre-COVID. The category had been the main driver of spirit sales in what was otherwise a relatively flat market, accounting for more than half (56%) of total spirits growth.
Tequila has been a big success story in the US On Premise over the past few years," explains Mitchell. "Growth has been predominantly driven by serve strategy, with cocktails at the core, alongside a renewed interest in sipping tequilas to supplement shot serves."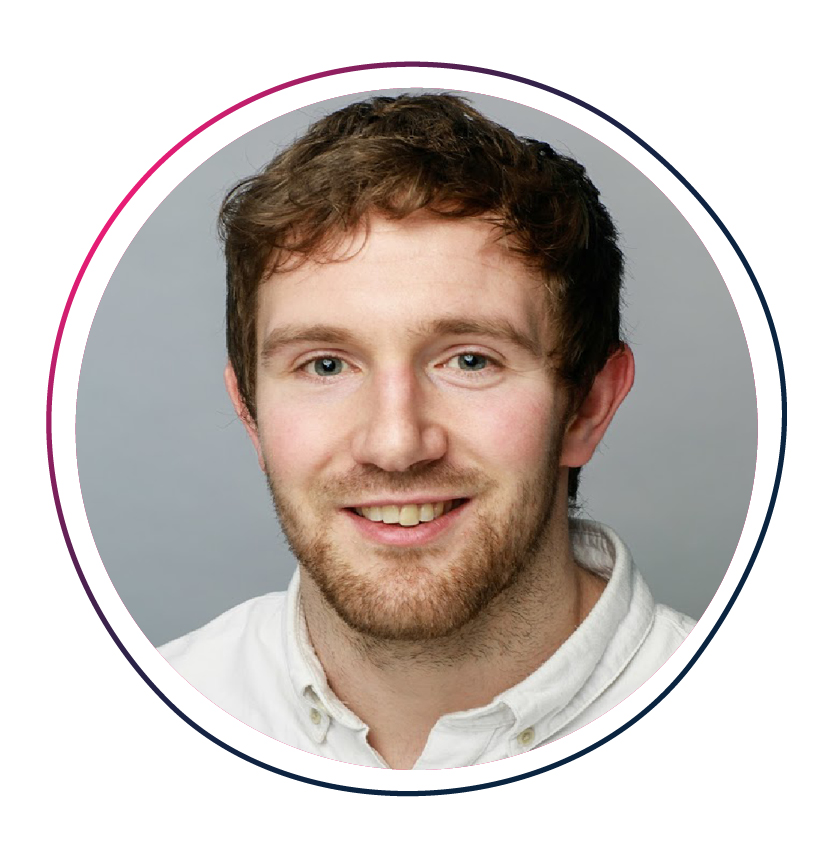 Cocktails have been the heartland for tequila in the US for some time. The Margarita is by far the most popular cocktail in the US On Premise, with nearly two thirds (63%) of cocktail drinkers choosing it regularly, and 44% saying it is their preferred cocktail spirit base.
Growth in tequila-based cocktail serves has been echoed globally. CGA's OPUS Australia shows that while tequila just loses out to vodka as the preferred spirit base, the Margarita remains the most popular cocktail. There is a similar story in China, where 31% of spirit drinkers opt for tequila when out and the Margarita is beaten only by Long Island Iced Tea as the most popular cocktail.
In Great Britain, On Premise tequila sales were in 4% growth before the pandemic, making it the third fastest growing spirit behind only rum and gin. Interest in cocktails has been steady, but growth has been predominantly driven by premium and even super-premium tequila.
Cocktails, and the Margarita in particular, clearly engage consumers with tequila and offer an accessible entry point into the category," says Charlie Mitchell. "However, it is higher calibre and different sub-category varietals where we see the steepest increases in interest, and where there are opportunities to expand the needs and occasions on which tequila can be enjoyed."
Tequila sales growth is also highest among premium and ultra-premium categories in the US, and the case study of Mexico suggests there is further potential in their brands. Here, drinker profiles are weighted towards higher quality tequila variants as standard, and the most popular sub-category is reposado, followed by anejo and white—in contrast with the US, where white silver dominates. This highlights the opportunity for anejo and reposado serves to capitalise on category interest and drive a higher price per serve and trade-ups.
Regardless of the route to growth, it is clear that the longstanding interest in tequila in the On Premise is starting to proliferate, and that it could soon achieve the status of worldwide super-category that has been long predicted.
CGA's OPUS is a nationally representative survey of On Premise users, designed to help you understand where and how to reach your target consumers. OPUS provides size of the prize opportunities for drinks categories and brands by occasion and channel, so that you can shape your brand, marketing and sales strategy around the most profitable On Premise visits. The service is available in Great Britain, the US, Canada, Mexico, Australia & New Zealand and will be available in Ireland, France, Germany and Japan later in the year. 
For more information, contact Charlie Mitchell at charlie.mitchell@cga.co.uk