The 'Food Insights Report' has shown that while cuisines like Italian, Indian and Chinese remain most widely consumed, British people are enjoying a widening range of food. Many early adopters are looking for fresh choices in eating-out, with Burmese, Peruvian, Filipino, Pacific Rim and Scandinavian dishes growing fastest in popularity. Portuguese and Turkish food have all become more prominent in recent years and the report indicates, as expected, that vegan and vegetarian options continue to rise in popularity.
However, CGA's research indicates that more than half of consumers consider each of these emerging cuisines as difficult to find—and food halls often fill the demand gap. Earlier this year, the Business Leaders' Survey from CGA and Fourth identified them as a growth market, with half (50%) of leaders expecting to face competition from new entrants in the street food sector. COVID-19 concerns have also worked in food halls' favour in 2021, with their extra space appealing to those wanting social distancing, and good ventilation reassuring people who are worried about infection.
The twin demands for variety and safety have switched consumers on to food halls this year, with trading strong in places like Market Halls  in Fulham and Victoria, Mercato Metropolitano in Mayfair and Elephant & Castle, Manchester's Mackie Mayor and Altrincham Market, Sheffield's Cutlery Works and Brighton's Shelter Hall. New venues are appearing in suburbs and towns as well as city centres, as vacated properties like old department stores become available.
"Food halls are great places for consumers who want to find the next big thing in food, and they also suit large groups of people who want different food types or diets when they eat out," says CGA client director James Ashurst. "They're ideal incubators for hospitality entrepreneurs and new concepts too, with low start-up costs and overheads reducing risk and the potential to grow brand reputation very quickly. We can expect halls and other third spaces to bring in a steady stream of original operators throughout 2022."
Other consumer trends playing to the advantage of food halls include the increased desire for community and shared experiences since COVID-19 lockdowns. Soaring demand for digital ordering and payment has been a positive too, as consumers can use food hall apps to order multiple cuisines to their tables, without having to browse or queue.
The popularity of food halls has important implications for bigger eating-out operators. For younger adults in particular, they are increasingly seen as an alternative to bricks-and-mortar restaurants, with a dynamism that established brands can find difficult to match. But they also provide opportunities, as they are ideal spaces in which to try new concepts or test-drive menus.
"All businesses in the eating-out and drinking-out sector should be keeping a close eye on food halls in 2022," says James Ashurst. "They are where big new trends bubble up, and great spots to test-drive new dishes, while foodservice businesses and suppliers can use them to understand future consumer demand."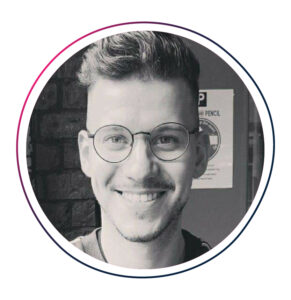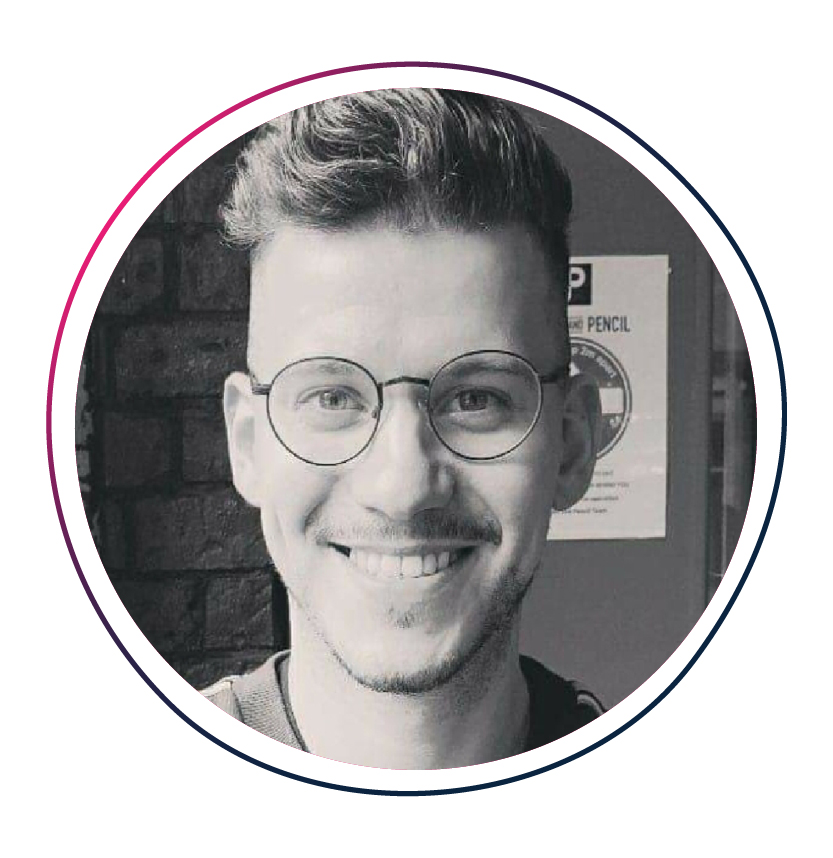 CGA's 'Food Insights Report' provides many more insights into trends and opportunities in the eating-out market, with a special focus on COVID-19's impact on choices and behaviour. It is accompanied by extensive data, and bespoke analysis and segmentation is available to help business understand their target markets. To learn more, click here or email james.ashurst@cgatrategy.com.