Here are some of the key ups and downs.
UPS…
World lager
This category was the biggest market share gainer in 2021 compared to 2019. Much of its success began during the wave of reopenings last Spring, as consumers looked to trade up their usual lager choices as a reward after months of lockdown. The early bounceback of pubs with outside space from mid-April also gave the category a head start on the competition. In the second quarter of last year it took 33% of all lager sales—a jump of six percentage points from the same period in 2019. Craft beer gained a little extra share in 2021, though big breweries' emphasis on premium overseas brands mean the world category is proliferating faster.
High-tempo spirits
Non-cream liqueurs and spirits including vodka, rum and tequila all gained chunks of share as the late-night market revived in the second half of 2021. With many consumer catching up on celebratory occasions and big nights out, and sought out drinks that they had found hardest to recreate at home during lockdown, cocktails flourished. CGA's Mixed Drinks Report showed that the average rate of sale for cocktails was much higher in 2021 than in 2020—and after the first quarter of 2022, there are still no signs of a slowdown.
Energy drinks
Cocktails also powered sales of energy drinks in 2021. Along with cola, they gained the most market share of any soft drinks category last year. The renaissance of the late-night market drove interest in bombs in particular, and beverage syrups saw a modest gain in share too.
… AND DOWNS
Standard lager
The flip side of world lager's success is that standard lager brands have struggled to maintain share. Sales also suffered from a slower return to the On Premise of older drinkers than younger ones—a trend that also affected several other categories in 2021. However, mainstream lager remains a huge category, and it still has a key role to play in pubs and bars in 2022—especially as many consumers are sharpening their focus on value amid the cost-of-living crisis.
Still wine
The absence of some older consumers has also led to challenges in wine sales, which lost more market share than any category except standard lager in 2021. CGA's Drinks Recovery Tracker has shown how sales have been much slower than other major categories in 2022 as well. However, it was a brighter picture for Champagne and other sparkling wines, especially during the Spring and Summer as consumers celebrated the return of pubs and bars. CGA's Wine Insight Reports have also shown that suppliers and operators have some good opportunities to revive sales—especially via innovation, cocktails, flavoured wines and cans.
Gin
After booming for several years, the gin category lost a little market share in 2021. This is partly explained by the relative ease of recreating gin-based drinks during lockdown, and by a desire among some consumers for new spirits. As a result, the mixers market lost a slice of share too. Whisky was another marginal loser as younger consumers were tempted away to higher tempo categories.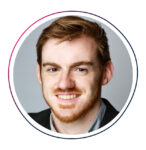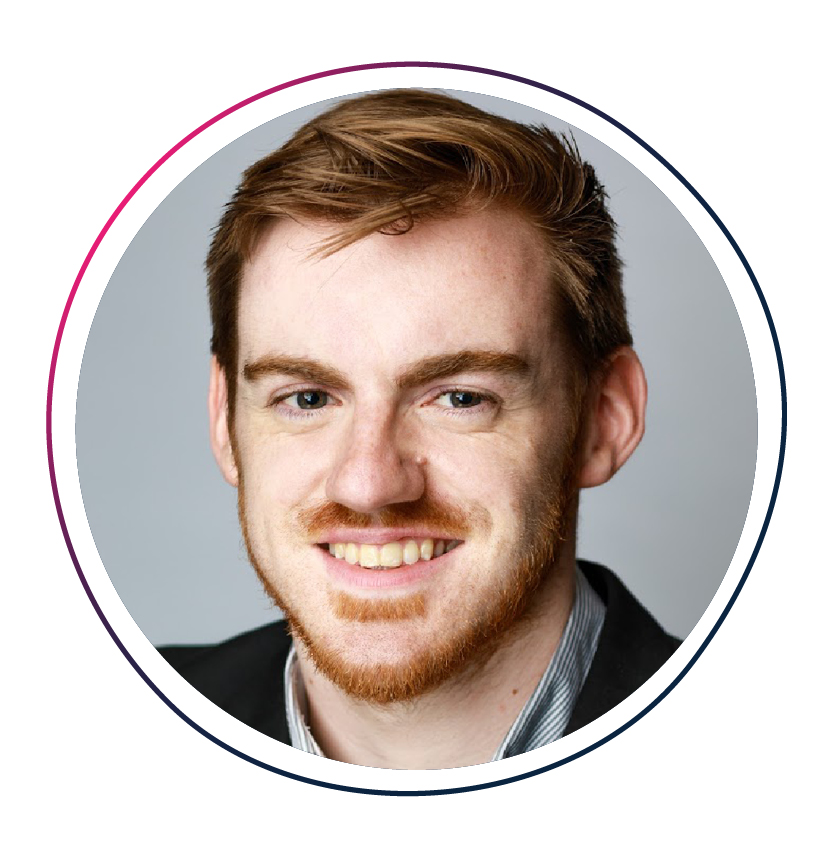 As the On Premise continues its recovery from the pandemic, it will be crucial for suppliers and operators to track the very latest trends in drinks sales. CGA's powerful fusion of market measurement data and consumer research provides actionable insights into dynamics across the market, helping to position brands and inform ranging and pricing strategies. To learn more about CGA's capabilities, contact client director Paul Bolton at paul.bolton@cgastrategy.com.