CGA's On Premise Measurement data has revealed the strength of the spirits and cocktails market since 'Freedom Day' in July 2021, which has had a positive impact on sales of energy drinks. The category was worth just over £69m in the latest quarter, and grew 42% by value compared to the same period two years ago—a much faster rate of growth than the wider soft drinks market.
The in-depth sales research from CGA also reveals: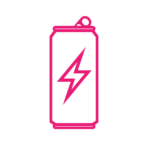 More than 65,000 outlets now stock energy drinks, with an average of 1.8 brands each—a sharp increase from 1.5 brands two years ago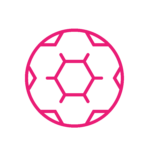 Sports and social clubs are the most important site segment for suppliers, accounting for half of all sales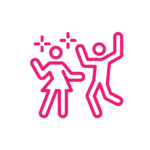 Nightclubs have a higher rate of sale for energy drinks than any other soft drinks category, including cola and mixers.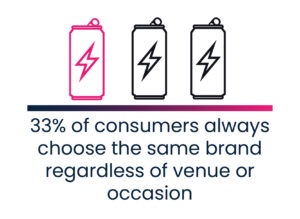 CGA's consumer research reinforces the growing value of energy drinks to the On Premise. BrandTrack data shows around 2.7 million people in Britain now typically consume energy drinks, and well over a quarter (29%) are doing so more often than they did a year ago. These drinkers are particularly valuable to the On Premise, spending an average of £119 a month on eating and drinking out—£34 more than the average consumer. They also tend to be loyal to brands, with a third (33%) always choosing the same drink, regardless of venue or occasion.
The relaxing of Plan B restrictions in England from Thursday (27 January)—including an end to mandatory vaccine passes for nightclubs and requirements to work from home—should now give the late-night market a welcome lift. That is likely to have a strong knock-on effect on cocktails and bombs that feature energy drink brands.
CGA client manager Carla Bithell said: "After nearly two years of on-off restrictions on pubs, bars and nightclubs, consumers will be very keen to make the most of their drinking out occasions in 2022—and the easing of COVID-19 restrictions will provide extra impetus to get back. Cocktails and bombs should flourish as the year goes on, and there will be some great opportunities for suppliers and operators to energise profits. But in a very competitive part of the market, all businesses will need to stay right on top of consumers' preferences and sales trends and strategise accordingly."
CGA's unique combination of sales data and consumer research provides suppliers and operators with detailed and actionable insights into energy drinks and other categories across the On Premise. To discover how CGA's expert analysis can improve the sales and marketing of brands, email carla.bithell@cgastrategy.com.