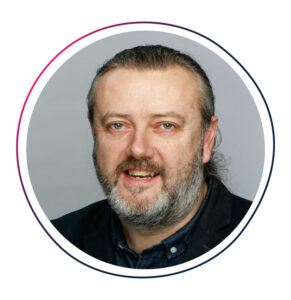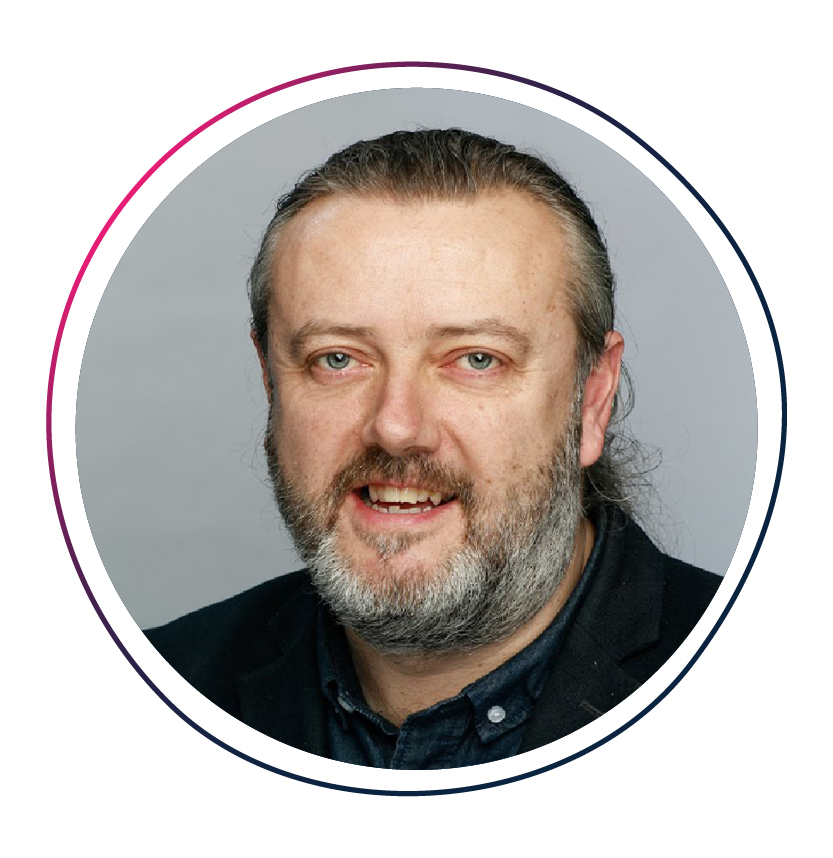 Sparkling wine has been a standout category since the reopening of the On Premise in Spring 2021, and CGA's Wine Insight Reports highlight how pink varieties are likely to drive even greater interest in 2022.
CGA's sales data revealed a surge in celebratory drinks like Champagne, Prosecco and wine-based cocktails when consumers returned to pubs, bars and restaurants after months of lockdown. While the mood of excitement has receded a little since then as conditions return towards pre-COVID norms, many of these new sparkling wine drinkers will carry their habits into the future.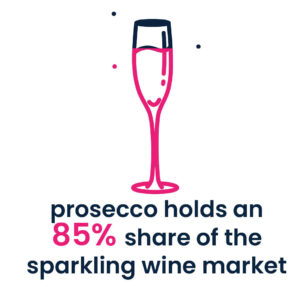 Prosecco was flourishing even before the pandemic of course. CGA's research suggests more than five million consumers now drink it out of home, and it has an 85% share of the sparkling wine market—thanks in part to the huge popularity of Pink Prosecco. A third (39%) of wine consumers are now aware of this variety, and with half (51%) of them having tried it as well, there is an excellent conversion rate. It is particularly appealing to females, who account for 82% of those who have tried it, and to young adults. Pink Prosecco's easy accessibility, relatively low price point and Instagram-friendly appearance all contribute to its popularity among 20 and 30-somethings.
Pink Prosecco and other sparkling wines also feed nicely into the cocktail market, which has flourished since the reopening of the On Premise. One in five wine consumers now drink cocktails when they are out, and there is a lot of potential to encourage people who usually drink spirit-based cocktails to try wine-based ones as well. Spritz serves are also gaining a foothold in this market—partly because of the popularity of gin spritzes in recent years.
Cocktails and spritzes can be effective gateways to the wine category, because they appeal to people who don't tend to buy standalone wine in restaurants, pubs and bars. They are good ways to introduce sparkling and pink wines to those who would usually choose spirits instead, but who are open to the idea of alternatives.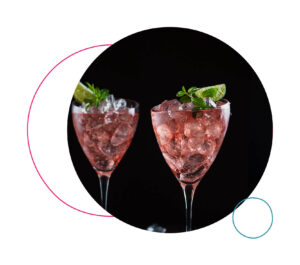 The popularity of Pink Prosecco tees up growth potential for other pink drinks like sparkling rosé. CGA's data shows around seven million consumers would consider drinking this now, with younger adults particularly open to the idea—and there are signs that they are willing to pay a premium for it.
Another well-positioned sub-category is British sparkling wine. Interest in this was surging even before the pandemic, with On Premise sales and distribution up by 37% and 42% respectively in 2019, but its growing reputation and consumers' interest in sustainability are making it even more appealing. The 'Buy British' attitude inspired by both Brexit and COVID plays to its advantage, and while limits to supply might restrict growth, more producers are entering the market to meet the demand.
Competitors in the sparkling wine segment like Cava and Crémant could benefit from the knock-on popularity of Prosecco and Champagne too. However, while many consumers are aware of these wines, relatively few actually drink them—so suppliers will have to work hard on education and presentation if they are to convert browsers into buyers.
Whatever the type and provenance of sparkling wine, suppliers and operators need to focus on two things in particular to maximise sales: occasion and serve. Celebratory occasions remain core in this market, and they should remain in good supply in 2022. But there are real opportunities to target lower tempo and everyday occasions, including via cocktails, lower price points and the increasingly popular 'bottomless brunches'. Providing drinkers with the right option for the right occasion at the right price is key.
Serve is another big driver of interest, and the challenge here is to innovate and stand apart from the crowd. Creative and theatrical presentation of sparkling wine-based cocktails, especially pink ones, can make all the difference to sales, while draught and canned versions of frizzante and sparking varieties are becoming more visible in venues.
Across the sparkling wine category there will be ample opportunities to grow sales over the Spring and Summer—especially if the sun shines. Drinkers' readiness to embrace new trends and brands means there is a good springboard for new product development in particular. With the right positioning and presentation, emerging brands and styles can quickly move from the edges of the market and join Prosecco in the mainstream.
CGA's Wine Insight Reports are packed with exclusive consumer, sales and outlet data about sparkling wine, sustainability and many more issues. They build a detailed picture of the wine category in the On Premise, and reveal key opportunities for suppliers and operators. The four-part quarterly series presents the major category, style and varietal trends to follow; the changes in the wine outlet universe since the start of the pandemic; the impact of branding on purchases; and the very latest habits and preferences of wine consumers.
To learn more about the Wine Insight Reports, contact CGA client director Mark Newton at mark.newton@cgastrategy.com or download more information
Originally published in Global Drinks Intel Magazine