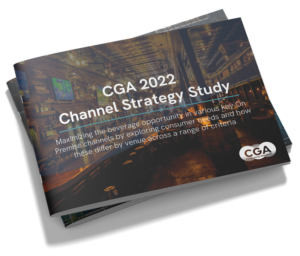 Fine dining restaurants are the third most visited channel in the US On Premise (43%), experiencing a significant uplift in the last year. This ranks ahead of other channels including Casinos (35%) and Premium bars (25%).
The enduring appeal of the channel captures interest across all age groups, with the 35–54-year-old (42%) segment slightly over-indexing when it comes to visits. Almost 1 in 4 (23%) fine dining visitors visit the channel weekly. This popularity means fine dining is a channel full of opportunities to effectively target different consumer segments, but it's critical to understand where their behaviours overlap and how they differ within the channel.
The research highlights how effectively the channel can tap into treat sentiment and encourage opportunities for trading-up to more premium brands. Key occasions to the channel are led by celebrations (55%) – which has the highest level of visitation of any channel for this occasion type – and romantic occasions (48%). Brands effectively positioned as luxury options align well to the channel.
Over half (56%) of visits to fine dining restaurants are primarily food-led, highlighting that visibility of brands on food menus and effective pairings with food are key for drinks suppliers' strategies. Wine thrives within this channel for consumption (56%), particularly during a celebration. However, Cocktails (38%), Spirits (33%) and Beer (23%) also demonstrate growth opportunities as consumers engage with these categories regularly, but they require visibility and ranging that is tailored to different consumer groups.
This is reinforced in the research as consumers look for a range of drinks when visiting fine dining restaurants – with a relatively equal split between a likelihood to buy 'lower cost' or 'higher quality' options. Providing a mix of value and premium brands ensures that all consumers are catered for.
With consumers growing more comfortable about visiting the On Premise, intended visitation over the next 12 months (91%) is notably higher than vs 2021 (78%). Engaging with the fine dining channel as consumers look to treat themselves will prove an effective strategy for drink suppliers, especially for more premium brands.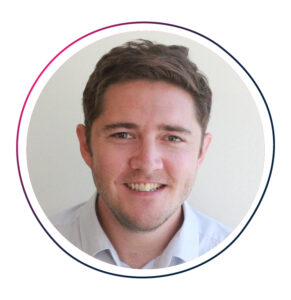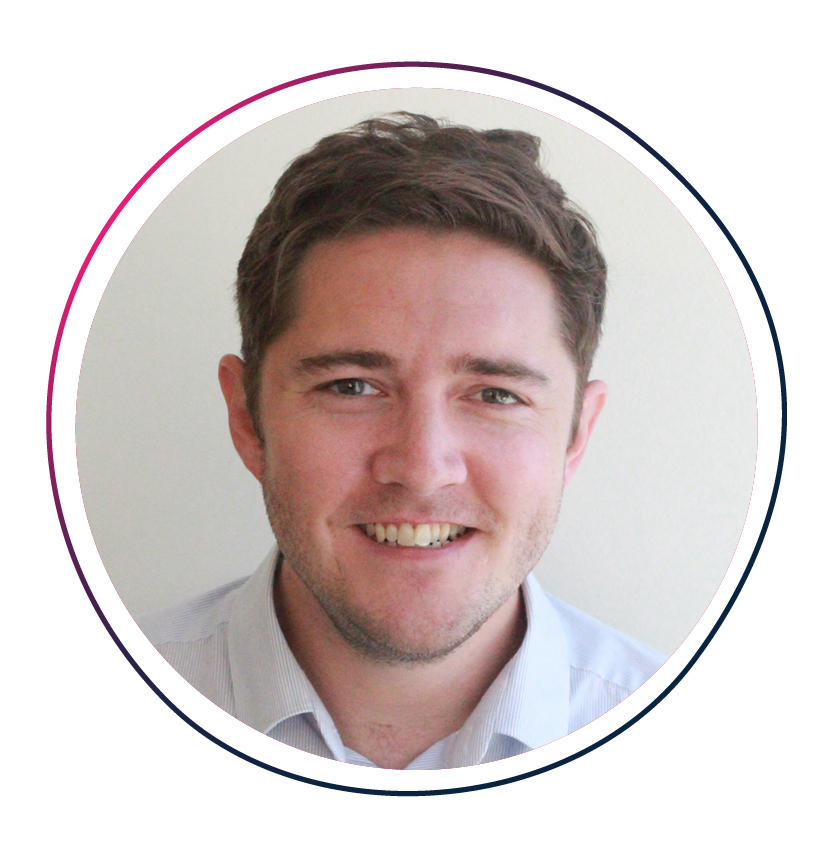 Matthew Crompton, Regional Director – North America at CGA, said: "The fine dining channel presents a whole host of opportunities for beverage alcohol suppliers to maximise on those treat occasions and encourage premium offerings. The future looks bright for visitation and the channel will continue driving growth in the On Premise. Consumers look set to continue prioritising their food and drink visits well into 2023."
CGA by NielsenIQ's Channel Strategy Report 2022 offers a comprehensive overview of the Fine Dining channel. It uncovers profiles of interest, information around consumer visitation, and their consumption behaviors within the channel – key to informing successful On Premise strategies.
To learn more about CGA by NielsenIQ's Channel Strategy report and insights into Fine Dining restaurants, plus other channels including Experiential bars, Sports Bars, Casual Dining and more, download more information here and contact Matthew Crompton at Matthew.Crompton@cgastrategy.com