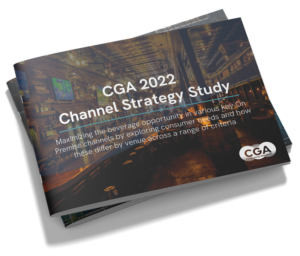 1 in 5 (18%) of consumers typically visit Experiential Bars, placing them on par with Nightclubs. With significant appeal to typically younger consumers – and those with a higher average spend on both alcohol and eating/drinking – there is a host of opportunities for suppliers to capitalize on within this channel.   
CGA by NielsenIQ's latest Channel Strategy Report offers a comprehensive overview of the Experiential Bar channel, uncovering profiles of interest, information around consumer visitation, and their consumption behaviors within the channel. This is key to informing successful On Premise strategies.   
Positively, over 4 in 5 (83%) consumers will continue visiting the channel in the next 12 months. This underlines the comfort that most consumers have for repeat visits, especially in the wake of the rising cost of living and inflationary pressures. 2 in 5 (40%) consumers visit the channel weekly – most commonly males and under 35s. Suppliers optimizing brands in the channel and leveraging these regular visitors can make their brands a habitual choice for the Experiential Bar visitor.  
There's a wide range of Experiential Bars types consumers are likely to visit in the future. Topping the visitation list is Karaoke Bars (41%), followed by Comedy Clubs (37%), Arcade/Game Bars (36%), Activity-Based Bars (32%), and Pop-Up Bars (27%). Of the several types of experiential-led bars that consumers can visit, activity-based bars attract over 1/3 of consumers. Concepts such as bowling, mini-golf, ping pong, and other games consumers can play over drinks are growing in popularity.  
Of course, popular venues can yield the best returns for brands across the wider channel but focusing on the granular dynamics and varied needs that influence consumers' drinks choices is key to maximizing success.    
When considering influencing factors for visitation, group occasions dominate, with half of consumers visiting to catch up with friends. The channel also proves popular for celebrations (35%) and regular after-work visits for 28% of consumers. These occasions, most commonly with friends, represent opportunities for brands if they are part of group offerings available in venues.   
1 in 3 (31%) of consumers engage with a range of drinks categories at experiential bars, with the top reason for switching being 'I want to try something new', highlighting a significant opportunity to optimize the category mix. Spirits (45%), Beer (42%), and Cocktails (41%) are at the forefront of consumption. RTDs also prove popular, emphasizing portable drinks for visitors being a key offering expected by consumers as they partake in a range of activities at these bars.   
60% of consumers prefer having a wide range of drinks choice in experiential bars. This allows for driving trial and experimentation among consumers in the channel and helps influence purchase choice. This also highlights the different needs of consumers depending on the type of venue they are visiting and the occasion. This is critical for suppliers to ensure their brands are included and can successfully activate to promote brands in these channels.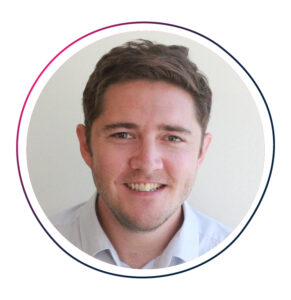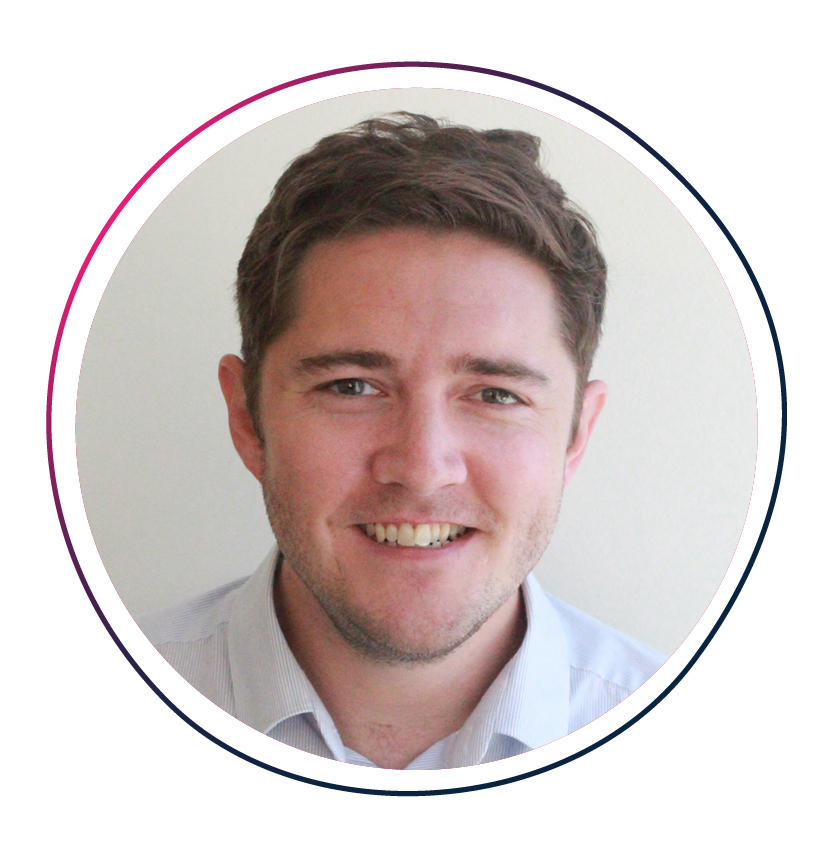 Matthew Crompton, Regional Director – North America, said: "Having a clear understanding of consumption behavior in experiential bars is crucial for effective channel strategies. There are many factors influencing drinks choice in these types of venues, with the category mix providing ample opportunity for brands to leverage and capture preferred choice, in addition to providing a clear pathway for encouraging consumers to trade up."

  
To learn more about CGA by NielsenIQ's Channel Strategy report and its insights into Experiential bars, Arenas/Stadiums, Sports bars, Casual Dining Chains, Fine Dining and more, contact Matthew Crompton at matthew.crompton@cgastrategy.com