1 More drink-led occasions  
One of the biggest reasons to be optimistic lies in an ongoing shift towards drinking occasions. The latest findings from CGA's BrandTrack research show that 46% of all On Premise visits are drink-led occasions—an increase of four percentage points from the pre-COVID-19 levels of 2019. Despite the cost of living crisis, consumers clearly remain eager to drink out when they can.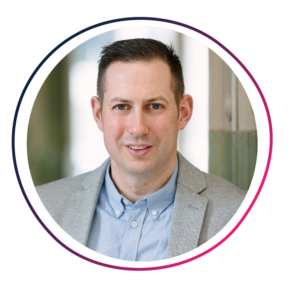 2 Post-COVID-19 localisation  
COVID-19 lockdowns led many consumers to look closer to home for eating and drinking out. Three in five (59%) now work fully or partially working from home, with 24% planning to do so more often, and 59% say they will prioritise visits closer to home over the next three months. Dave Lancaster said: "The pandemic has changed our working habits for good, which has big implications for after-work drinking occasions. Many people now socialise close to home, which brings opportunities for suppliers and operators that can tap into hyper-local consumer needs."
3 Value for money 
As bills soar, more and more consumers are demanding value. More than a third (35%) of consumers say good value is now more important to them than it was a year ago—an increase of nine percentage points in just 12 months. But it's important to understand what value means to different consumers, because it doesn't necessarily have to be cheap. Chris Sterling said: "What people really want to know is that the quality, serve and all-round experience of a drink is going to be worth whatever they pay. There's still a big place for premium brands for people who want to treat themselves—but they have to be delivered well and exceed expectations."
4 No and low alternatives 
COVID-19 focused people's minds on wellbeing, and more than two thirds (71%) of consumers say they try to lead a healthy lifestyle—an increase of five percentage points in 12 months. This brings opportunities for no and low alcohol alternatives, and CGA's No and Low Alcohol Report shows these have been drunk by 42% of consumers in the last year. Government and charity campaigns on alcohol moderation have accelerated take-up of mocktails and alcohol-free beer in particular. Dave Lancaster said: "Interest in health is opening the doors to no and low alcohol brands. As competition hots up, good NPD and innovation is going to be key."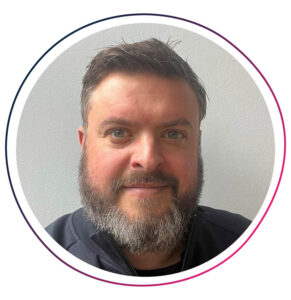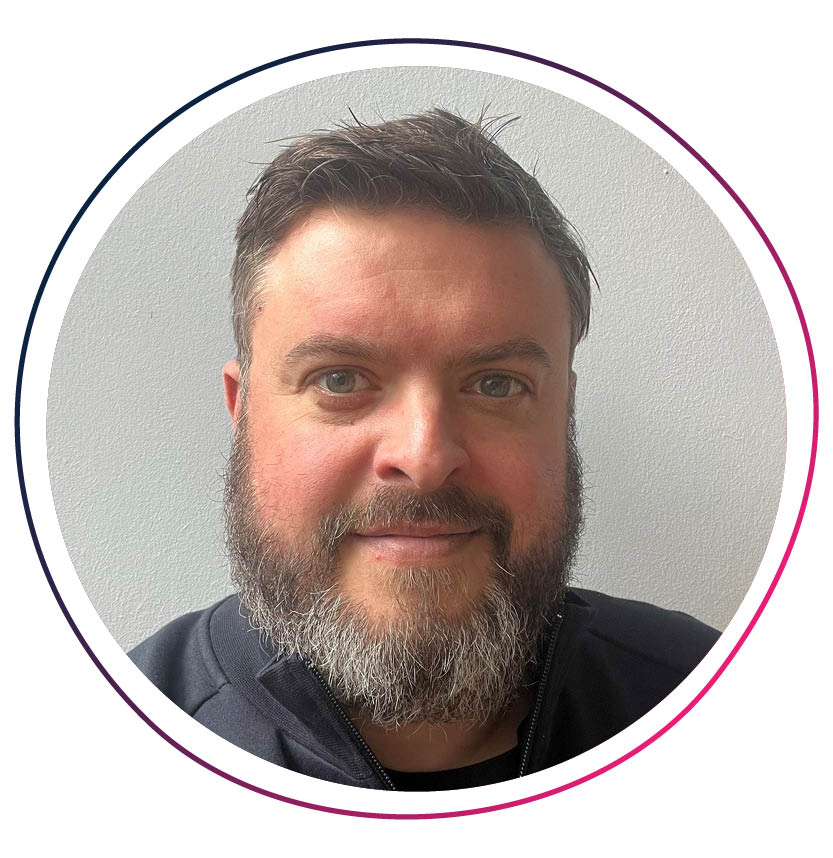 5 Resurgence for vodka and beer 
There have been significant shifts in category preferences since the start of COVID-19. Winners have included non-flavoured vodkas and rum, which each increased their volume share of the spirits category by 1.4 percentage points between 2021 and 2022, while the boom in gin (-1.5pp) has slowed. Beer has meanwhile increased its share of all drinks sales by 0.7 percentage points in the last 12 months, driven by world lager and stout. Chris Sterling said: "After lockdowns we saw an explosion of cocktails as people made the most of their freedom and caught up on missed celebrations. But as we've moved out of COVID-19 and into the cost of living crisis, we've seen a swing back to the LAD category."
CGA suite of research services, including the BrandTrack consumer survey and On Premise sales measurement, helps suppliers track the latest trends in consumer preferences and spending. To discover how it can sharpen sales and promotional strategies, email david.lancaster@cgastrategy.com.