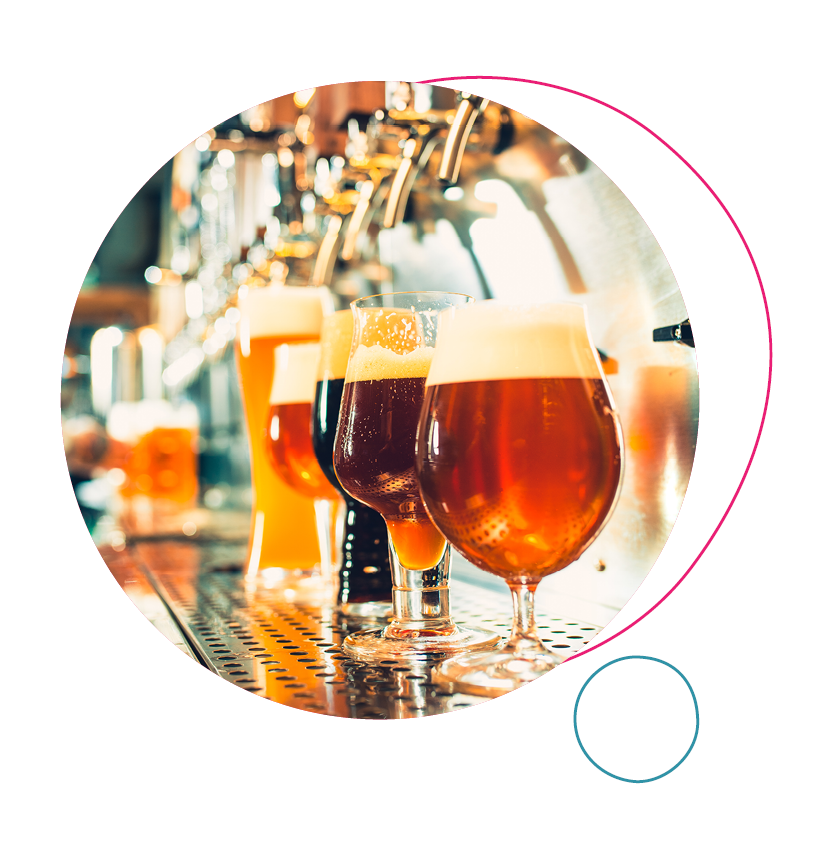 Pizza Pilgrims will open a site in Nottingham in mid-April. It is an 80-cover unit on Carlton Street in the Hockley district. 
Fuller's has just opened a new pub in Bourton-on-the-Water in the Cotswolds. It acquired the pub last year.  
Loungers has opened the new Cadno Lounge in Neath town centre—its 18th location in Wales. 
Nando's opened a new 100-cover restaurant on Montague Street in Worthing this week. 
Tesco launched a new food hall style concept called Kelly's Market in its Wokingham store this week. It has a variety of grab and go food with Asian, Mexican, sushi and dessert options. The concept has been developed for Tesco with the KellyDeli group, and is due to be rolled out to several other stores over the next few months. 
London pizza brand Crust Bros has confirmed two new openings in April—at Boxpark Shoreditch on 11 April and at the Prince in West Brompton on 21 April. Crust Bros currently has three operations, in Waterloo, Wandsworth and Boxpark Croydon. 
Döner Shack opened a new restaurant at Baker Street in London this week. It is its first location in London, after openings in Glasgow, Leeds, Leicester and Manchester. 
The Wolseley group has announced plans to open a second location for its Wolseley restaurant brand in London. The Wolseley City is scheduled to open on King William Street in the autumn, joining the original Wolseley restaurant on Piccadilly. 
Market Place is opening a new food hall in Harrow next week, with a capacity of 300 and eight street food providers. It joins Market Place food halls in Vauxhall and Hounslow.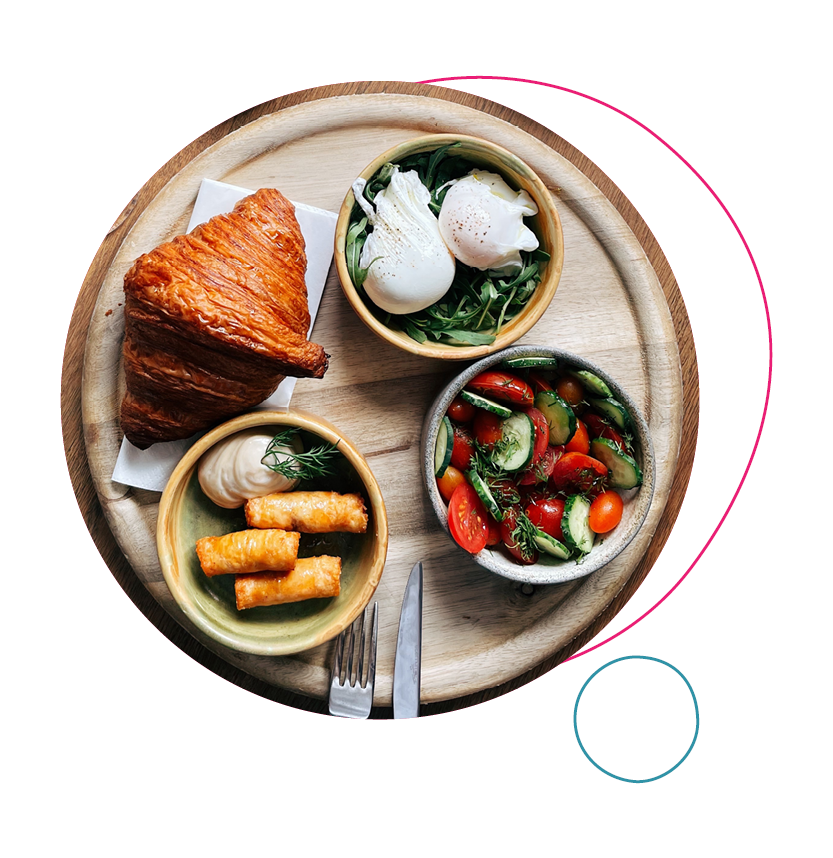 Brazilian steakhouse group Estabulo Rodizio is opening in Aberdeen shortly. It is a first opening in Scotland and joins 10 restaurants in England, mostly in the north east. 
The Primark clothing brand will open new Tasty by Greggs cafes in four of its stores over the next three months—in Bristol, Leeds, Liverpool and Newcastle. It follows trials of the partnership in London and Birmingham. 
Mini-golf and bar brand Golf Fang has just opened its sixth location, on Mary Ann Street in Cardiff. It joins venues in Birmingham, Glasgow, Liverpool, Newcastle and Sheffield.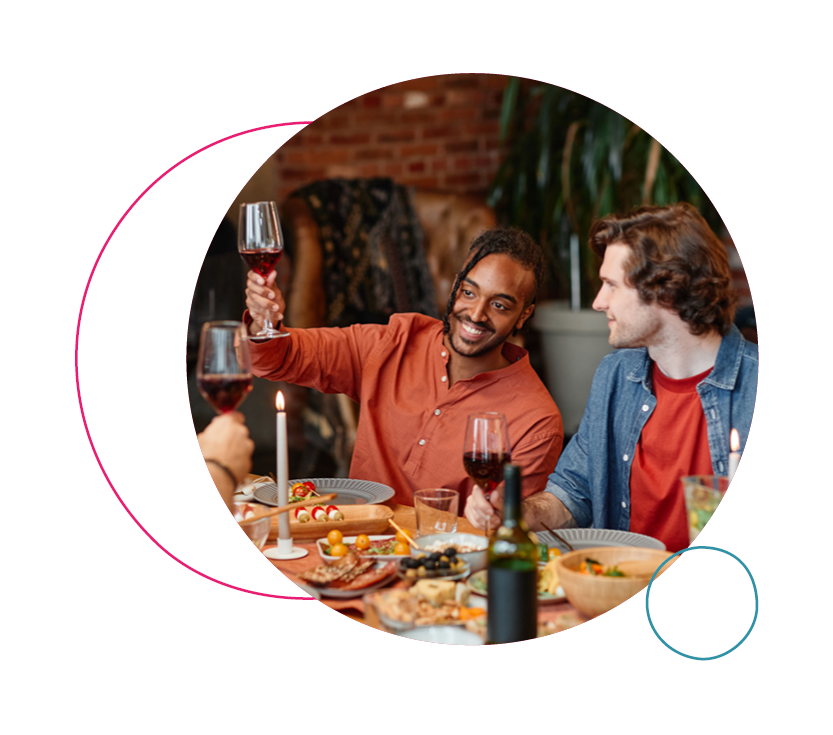 London's Mondo Brewing Company has just opened a bar and restaurant called Mondo Beer & Pizza at Borough Yards. The food is being provided by the Joe Public pizzeria. 
The Columbo Group has opened a new pub called the Parakeet in Kentish Town—its tenth location.  
Ballymore has announced the signing of café and bakery group Gail's to a 1,900 square feet unit at the Brentford Project in west London. It is due to open in early 2024. 
Wendy's is opening at the Horsefair shopping centre in Wisbech in Cambridgeshire shortly, as the brand continues a rapid rollout. There are more openings coming soon in towns including Colchester and Lincoln.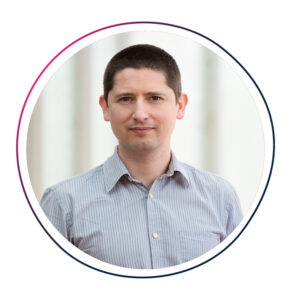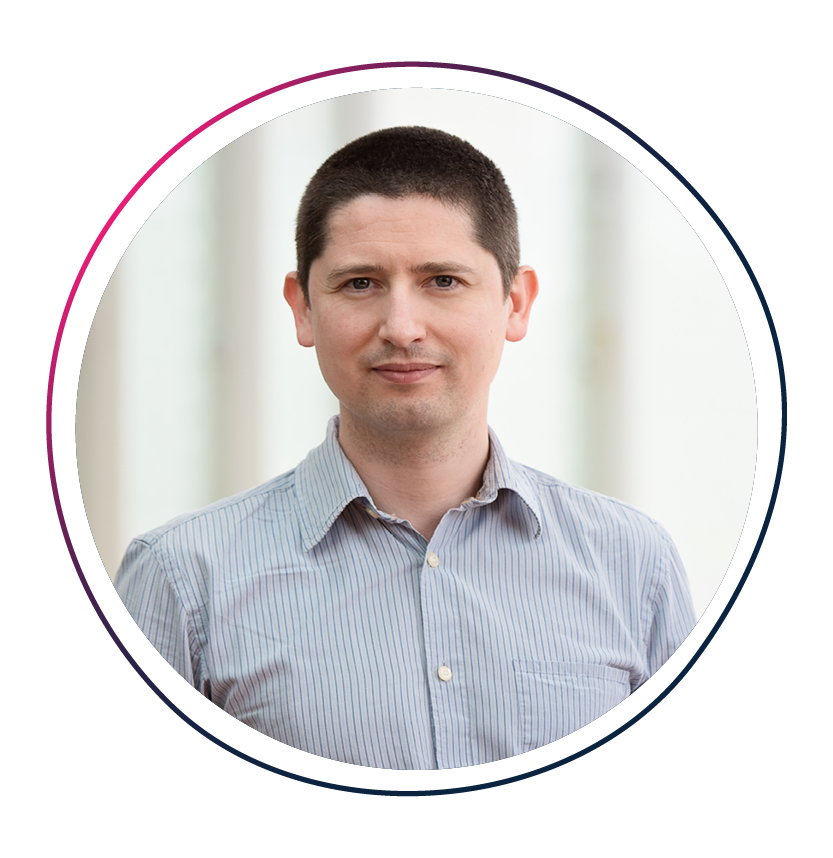 CGA's On Premise outlet directory, sales targeting & location planning platform, RISE, is a complete & updated outlet database with advanced outlet targeting. Using multiple market-leading data sources & feeds, RISE enables strategic targeting of specific/competitor brands. For more information about RISE contact Andrew Dean, CGA client director, here: andrew.dean@cgastrategy.com
To read the previous new openings round-up, click here.