If you would like to read this article in French please click here.
Cliquez ici pour accéder à l'article en français 
Reacting to the latest trends will be key—and CGA's OPUS survey of 5,000 nationally representative consumers highlights five of the big ones to follow.
1 Premiumisation
Consumer demand for premium drinks has risen steadily in recent years, and with many drinkers keen to treat themselves after long lockdowns at home, it is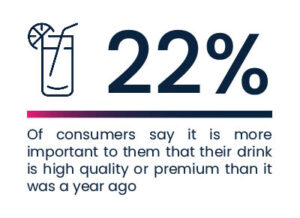 set for more growth. More than a fifth (22%) of consumers say it is more important to them that a drink is high quality or premium than it was a year ago—and the trend is most apparent in the spirits category. Here, sales were up by 12% on 2019 in the three months to last August, but 18% by value—a clear sign that people are paying more for their drinks. But the premium end of the market is increasingly competitive, and drinks brands will have to scrap hard for a share of it.  
2 Local influences
Many of France's consumers have spent most of the last two years close to home, and the experience has sharpened their interest in local drinks. 15% of consumers think it's more important than a year ago that their drink is French—and the same proportion are prepared to pay more to get it. Although travel is beginning to open up again, consumer demand for a local product is set to remain, suppliers that can work out how to boost the French credentials of their brands will have an advantage.
3 The value of food-led occasions
France's On Premise is firmly led by food—especially low-tempo occasions with family and friends. This means suppliers have to find creative ways for their brands to complement meals out. More than half (55%) of consumers say they choose a venue based on the quality of food available, and COVID-19 has extended the trend. For example, with bars and clubs subject to strict restrictions, restaurants grew their share of spirits sales over 2021. 
4 Late-night revival
While clubs and bars have suffered from on-off restrictions since early 2020, the late-night sector could now be poised for a revival. Nearly a quarter (22%) of consumers plan to visit discotheques (23%) and bars de nuit (22%) more often over the next 12 months than in 2019. However, with 39% fewer Nightclubs in France than in 2019, suppliers face strong competition for consumers' attention.  
5 Outlet activity paramount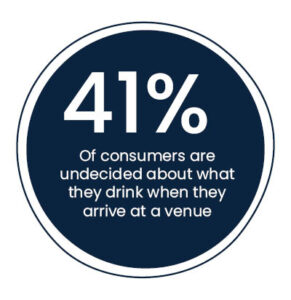 CGA's research into paths to purchase in France highlights the crucial role of in-outlet activity in driving guests' choices. With two in five (41%) consumers still undecided about what they drink when they arrive at a venue, suppliers have a big opportunity to capture their attention and spend. To do so, they need to invest smartly across a range of outlet mechanics and appreciate the nuances of France's On Premise. For example, while app-based ordering has grown around the world during the pandemic, table service still dominates here. It's a reminder of the differing values and consumer segments in France's On Premise, and the need for suppliers to leverage these to influence guests.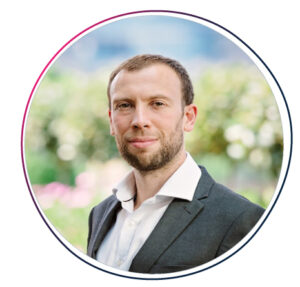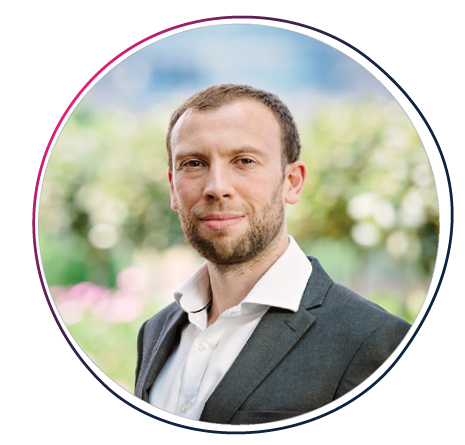 CGA's in-depth research into consumer trends provides many more actionable insights to help all suppliers refine their sales and marketing strategies in 2022. OPUS survey findings can also be paired with CGA's extensive Volume Pool sales measurement capabilities to provide a unique and holistic view of France's On Premise. To learn more about the benefits and bespoke analysis available from CGA's expert team, contact Graeme Loudon at graeme.loudon@cgastrategy.com.