CGA's Consumer Impact report highlights the expectations, desires and planned behaviors of around 2,000 consumers across Florida, Texas, California, Illinois and New York. This month's research highlights five key consumer insights into the On Premise, and how suppliers and operators can harness these opportunities:
1 Valentine's Day presents On Premise opportunities outside of fine dining

41% of US consumers are planning to visit the On Premise to celebrate Valentine's Day, and as reinforced in CGA's BeverageTrak data, the occasion typically sees consumers opting for fine dining restaurants (41%). However casual dining chains (30%) and independently owned restaurants (29%) also rank highly, highlighting that there are additional opportunities for these channels. CGA's upcoming Channel Strategy Report will provide in-depth analysis of customer behaviors and motivations in channels such as these, to provide suppliers with clarity on the opportunities for their brand and category and how to tailor their approach in this space.
2 Sparkling wine is not the most popular option for romantic occasions such as Valentine's Day
While many would assume that sparkling wine would top the list in terms of drinks category consumption for Valentine's Day, Soft Drinks (28%) and Beer (28%) prove the most popular. Rounding out the list is Table Wine (27%) and Cocktails (25%), with Sparkling Wine/Champagne sitting at 24% in terms of categories consumers are planning to drink. This trend in planned consumption may also be influenced by the overlap with Superbowl Sunday, with 28% planning to celebrate Valentine's Day earlier on Sunday 13th February.
3 The Superbowl can be a crucial event for the On Premise
While the Superbowl is not traditionally seen as an On Premise event, CGA's research reveals that over a quarter of consumers plan to visit the channel for the game and that 39% are planning to celebrate Valentine's Day earlier to avoid a clash. Of those planning to visit venues on Sunday, 68% are planning a pre-game visit but 55% plan to stay to watch the game in the On Premise.
4 Beer is the most popular Superbowl drink, and sports bars will see an uplift
Beer (53%) tops the list of drink categories consumed during the Superbowl, but Vodka (25%), Shots (24%) and Cocktails (22%) also rank highly as On Premise visitors celebrate during the game. While just over half of visitors plan to go to sports bars for the Superbowl, neighborhood bars (27%) also see a boost in terms of planned visitation.
5 Consumers are less concerned about COVID-19, and planning to celebrate in the On Premise
As mask mandates lift across many US states, consumer concerns around COVID-19 continue to decrease, dropping -5pp since January 2022, with 20% of consumers reporting that they are not concerned about COVID-19 at all. While this sentiment varies on a state-by-state basis, with those in Florida the least concerned about COVID-19, overall planned visitation has seen an uptick versus last month, with 39% planning to visit the On Premise in the next week (+6pp vs January 2022).
Looking ahead to future events, around 1 in 8 US Consumers plan to visit the On Premise to celebrate Mardi Gras, and again – Beer (41%) and Vodka (33%) prove popular however Tequila (29%) and Cocktails (27%) are also favored.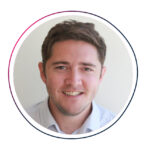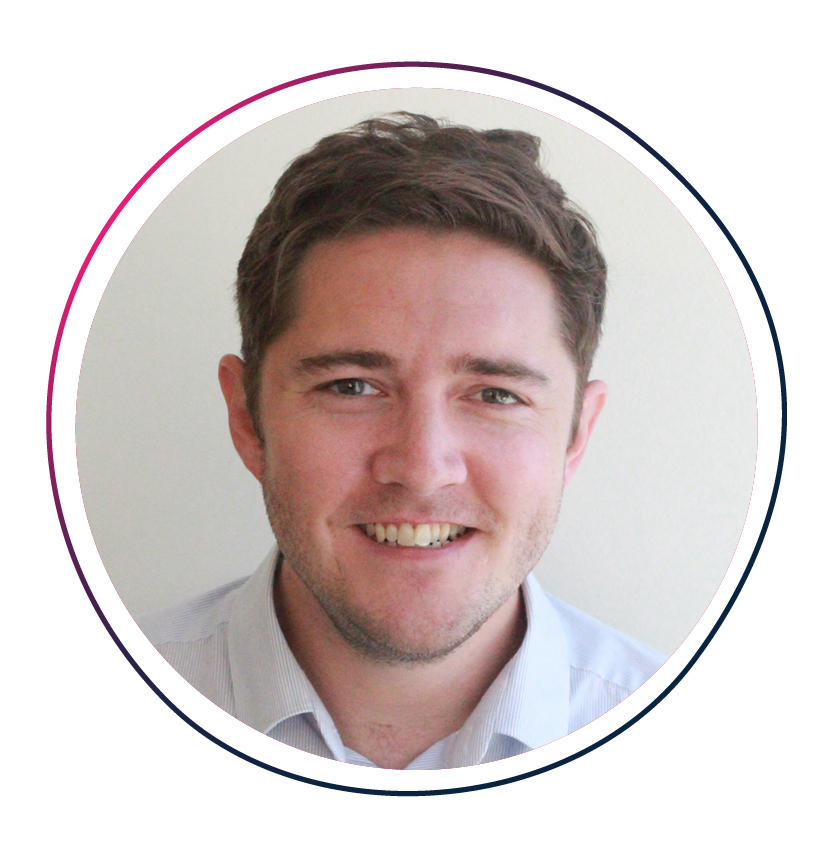 Matthew Crompton, CGA Regional Director – North America, said: "Consumers are showing their love for the On Premise this weekend, demonstrating they're keen to celebrate occasions in their favorite venues rather than staying home, as concerns about COVID-19 fade away.
There's a lot for suppliers to take away from these insights, particularly in terms of drinks categories as we see Spirits and Cocktails continue to grow in popularity. CGA's On Premise Cocktail Report delves deeply into the dynamics of this ever-evolving category and reveals how seasonally-focused trends translates into brand opportunities and helps drive sales."
The Consumer On Premise Impact Report is a consumer research report tracking and reflecting on how consumers currently feel about the On Premise, and how the sector can position its offering to encourage more visits. The latest On Premise Impact Report by CGA, along with other special reports issued over the past several weeks, can be found here: https://cgastrategy.com/on-premise-impact-us/
To learn more about CGA's consumer research capabilities and how their solutions across market measurement and granular-level sales data can inform and improve your sales strategies, get in touch with Matthew Crompton.at Matthew.Crompton@cgastrategy.com