If you would like to read this article in French please click here.
Cliquez ici pour accéder à l'article en français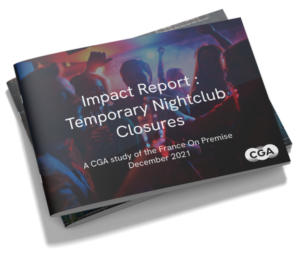 Drinks suppliers in France's On Premise face fresh trading problems after the sudden closure of nightclubs—but research from CGA Strategy reveals opportunities to capitalise on other channels.
France's Prime Minister Jean Castex announced the shutdown of nightclubs from 10 December—just five months after they reopened after months of closure in July—and they will not return until 7 January 2022 at the earliest.
CGA's research shows visits to nightclubs had quickly recovered after their re-opening in July with the channel accounting for 5.4% of total spirits sales in the third quarter of 2021—only fractionally below the same period in 2019. Closures will now hit sales of spirits like vodka, which generated 17.3% of its third-quarter sales in nightclubs. American whiskey and rum, which relied on nightclubs for 12.5% and 9.8% of sales respectively, are also vulnerable.
A second shutdown of nightclubs also promises to impact the success of new brands, doing away with a channel where over 3 in 5 consumers are trying new brands for the first time, nightclubs have thus been a driver for trial and exploration. As consumers seek to fulfil high tempo needs across other segments, new brands will have to adapt to the change of environment if they hope to encourage consumer trials, accounting for both the sales mix and consumer motivations in order to build an effective strategy and gain maximum traction in those channels.
However, suppliers may be able to recoup some of the lost spirits sales in adjacent venues like late-night bars which can remain open and are the 2nd most popular venue type for high tempo occasions. Crucially, consumer drinks choices differ in this segment compared to Nightclubs, with two in five (42%) consumers drinking cocktails on high-tempo occasions in these venues, whilst the sales mix within Spirits means consumers are more likely to choose whiskey (23%) and  rum (20%), compared with Nightclub stalwart vodka (19%).
The key for both new and existing brands which are aiming to navigate this change is to understand the consumer path to purchase in Night bars and other segments where footfall is likely to transition to. CGA's analysis shows that the influence of friends and bar staff recommendations play a much greater role in influencing consumers' drinks choice in night bars compared to nightclubs, so building strategies to incorporate this will allow drinks suppliers to maximise their sales in this channel.
Graeme Loudon, CGA's managing director for EMEA, said: "The closure of nightclubs is a major blow to France's On Premise, clubs are crucial places to establish new drinks brands and grow existing ones. Some of these drinking-out visits will now switch to bars and restaurants, and suppliers will have to pivot quickly and adjust their sales and marketing strategies accordingly. Focusing on the clear consumer preferences and understanding bartender attitudes in Night Bars towards ranging and recommendations will help capitalise on the transfer of high tempo occasions from nightclubs to night bars."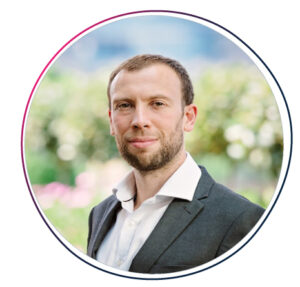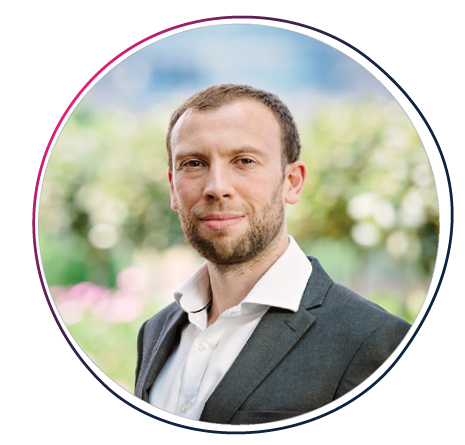 CGA's sales measurement services and consumer research provide recommendations for suppliers wanting to capitalise on new opportunities in the late-night market and build data-driven recovery strategies. They offer actionable insights into consumer drivers, path to purchase, category choices and brand preferences by night-time occasion and channel and can help suppliers understand the role of bartenders in particular. CGA's Bartender insights service speaks to Bartenders across France, getting the inside track from the front line on what will make a successful strategy. For more information about CGA's volumetric, bartender and consumer research, and how it can help suppliers and operators to optimise strategies, please contact graeme.loudon@cgastrategy.com.