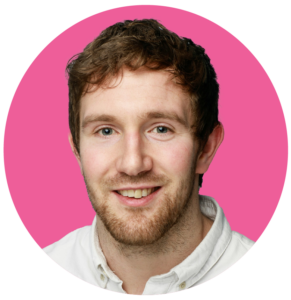 The universe is shrinking. No, not from an astrological perspective – of course, that particular universe is actually expanding (apparently at a rate of 73.3km per second per megaparsec, whatever that means) – but from a hospitality perspective. The number of licensed On Premise venues in the UK has fallen below 100,000 for the first time that CGA have been collecting data, down from nearly 150,000 just 20 years ago. 
The UK figures mirror those globally, where the number of licenced venues in most markets continues to decline. Faced with spiralling costs, volatile customer confidence, unreliable supply and, in many cases, stifling tax and debt payments, many operators are taking the heart-wrenching decision to put up the 'closed for good' signs. What's more agonising, many are venues that managed to successfully navigate crippling pandemic trading before succumbing to the latest round of pressures, spearheaded by energy cost increases by nearly 60% year on year, according to our latest research with operators.    
That research shows that operators are continuing to struggle when it comes to issues of recruitment, retention and training, leading to fears that their overall offer will struggle to attract and retain custom. However, the same research also highlights a not insignificant proportion of optimistic operators who have a great level of confidence in not just their own venues but in the sector as a whole, suggesting a continued and drastic polarisation of the sector between those thriving and those who are barely surviving. 
For suppliers to the sector, this results in the need for difficult decision-making. With 1 in 3 venues having closed over the past 20 years and the current rate of closures hovering around 10 per day, there is a serious risk in investing and activating in a volatile sector and in venues that may have a limited time left. As brutal as it sounds, there is little reward in producing point of sale material for venues that are at serious risk of no longer becoming a point of sale.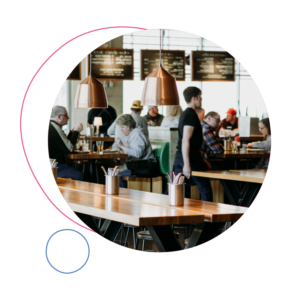 There is, therefore, a clear need for rational and informed decision-making and where, how and when to invest in On Premise outlets. Of course, as a data nerd and as somebody who is employed by the largest market research company in the world, I believe that data and insights can provide this clarity, but I would say that. 
Looking more closely at the closure data, however, there are commonalities around what is closing, which give clues as to why, which can then lead to informed choices around where to invest (and support to turn underperforming outlets into overperforming ones) and critically where not to. 
The first clue comes from the types of outlets that are closing. As consumer behaviours shift and visitation patterns change, bars (-2.2% year-on-year) have been less negatively impacted than nightclubs (-7.4%), while hotels (-2.2%) have also managed to navigate the past year with less difficulty than other sectors. Evidently, a clear channel strategy is required, informing how to activate, with what brands and with which particular outlets. Even though the likes of nightclubs and traditional independent restaurants have been worse hit than other sectors – there remain winners with whom there is opportunity. 
It is also worth identifying the location types of closures (and openings), as pockets of vibrancy and hotspots within both city centre and suburban locations continue to appear. Monitoring population trends and new housing developments can be a surefire way to ensure that your brands play where demand is highest. This can also be a way to identify underperforming venues and provide support to help turn their fortunes around.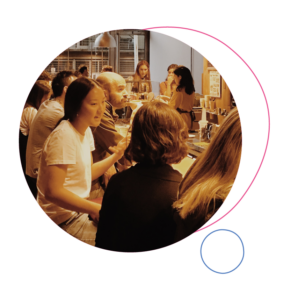 When we ask operators about what they are looking for from suppliers, the usual answers crop up with depressing regularity, cash incentives, better deals per case, lower transaction costs, etc. However, when we ask about their challenges, there is evidence that suppliers could go beyond financial support to boost trading, providing mutual benefits for suppliers and operators alike. Operators tell us that they are struggling to understand quickly shifting consumer demands, that their pricing strategies are, at best, guesswork and that when it comes to ranging, there is little thought being applied. 
Given this context, there is opportunity for clever suppliers to invest smartly in outlets to help them elevate their offerings and take advantage of a market with fewer competitors and become the survivor who thrives. As well as investing in those operators who are performing at the top end of the sector, there may well be opportunities to partner with those operators who are most in need of support – and it is there that long-term and well-established relationships will develop. 
Outlet Index is a robust outlet universe database, covering and segmenting all On Premise outlets available within the market to the CGA global market segmentation. For more information on CGA by NIQ's solutions for location planning and targeting, get in touch with Charlie Mitchell at Charlie.Mitchell@nielseniq.com.   
Originally published in Global Drinks Intel Magazine