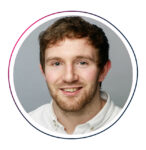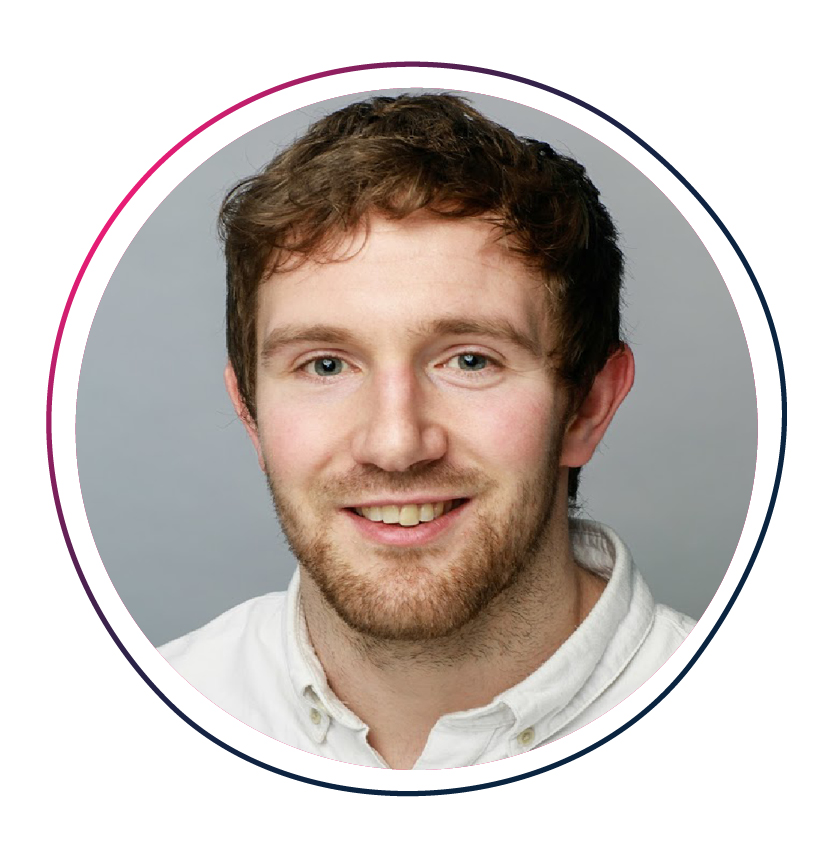 Regular readers of my GDI column will know that I love the On Premise in whichever guise it happens to appear. I've enjoyed On Premise drinks in pubs, bars and clubs. I've also enjoyed On Premise drinks in restaurants, tapas bars and taquerias. I've even enjoyed On Premise drinks in stadia, at festivals and on trains, planes and boats, not to mention food halls, street markets and pop-up beach bars. However, if you asked me to pick one venue in which I most enjoy On Premise drinks, it may well be the classic hotel bar.
There is something about a hotel bar that still evokes a sense of adventure in me. The very thought of being sat on a high stool perched at a bar watching highly skilled, immaculate bar staff make classic drinks to tempt weary travellers conjures a fond, nostalgia-fuelled image in my mind.
If I'm not on holiday, then I am most likely at a hotel bar to catch up with business colleagues or simply to enjoy the best-in-class service and produce provided by what are often some of the best bars a city has to offer. Either way, it's likely that I am going to have good drinks, good hospitality and good company — the essence of a great On Premise experience.
Indeed, very often, hotel bars do it best. CGA's London Influencers Report, a comprehensive look at the most influential drink-led venues across the UK capital, highlights that, of the top 100 outlets, a whopping 28 were hotel bars. Of course, within this was a huge breadth of offerings, from the very traditional (American Bar at The Savoy, anyone?) to the ultra-modern, such as Lyaness at Sea Containers. Regardless of setting, this highlights just how bars are a vital and very much complementary element of the hotels in which they reside.
With both domestic and international travel bouncing back from a horrendous few years thanks to the pandemic, now is the time for hotel bars to regain their prestige. As they return to their rightful place, the channel will continue to offer drinks suppliers opportunities to showcase brands in the very best of venues.
REACH, CGA's latest global research across 27 countries, highlights that 75% of consumers are planning to or already have taken a holiday in their own country this year and just over half (52%) are planning to travel abroad during the rest of the year. Vacations are back, and with it comes the chance to seed brands with consumers who are in a treat mindset and ready and willing to trial new drinks.
There is undoubtedly opportunity to attract new customers in hotel bars; just two in 10 consumers who visit know the drink that they will be having before they enter the venue and drink choices do tend to differ compared to the usual on- premise venues. Cocktails are, perhaps unsurprisingly, the main beneficiary, but there is also an uplift for wine too.
With so much indecision at hotel bars, the role of menu and bar staff recommendations carries a huge weight and both wine and cocktails are categories in which highly skilled bar staff are able to guide consumers through recommendations to land on a perfect suggestion. For suppliers looking to make the most of the hotel sector, staff advocacy can unlock significant opportunity, as rapport between staff and guests can lead to repeat purchases over the course of a hotel stay. Building advocates, in the way of hotel bar staff, for your brands can quickly multiply, as consumers take home the drinks that they associate with those fond memories of holidays and bring habits back home.
Along with the potential to recruit new drinkers, hotel bars also provide a premium opportunity. On average, 57% of consumers agree that they will pay more for a higher quality of drink in a hotel than in other venues. That 'treat' mindset manifests itself with an opportunity for luxury brands and trade-ups, linking to the need states of consumers when at hotel bars. When asked about the reasons for drink choice in hotels, consumers tell us that it is far more about indulging, relaxing and savouring quality moments that are there to be enjoyed, rather than a healthy or energising drink.
When those needs are met, there is very little that can beat a relaxing drink ahead of a potential travel adventure, or simply a world-class hospitality experience at a hotel bar. This is ultimately the crux of why, for now at least, I think hotel bars have claimed my No.1 On Premise spot.
To learn more about the CGA's consumer research and market insights, contact CGA client director Charlie Mitchell at charlie.mitchell@cgastrategy.com.
Originally published in Global Drinks Intel Magazine