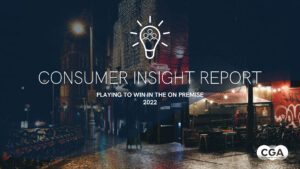 The latest Consumer Insights report defines consumers' eating and drinking out behaviours in Ireland, the personal impact of COVID-19, and sentiment towards the hospitality sector. It also examines consumer confidence, explores the future of the On Premise journey with a look at evolving habits, and covers a range of key topics – including the staycation opportunity.
When asked about their confidence in visiting hospitality venues, city centres saw 80% of consumers feeling confident in comparison to slightly higher figures for both suburban areas (82%) and rural areas (85%) – likely due to concerns around social distancing where city centres tend to be more heavily populated.
Despite slightly lower confidence, capital cities remain the most popular locations for consumer visits with Dublin (35%) and Belfast (21%) topping the list, followed by Cork, and Galway (both 10%). However, these locations are not just popular for On Premise visitors – staycations have also seen an increase in popularity post-pandemic. 28% of consumers in Ireland are planning to spend more than they would over the next 12 months, as consumers look to make up for lost time when it comes to their holidays.
COVID-19 restrictions led to an increase in popularity for domestic travel, providing a boost for local tourism, with this expected to continue throughout 2022. 69% of consumers in Ireland have either been on holiday in their own country this year or are planning to take holidays – of which 24% had not previously considered holidaying in the country they live in, prior to the pandemic.
These domestic travellers provide a key opportunity for suppliers and operators, as despite holidaying a little closer to home, these consumers are still in the holiday mindset. 80% of holidaymakers visit the On Premise to eat out every or most days while they're on a domestic holiday, while 71% of this segment of this segment also drink out every or most days.
It's not just typical On Premise venues that see an uplift either – suppliers should consider incorporating destination stops into their strategies, with consumers typically purchasing food and drink regularly in venues such as airport lounges (29%), airplanes (26%), train stations (15%) and other travel hubs.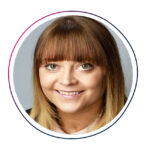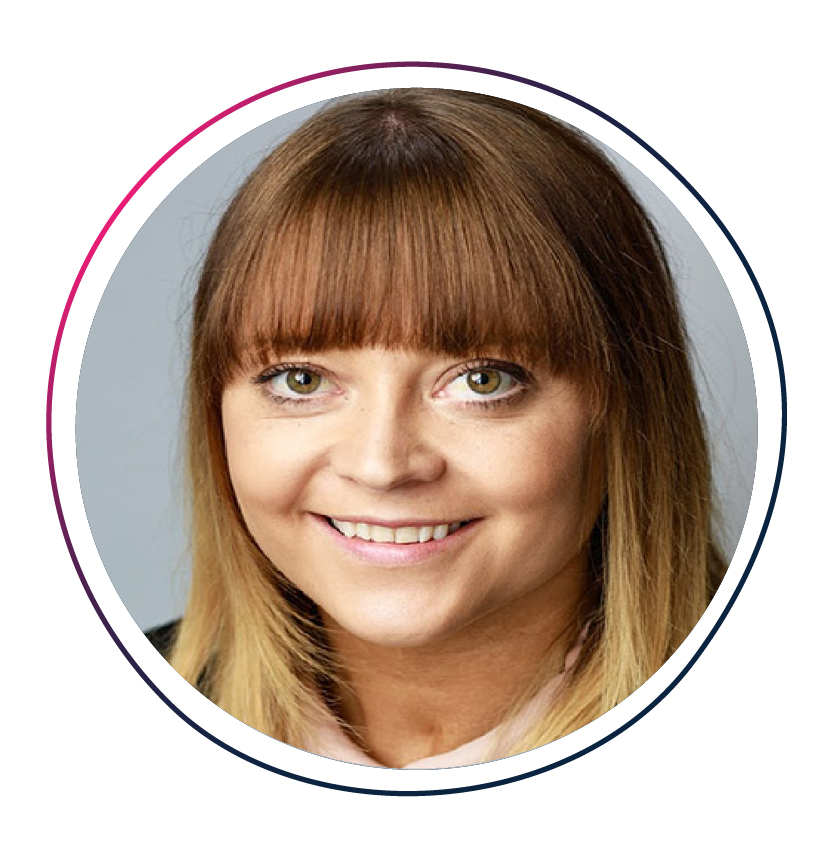 Sian Brennan, CGA by NielsenIQ client director – Ireland, said: "Consumer attitudes towards domestic holidays have shifted significantly since the pandemic, which provide a real boost to city centres – particularly with these staycationers looking to mirror the frequency of visitation to the On Premise that we would typically see on international holidays. There's also a real opportunity for suppliers to consider all touchpoints consumers encounter whilst travelling – and target their strategies accordingly to leverage the holiday and celebratory mindset."
Click here to learn more about the Consumer Insights report or get in touch with Sian Brennan at sian.brennan@cgastrategy.com.