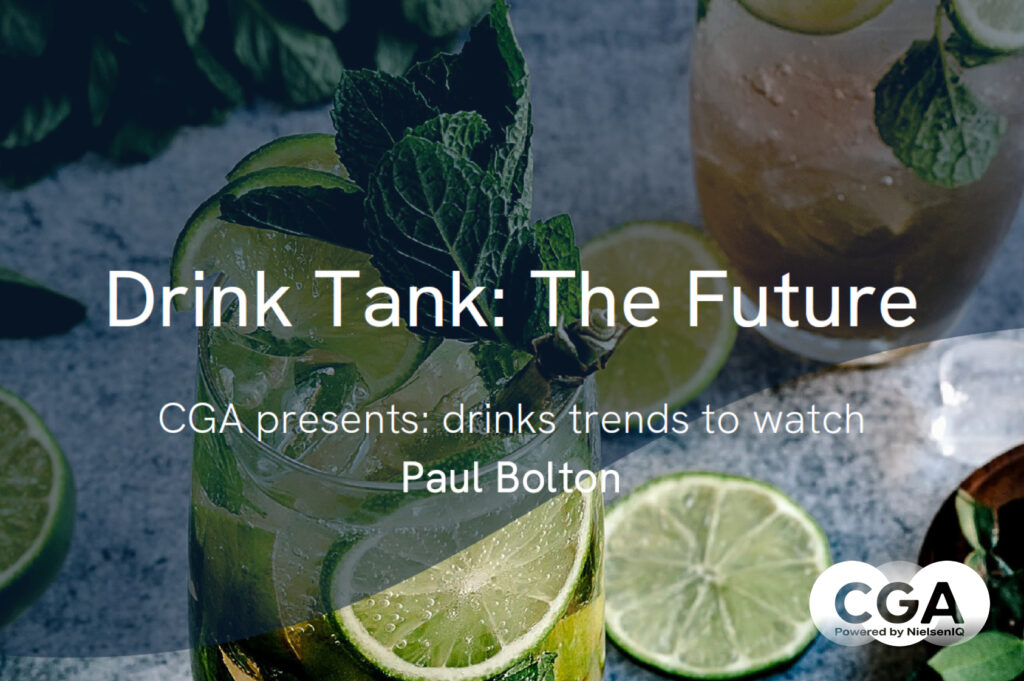 1 Sales back to pre-pandemic levels
CGA's OPMS service shows total drinks sales by value in the first quarter of 2022 were 4% higher than in the same quarter in 2020—though volumes were down by 5%, which indicates a higher average selling price. However, with high levels of inflation in recent months, sales are well below 2020's levels in real terms.
2 Rising costs start to bite
While the full impacts of the cost-of-living crisis are yet to be seen, it is clearly going to affect consumers' out-of-home habits. When prompted about the increased cost of living, two in five (40%) told CGA's REACH survey that they plan to go out less frequently, while one in five (20%) plans to order fewer drinks. The good news is that consumers want to prioritise eating and drinking out, with more of them planning to increase their spend on it than on things like holidays, home improvements and clothing.
3 Competitive socialising to the fore
Experiential aspects of the On Premise have been becoming more important to consumers for a while, but they're more important than ever now. More than a quarter (28%) of hospitality leaders told the Business Leaders' Survey from CGA and Fourth that they were considering implementing competitive socialising elements like video games and beer pong into their outlets.
4 Shifting dayparts
The COVID-triggered shift to working from home has disrupted the dayparts of drinks sales in the On Premise. For example, Fridays have lost significant share as people stay away from the office—but Thursdays have increased theirs as after-work drinking occasions move to earlier in the week.
5 Spirits grow share
After younger consumers returned eagerly to the On Premise after lockdown, and pent-up demand for celebratory occasions was released, spirits were the undisputed category winner of the first quarter of 2022. They grew their share of total drinks sales by 3.2 percentage points on 2020, with vodka among the biggest winners and gin among the biggest losers.
6 Cocktails flourishing
Cocktails continue to be a major driver of spirits sales, and of categories like rum and tequila in particular. On Premise cocktail sales were worth £664m in the first quarter of 2022—an impressive 8% more than in the first quarter of 2020. Growth areas of the market include spritz serves and draught cocktails, where value is a key driver.
7 World lager overtakes standard
Like cocktails, draught beer bounced back well after lockdowns, as consumers sought drinks they had missed while at home. World lager has been the top performer here, and its sales were higher than the standard category in the last 12 months vs pre-pandemic —another sign of consumers' willingness to trade up their drinks choices.
8 Champagne, white and rose wine take red's share
The wine category has struggled since the end of lockdown, as older consumers were slower to return to the On Premise and some sales leaked away to spirits and cocktails. However, Champagne has grown its share of wine sales by 2.4 percentage points since 2020, while white and rose wine have gained 0.5 and 0.9 respectively. Their growth has come at the expense of red wine, which has lost 2.9 percentage points of share.
9 Range changes
The shake-up of the market after COVID is prompting many venues to look afresh at their drinks ranges. Demand for healthy options has prompted significant numbers of leaders to increase their range of no and low alcohol spirits (20%), no and low alcohol beer (14%) and soft drinks (14%). Rum, tequila and premium world lager are among other categories that are set to increase. However, this puts other categories at risk of a range squeeze. For example, one in ten (10%) leaders plans to cut their draught standard lager range. For suppliers, understanding the range needs of operators is going to be crucial to winning space on the front and back bar in the months ahead.
10 Opportunities from Summer, staycations and sport
CGA's research consistently shows how sunny Summers can give drinks sales a major boost, so operators and suppliers will be keeping everything crossed for high temperatures over July and August—especially as domestic tourism is likely to be strong again this year. Sporting occasions—and in particular the football World Cup in November and December—should bring more opportunities to lift drinks sales.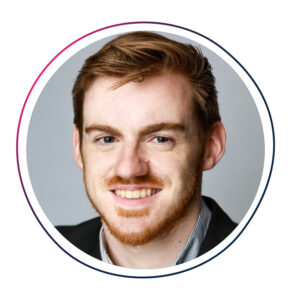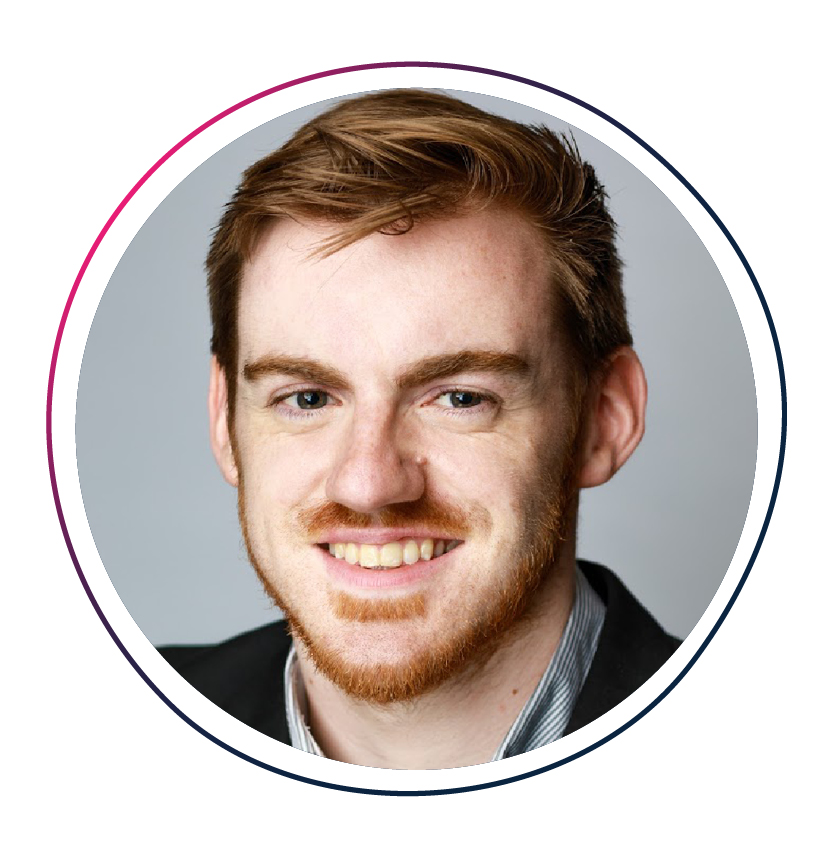 CGA's unrivalled suite of sales measurement services and consumer research helps drinks suppliers track On Premise trends, support operators and unlock new sales opportunities. To learn more, contact CGA client director Paul Bolton at paul.bolton@cgastrategy.com.