CGA's On Premise Measurement service shows vodka sales totalled £516m in the first quarter of this year—24% higher than in the same period in 2019, when venues were trading as normal. It means vodka has taken 2.8 percentage points of share of the spirits category since the start of the pandemic, and now attracts 30 pence in every pound spent on spirits in the On Premise. Growth has come at the expense of other spirits like gin and whiskey, which have lost 4.1 and 2.7 percentage points of share respectively.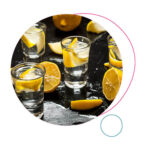 CGA's research reveals more important dynamics in the vodka category, including growth in flavoured and standard brands. While flavoured versions only account for 7% of vodka sales,
cocktail trends
have helped them to increase their share slightly in the last few years.
Standard vodka brands are worth 71% of all sales
, and have taken 4.9 percentage points in share since early 2020—at the expense of premium and super-premium, which have lost 2 and 3 percentage points of share.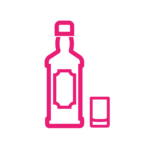 It's been a stellar quarter for spirits sales, and vodka has been one of the biggest winners of all," says CGA client manager Matthew Meek. "Cocktails and the revival of late-night, high-tempo occasions have clearly worked in its favour, and it's interesting to see growth tilted towards standard brands, who have made the most of the return of celebratory occasions. But with no sign of a slowdown, there is headroom for growth right across the vodka category."
CGA's On Premise Measurement and BrandTrack consumer research provide many more insights into ways for suppliers and operators to unlock sales, including:
Just over half (54.6%) of vodka sales come from managed On Premise venues, while 21.4% are generated by high street pubs
Nearly one in seven (13.9%) British consumers now drink vodka out-of-home—and more than half (51%) of them are aged 18 to 34
Vodka consumers spend an average of £118 a month on eating and drinking out—£17 more then they did before COVID
Vodka drinkers are prepared to pay an average of £5.93 for a spirit and mixer when out.
Matthew Meek, says: "Vodka consumers are an engaged and hugely valuable market for the On Premise, and many of them will be spending freely this summer. Understanding exactly where and when sales are generated, and what motivates consumers, are the starting points for successful strategies—and CGA's data provides the intelligence that is needed for precise and effective targeting."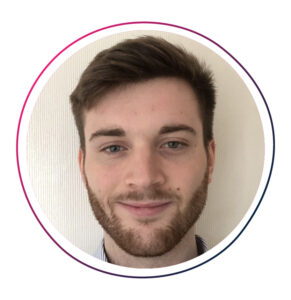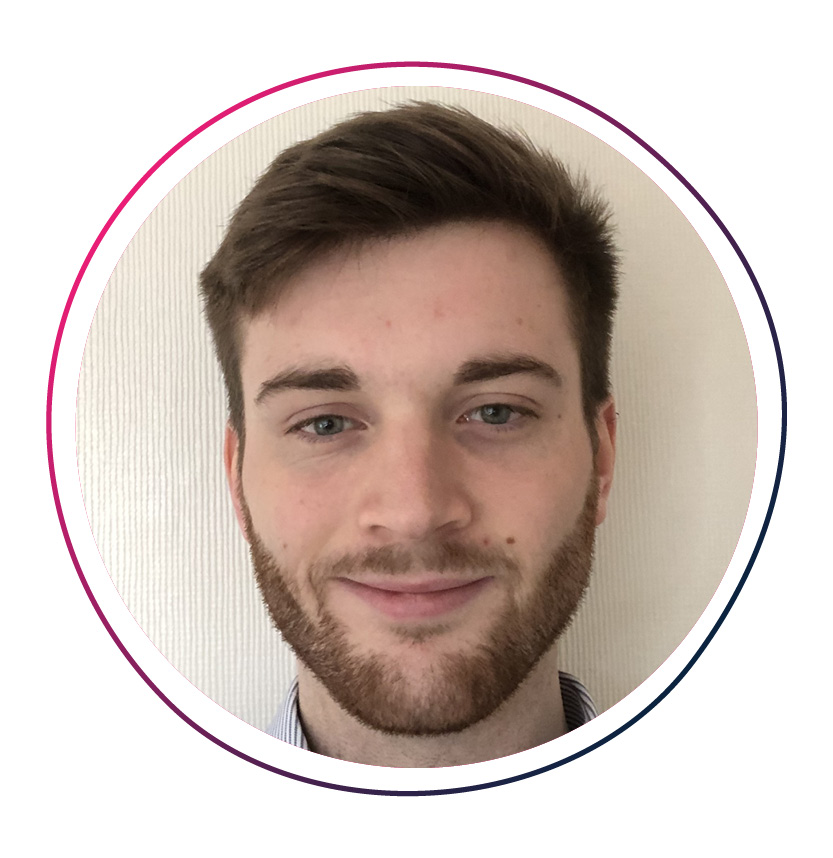 CGA's unique fusion of sales insights and consumer research helps suppliers and operators optimise strategies in vodka and many more drinks categories in the On Premise. To learn more about the research and analytical capabilities, please email matthew.meek@cgastrategy.com.