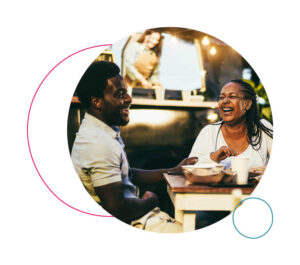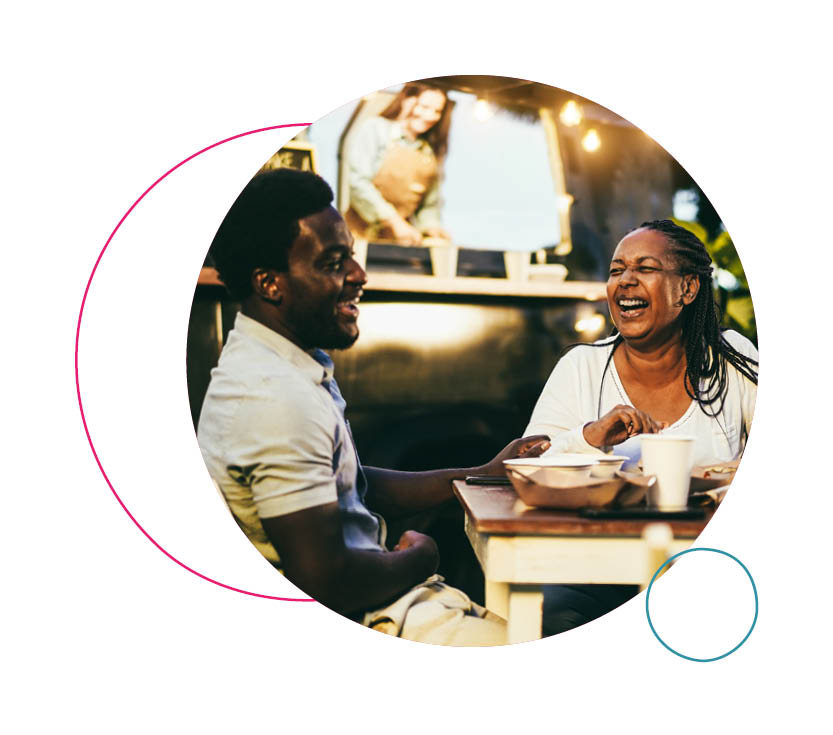 Dishoom has announced plans for a ninth restaurant opening—on Wood Wharf in Canary Wharf. The 8,800 square feet restaurant will have 350 covers and is scheduled to open towards the end of the year. Dishoom currently has five sites in London, plus one in Birmingham, Edinburgh and Manchester.
The New World Trading Company has submitted plans for an opening of The Botanist at Churchill Square in Brighton. It is taking on a former retail unit there. The Botanist currently has 23 locations, with more openings planned in cities including Edinburgh.
The Ivy group has set 31 May for the opening of The Ivy Asia restaurant on North Audley Street in Mayfair.
Caribbean brand Turtle Bay has submitted plans to open a new restaurant at Salford Quays, according to local media. It will join two Turtle Bay locations in Manchester, on Oxford Road and in the Northern Quarter. Turtle Bay has also secured approval for an opening at Brindleyplace in Birmingham—its second in the city.
Japanese noodle brand Marugame Udon is launching a restaurant at the Brent Cross shopping centre in London in mid-June. It is taking on an old Burger King unit there. Marugame Udon has four London restaurants after launching into the UK last year, in Canary Wharf, St Christopher's Place, the O2 and Liverpool Street. It plans to open up to ten more restaurants in London this year, including in Soho, Waterloo and The Strand, with a target of at least 100 sites in the UK and Europe in five years' time.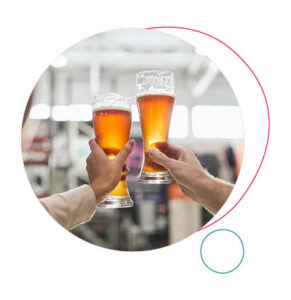 The Theatre Cafe will open a new concept called The Theatre Cafe Diner on Shaftesbury Avenue at the entrance to Seven Dials this summer, Shaftesbury has announced. It will be a 2,455 square feet unit over two floors, and will operate alongside The Theatre Cafe nearby on St Martin's Lane. The diner-themed venue will have a trained singing waiting team, serving customers while performing musical theatre classics.
Vagabond Bar & Kitchen opened in Heathrow airport's Terminal 5 this week. The 4,500 square feet site is in the airside part of the terminal, with a capacity of 170 guests. Vagabond now has a total of 11 sites—ten around London and one in Birmingham.
Toca Social, the interactive football, bar and restaurant concept, is to open at the St James Quarter in Edinburgh in 2023. It will have 30,00 square feet of space with two bars, and will become Toca Social's third site, after one at the O2 in London and another that is due to launch at the Bullring in Birmingham later this year.
Mexican-inspired restaurant and bar brand The Lucky Club has just opened its second site on North Yard in Camden Market. The 130-cover site joins the original Lucky Club in Mayfair.
The Sandridge Barton winery in Devon is opening a new visitor centre with bar and restaurant close to Stoke Gabriel on the banks of the River Dart in mid-June. Catering company Circa will provide the food for the restaurant.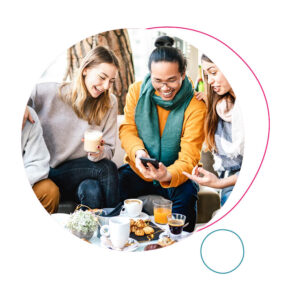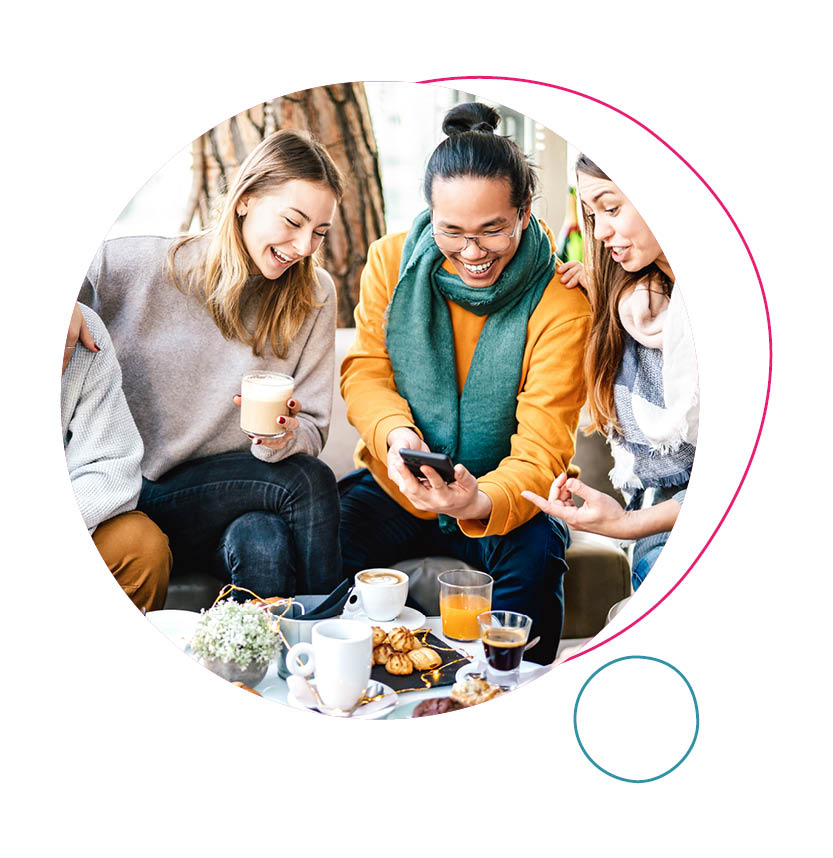 The Zanna Hospitality Group is opening three new restaurants and a bar at the new Flannels department store in Liverpool's Owen Owen building. They include a modern Italian restaurant called Bacino, to be followed in the autumn by a rooftop brasserie, a pan-Asian restaurant and a bar. Zanna runs various other independently branded restaurants and bars around the UK.
Shaftesbury has announced that four new food and drink operators have just opened at Seven Dials: Danish bakery Ole & Steen, French restaurant The Patate, new concept St Martin's House and boutique gelateria ANITA.
US brand Popeyes has confirmed three more openings in the UK—in Chelmsford in June and in Romford and Nottingham later in the year. It follows Popeyes' launch into the UK at Westfield Stratford late last year. Many more restaurant and delivery kitchen openings are in the pipeline.
To read the last new openings round-up, click here.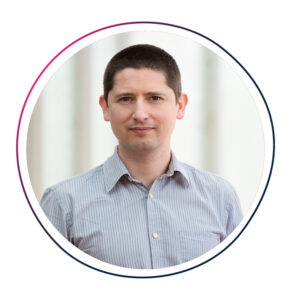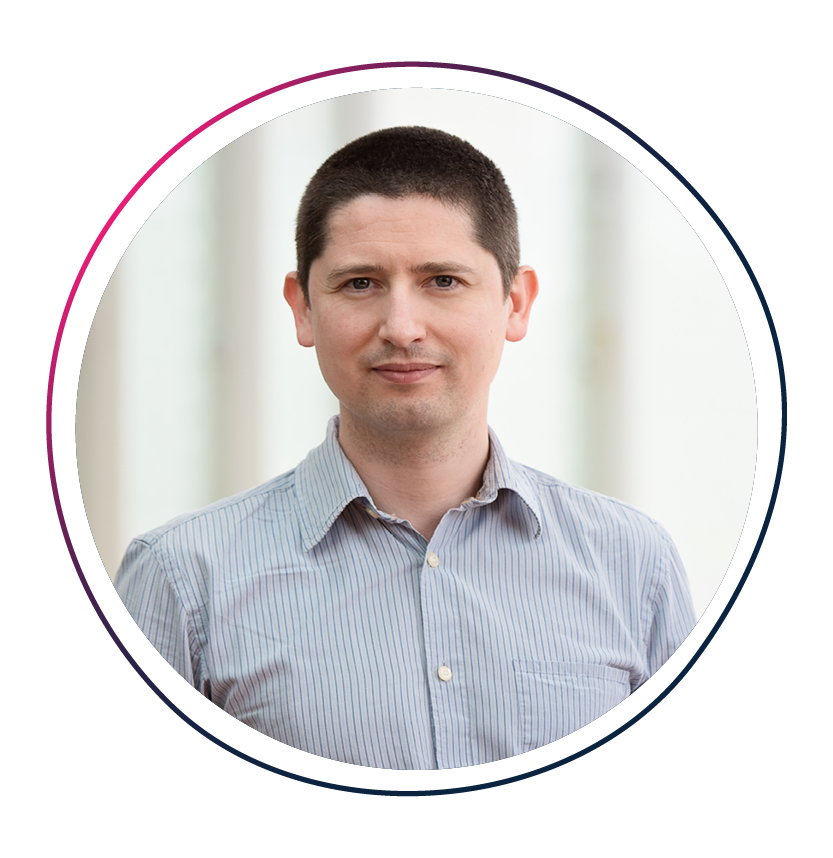 CGA's On Premise outlet directory, sales targeting & location planning platform, RISE, is a complete & updated outlet database with advanced outlet targeting. Using multiple market-leading data sources & feeds, RISE enables strategic targeting of specific/competitor brands. For more information about RISE contact Andrew Dean, CGA client director here: andrew.dean@cgastrategy.com