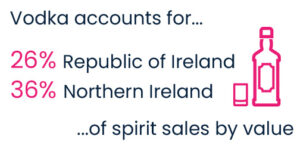 Data from CGA's On Premise Measurement Service shows that vodka now accounts for around a quarter (26%) of spirits sales by value in the Republic—a figure that jumps to well over a third (36%) in Northern Ireland. In both territories, it has grown sales faster than any other spirit over the latest quarter.
CGA's in-depth OPUS survey of consumers confirms the rising interest in vodka and drinkers' loyalty to it. Nearly one in five (18%) vodka consumers says they are buying it more often than they did a year ago, and two in five (40%) drink it every or nearly every time they are out.
More crucial insights from the consumer research include: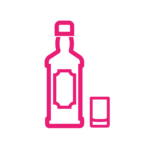 The vodka market is led by women and young adults. Two thirds (65%) of drinkers are female, and just over half (52%) are aged 34 or under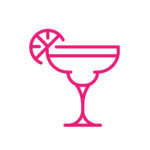 A third of vodka consumers drink it in cocktails, and cola (44%), lemonade (27%) and energy drinks (19%) are their three most popular mixers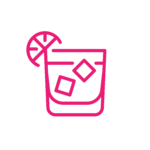 A third (33%) of consumers now drink flavoured vodka, with raspberry (34%), vanilla (29%) and lemon (26%) the three top varieties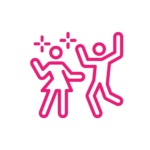 Interest peaks on late-evening and high-tempo occasions. Three in five vodka consumers drink it between 8pm and 10pm, and nearly half (48%) do so after 10pm.
CGA's exclusive research also highlights the high value of vodka drinkers to suppliers and operators. They spend 9% more on food and drinks each month than the average consumer, and are willing to pay an average of €5.87 for a single vodka and mixer.
Sian Brennan, CGA client director, Ireland

"Ireland's young consumers have missed their night-time drinking occasions with friends over lockdowns, and the release of pent-up demand brings some great opportunities in the vodka category," says Sian Brennan, CGA's client director, Ireland. "However, drinkers' behaviour and preferences have been subtly changed by the pandemic, and with the cocktail and flavoured segments particularly fast-moving at the moment, understanding the latest market dynamics will be crucial to success."
CGA's OPUS research and On Premise Measurement service combine to provide suppliers and operators with a wealth of actionable insights into the vodka market and many more drinks categories. To learn more, email Sian Brennan at sian.brennan@cgastrategy.com.