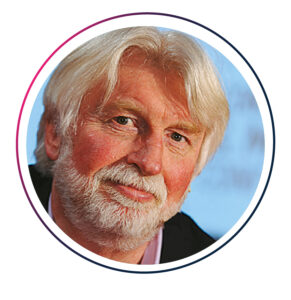 The webinar will address two of the most pressing issues facing operators today: talent retention and customer engagement. Key speakers will explore how technology is transforming both Customer Experience (CX) and Employee Experience (EX) and how an integrated tech stack is a proving to be a game-changer for digitally savvy operators in the industry.
Peter Martin, Founder of the Atlantic Club and Peach 20/20, will be your guide through a packed agenda including expert panel sessions, head-to-head interviews, case studies of real-world and of course Q&A.
Topics covered include:
How integrating customer journeys across both digital and physical channels builds loyalty and drives repeat business
Why connecting all your customer data touch points increases spend per visit and 'lifetime value'
How you can transform your 'Employee Experience' ratings and attract and retain star talent
Why smart use of tech will help your team focus on delivering an outstanding CX, drive revenue and increase job satisfaction
Tech, Talent, and Transformation – Redefining customer and team engagement in the digital age
24 March 2022
4pm GMT / 12pm EST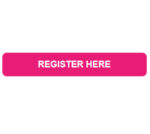 CGA is pleased to be an Atlantic Club partner, register for fresh insights and ideas to stay ahead of the curve.