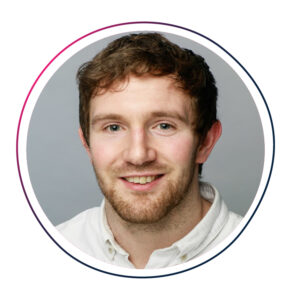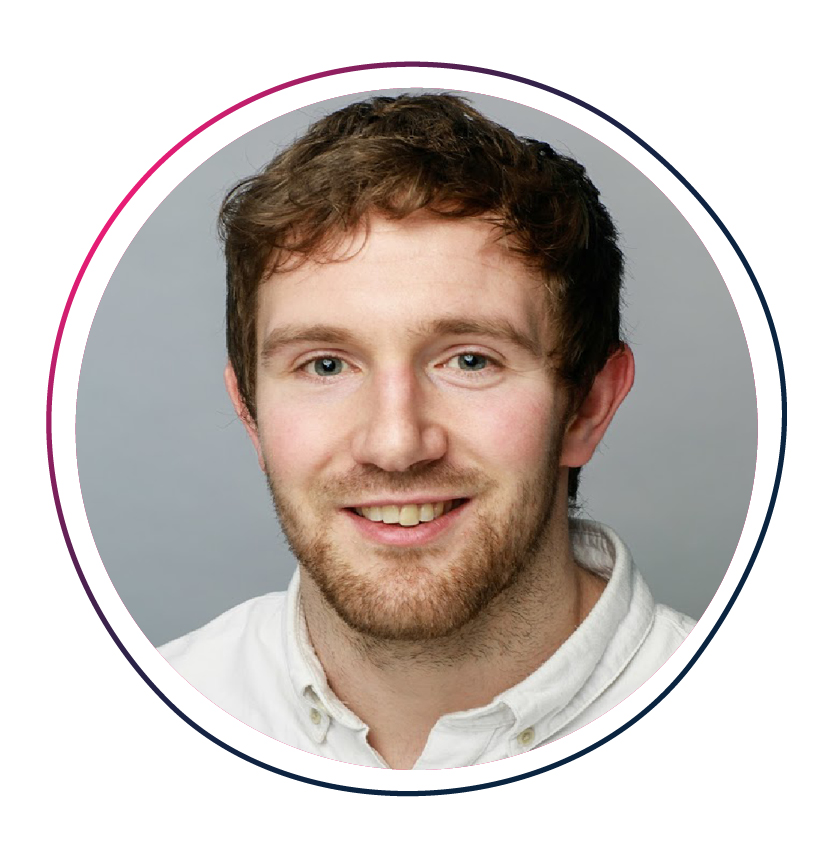 At this time of year industry commentators often look at the drinks trends set to "shift the course of the sector", how non-alcoholic drinks will explode in popularity with the prevalence of Dry January or how hard seltzers will continue their march across the globe, transforming drinking habits in both On and Off premise. So, I appreciate that even the words "ever-expanding path to purchase" may not be as appealing, or as easy to action, in terms of a trend that may alter drinks strategy within the On Premise channel. However, through understanding how consumers choose drinks and the increasing number of touchpoints at which they are influenced, it may just be the trend which unlocks the most growth.
Before I set out my thinking about why expanding and changing On Premise paths to purchase are the business-critical issue that will drive sales, it's probably relevant to set out the theory of what I mean.
In the past it was simple
A consumer visits an On Premise venue, maybe passing a billboard promoting a rum, or having subliminally read a newspaper advert for a beer brand, or seen a tv advert for a vodka, walks past the A-board outside the door and the branded poster highlighting the upcoming sports fixtures.
They notice the branded beer glasses of other drinkers in the venue, all of which are set on differently branded beer mats, approach the bar, catching sight of the bar runners and towels, all marked with logos from a gin brand.
An old acquaintance at the bar raises a whisky with a welcoming nod.
While trying to get the attention of the bartender (wearing a soft drink brand apron), they catch sight of the back bar, with optics clearly displaying their favourite spirit brands and, as the bartender approaches, they look at the draught beer and cider taps, all of which have different logos.
Weighing up all of this information, when finally ready to order, the staff member lets the consumer know that there is a special offer on bottles of wine and quickly runs through the wine list.
At that point the customer, in an instant, processes everything that they have taken on and orders.
Okay, so maybe it was never simple
As long as people have visited the sector, there have been external factors and cues which have driven choice. Brands have been quick to capitalise on this, developing point of sales material to influence drink choices, either overtly or subliminally. If it was complex before, however, then one only has to imagine how changing ordering methods, with likes of digital menus, the increased prevalence of pre-planning and pre-booking and the rise of social media influence (and influencers) has dialled up the complexity in mapping customer journeys.
It's why, at CGA, we have developed path to purchase reports in both the UK and US markets and the results are fascinating.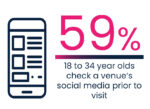 We prove that the path to purchase is indeed "ever-expanding". In an age where pre-booking for drinks has become commonplace, often exacerbated by regulations during Covid restrictions, 1 in 3 On Premise visitors now check venues' drink menus before visiting. Meanwhile in both the US and UK, 59% of 18 to 34 year olds check social media of venues prior to visit.
This means that a social media strategy, alongside working with operators to optimise online menus and online experiences is vital, especially in the run-up to key On Premise occasions, or even ahead of weekends. Any touchpoint can plant a seed in the imagination of consumers and proactively looking to be the first brand cue that is seen will result in increased sales.
Our report explores this in great detail and it is interesting that, for spirits especially, this research ahead of visit has an over-indexing level of importance, compared to other, more traditional touchpoints.
The majority of decision making still does take place in-venue
For two in three On Premise visitors drinks decisions are made after entering the venue every time, or nearly every time they go out.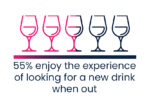 Why is this?  It is because of the experimental and adventurous nature of consumers in the sector. Well over half (55%) state that they "enjoy the experience of looking for a new drink when out" and 56% of US On Premise visitors state that they often take staff recommendations on what to drink (dropping to 42% for UK consumers).
As such, even though the path to purchase may start earlier than previously, it remains that final piece of the jigsaw, of the last ten feet in customer journey before purchase that most influence decision. However, brands that provide a consistent and omnipotent presence across all touchpoints narrow the possible options entering consumers decision making process and will be those that succeed in 2022.
CGA's accurate sales, share and trend analysis and in-depth consumer research provide suppliers and operators with the tools to optimise sales and marketing strategies and assortment and pricing tactics. To learn more, please email Charlie.mitchell@cgastrategy.com
CGA's exclusive 'Path to Purchase' report provides many more insights into the factors that influence people's drinks choices at pre-visit and in-outlet stages. Based on a survey of a nationally representative sample of 5,000 consumers who have visited the On Premise in the last three months, it provides in-depth analysis of consumers' occasions, channels and drinks categories. The report gives suppliers and operators crucial intelligence about how and why consumers select their venues, drink types and brands, and helps them optimise sales and promotional strategies.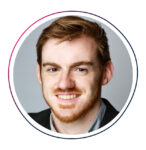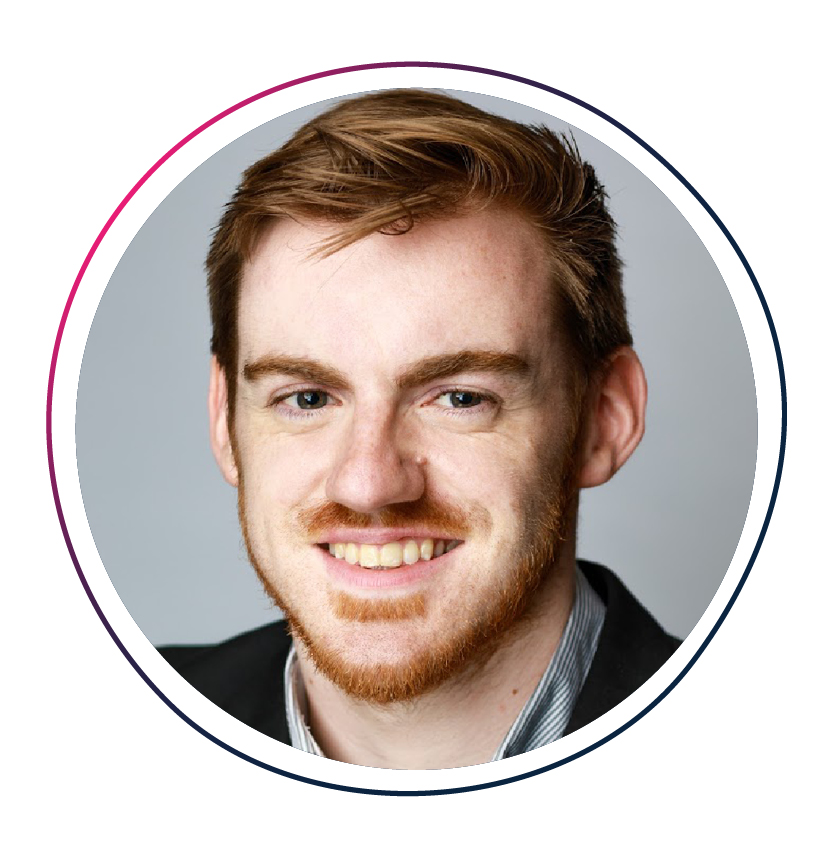 To learn more about the 'Path to Purchase' GB report and bespoke analysis, please contact Paul Bolton at paul.bolton@cgastrategy.com.
Originally published in GDI magazine