Here are ten of the most important messages from his 'state of the nation' session with bar and restaurant leaders. 
1 The On Premise looks different
CGA's outlet data shows the number of dining and drinking outlets in the US fell 4.7% between late 2019 and late 2021. Independents (down 5.4%) have been hit harder than chains (down 0.8%), while the fine dining (down 20%) and premium nightclub (down 27.3%) segments have suffered most. With the market now building back, some of these deficits should be made up as 2022 progresses.  
2 Velocity rising
Many of the venues that have made it through the trauma of the last two years are now enjoying a revival in trading. Outlet velocity is currently 44% higher than in early 2021—and, crucially, 10% up on early 2020 when businesses were trading normally. 
3 Shifts to weekends
COVID-19 restrictions and working from home have triggered a notable shift in drinking-out occasions to weekends. For example, Saturdays and Sundays have increased their share of total wine sales by 3 and 2 percentage points respectively. 
4 On Premise experiences shape Off Premise spending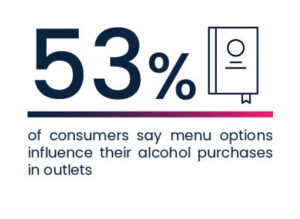 The On Premise continues to play a pivotal role in drinking choices in the US. More than half (53%) of consumers say menu options influence their alcohol purchases in stores—a reminder that drinks brand-building starts in bars and restaurants.
5 Spirits rising
Spirits have been among the biggest category winners of the last few years. They took a 44.3% share of all drinks sales over the last year—a rise of 1.7 percentage points since 2019. Tequila has been the big winner in market share terms, but whiskey and vodka remain the two biggest categories by value, with 53.6% of sales between them. Cocktails remain a major driver of spirits, with Margaritas, Moscow Mules, Martinis and Mojitos having the highest value velocity.
6 Beer flat
In contrast to spirits, beer's share of sales has stayed flat over the last two years. The craft category, down by 2.3 percentage points, has seen the largest dip, though imported and super-premium beers have grown share.
7 Cabernet and Champagne best in wine
While wine sales have been well below pre-COVID-19 levels lately, two types—Cabernet Sauvignon and French Champagne—have achieved growth in market share. They now attract 20.5% of all wine sales between them.
8 Hard seltzers double
The hard seltzer category continues its inexorable rise in the US On Premise. In Fall 2019, 8% of consumers had drunk one in the previous three months—but by Fall 2021, the number had doubled to 16%.
9 No and low set to grow
More market share growth can be found in no and low alcohol drinks. Small but significant number of consumers have drunk no/low cocktails (11%), beer (10%), wine (10%) and spirits (8%) in the last three months.
10 Consumer confidence climbing
There are some positive signs for spending in the US On Premise in 2022. Nearly half (47%) of consumers plan to visit venues more often that they did in 2021, compared to just 10% who think they will visit less. Around a third (34%) think they will spend more too, while 8% will spend less.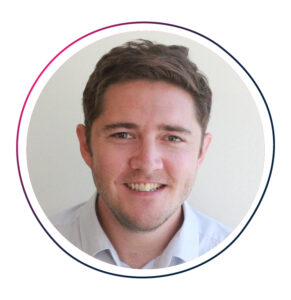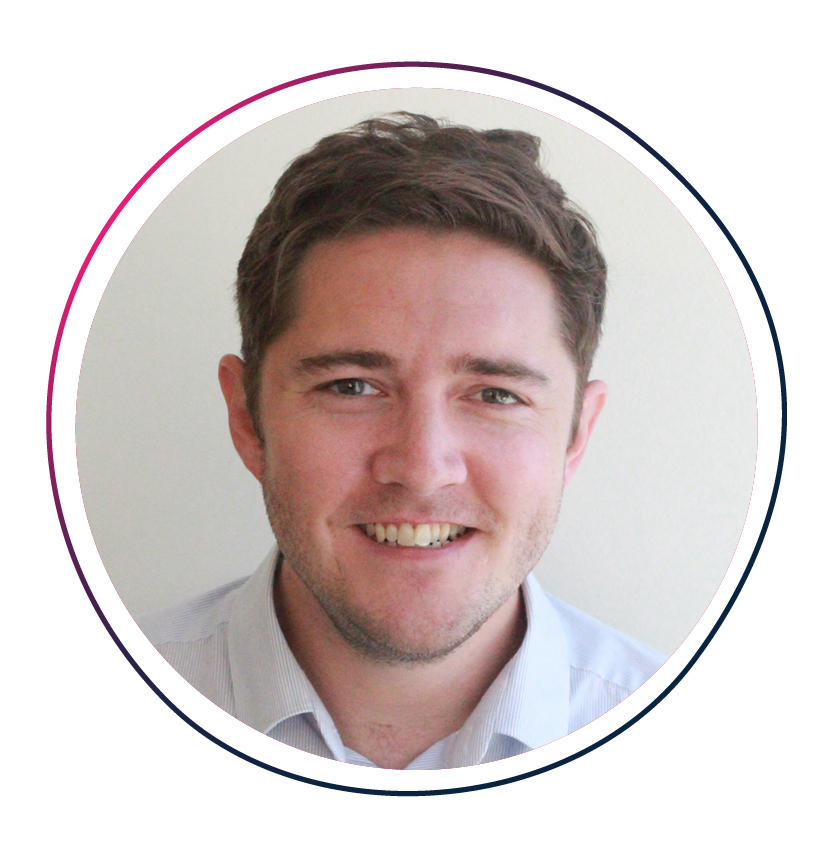 CGA's suite of US On Premise services include deep sales insights and authoritative consumer research. The powerful combination of tools can help leaders achieve winning strategies in brand activation, ranging, pricing, location planning and much more. To discuss CGA's unrivalled capabilities and learn how they can make your business better, please contact matthew.crompton@cgastrategy.com