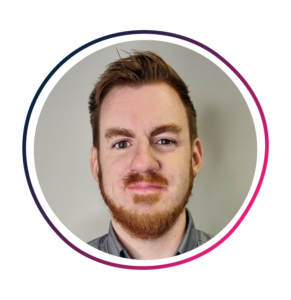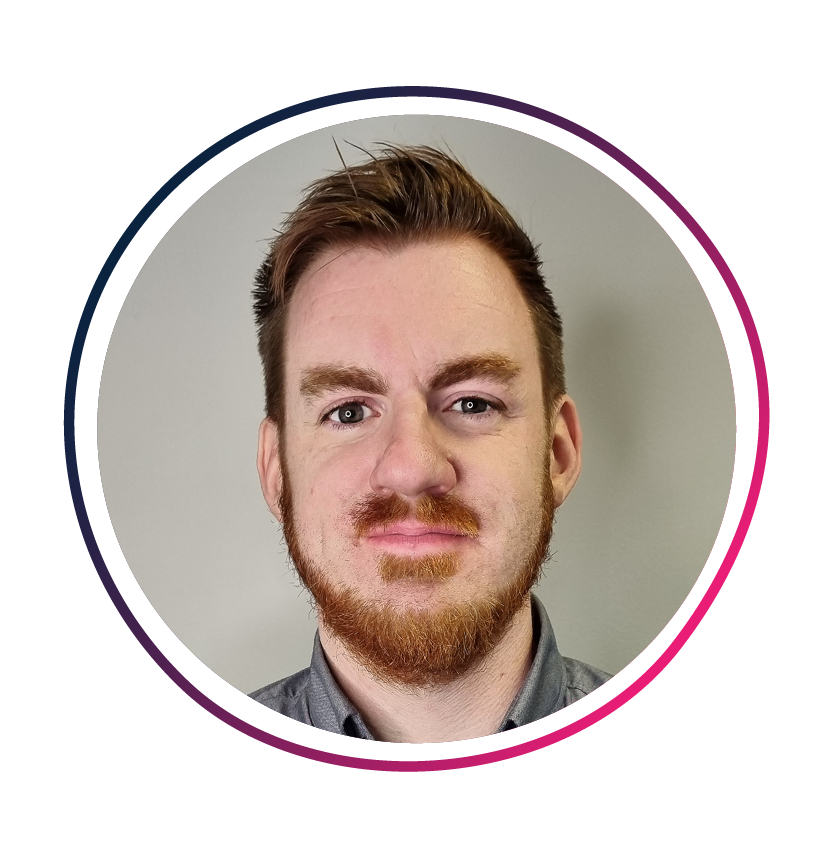 The winter festive season is in full swing. People make the most of the weeks leading up to Christmas to catch up with relatives, friends, and colleagues. Traditionally, restaurants, bars, and pubs have been the epicentre of these celebrations, turning the festive season into one of the year's most profitable for On Premise venues. In 2019 – the last festive period free from COVID disruptions – the month of December saw a value uplift of 24% compared to any other month of the year's average.
Following two years of COVID-affected festive seasons, this year's Christmas has been widely expected with even greater anticipation. Yet, the current winter is not without its own challenges. The cost of living crisis is having an effect on consumer behaviour, as people tend to be more considerate with their spending. It is also hitting licensees, with increased costs to keep their businesses running. And this year's unprecedented wintery World Cup, which ends a mere week before Christmas Day, adds a further element of consumer behaviour unpredictability for operators.
CGA's Consumer Pulse research, however, suggests that this winter offers plenty of revenue opportunities to operators and brands. While more consumers expect to reduce, rather than increase, their out of home experiences, nearly seven out of ten plan to go out at least the same as their average Christmas. Furthermore, the data shows that the consumers planning to go out more throughout this festive season tend to spend more on each occasion.
Festive categories
Wine and spirits have traditionally led Christmas sales within the On Premise, especially in high-tempo venues. Some sub-categories are particularly associated with celebratory occasions. These should be examined closely by operators and brands looking to maximise sales over the festive period. Sales of Champagne and other sparkling wines, for instance, were 56% higher during the 2019 festive season compared to any other time that year.
Dark spirits such as dark and golden rum, imported whiskey, and brandy also experienced a positive 2019 Christmas, with sales growing by 48%, 45%, and 39% respectively when compared to the year's seasonal average. With an increase of 130% however, cream liqueurs showed the most remarkable performance of all wine and spirits sub-categories.
Long alcoholic beverages and soft drinks benefit from a recent strong performance and, while they are not traditionally associated with celebratory occasions, CGA research suggests that drinkers could represent a further, promising revenue stream for Britain's On Premise throughout Christmas. Often, consumers are more prone to new drinking experiences during this time of the year: in 2021, 32% of Britain's On Premise drinkers said that they had tried new beverages or brands over Christmas.
Alongside soft and long drinks, cocktails could represent an additional revenue opportunity for the On Premise. The mixed drinks category has risen sharply in popularity following the end of COVID restrictions across Britain, and is now widely associated with celebratory drinking occasions as a result. Furthermore, British drinkers are increasingly open to trying innovative serves. Hot cocktails, for instance, could represent the ideal wintery blank canvas for bars to experiment with.
Indeed, offering consumers unique, exclusive drinking experiences through new brands and products is key for operators to overcome the challenges of the cost of living crisis. These may be promoted through bartender recommendations as well as part of seasonal menus, which CGA data suggests are key elements to encourage people into trying products they have never consumed before.  Drinkers are often committed to treating themselves when celebrating: operators and brands who will offer innovative products and promote celebratory sub-categories by ensuring visibility will successfully tap into this opportunity.
CGA by NielsenIQ's suite of research services, including the On Premise Measurement tool (OPM) and Consumer Pulse Survey, provide suppliers and operators with an unrivalled and holistic view of the On Premise sector across Great Britain. CGA's expert team can also provide bespoke analysis to pinpoint opportunities for individual brands and sub-categories. To learn more about CGA's capabilities across the On Premise industry, visit www.cgastrategy.com and email CGA Paul Bolton, Client Director, GB Drinks at Paul.Bolton@cgastrategy.com.