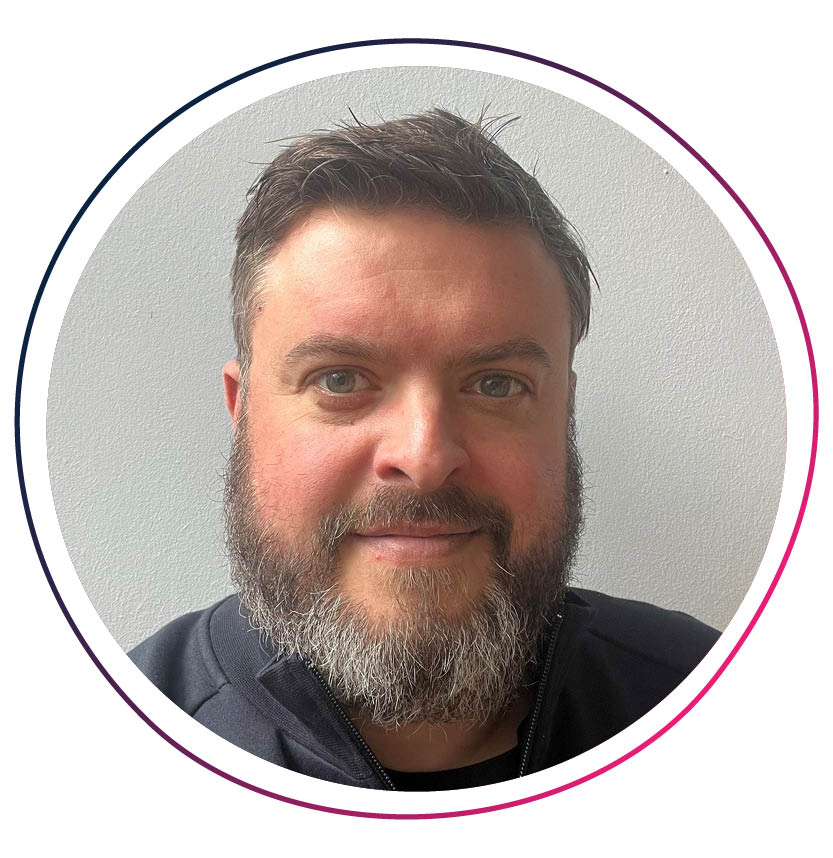 Here are ten top takeaways from his session.
1 Market churn
The turmoil of COVID-19 has taken its toll on hospitality. The Market Recovery Monitor from CGA and AlixPartners shows there were around 20 net closures per day between March 2020 and June 2021—but the good news is that closures have slowed, with new businesses flowing into the sector. Between June 2021 and June 2022, CGA measured 14.5 closures per day—but also 14.4 new openings. We can expect this high rate of churn to continue in the months ahead.
2 Restaurants and nightclubs reduced, pubs, and bars more sturdy
The Market Recovery Monitor reveals a 12.8% drop in Britain's number of restaurants since March 2020. The decline in nightclubs, which were hit particularly hard by COVID-19 restrictions, has been even steeper at 20.3%. However, pubs (down 6.2%) and bars (down 0.2%) have proved more resilient. This has led to a tilt in the market towards drink-led venues, following a surge in casual dining venues before the pandemic.
3 Leaders and investors optimistic…
CGA by NielsenIQ's 2022 Business Leaders' Survey with Fourth found that nine in ten (90%) managed operators planned to open new sites in the next 12 months. June's Business Confidence Survey showed nine in ten (88%) of businesses were operating at a profit, and that just over half (53%) of leaders were confident about prospects for their business in the next 12 months. This is only a few percentage points below the marker of summer 2019—indicating a solid recovery from COVID-19. Recent funding for many ambitious operators suggests investors remain positive about hospitality as well.
4 … But inflation is hurting
Leaders' confidence has been sapped lately by heavy cost pressures across energy, food, labour and other key inputs. More than four in five (83%) told the Business Confidence Survey they are now concerned or very concerned about food and drink inflation. While the Coffer CGA Business Tracker has shown that trading has been ahead or level with 2019 figures for most of this year, high inflation means that real-terms growth has been hard to achieve.
5 Consumers watching their spending
Hospitality leaders' caution is being echoed in consumer behaviour. People's confidence and spending has grown steadily since the end of lockdowns, but soaring bills are now squeezing disposable incomes. Three in five (60%) say rising costs will lead them to visit venues less often over the next year—which puts the pressure on operators to extract maximum spend from every guest's visit. More positively, over a third (35%) say they will prioritise hospitality for spending—more than say the same about holidays, clothing and home improvements. It's clear that people will only cut their meals and drinks out as a last resort.
6 Consumers seek casual visits and treats
COVID-19 has created some interesting shifts in consumers' motivations for visiting the On Premise. For example, 29% of visits are now for 'casual occasions'—a sharp increase on the figure of 20% prior to COVID-19. 'Treats' have nearly tripled their share of visits, from 4% before COVID-19 to 11% now. After long lockdowns, many people are turning to the On Premise for catch-ups with friends and families, and to reward themselves.
7 Localisation
CGA's consumer research suggests the major shift to home working during lockdowns is here to stay. Four in five (81%) say they will be working from home as much or more over the next six months—and that will inevitably affect the split of sales between cities and towns, suburban and rural venues. Lockdowns helped people reconnect with local venues, and the cost of living crisis could prompt even more people to save on travel and visit restaurants, pubs and bars closer to home instead.
8 Shifting dayparts
COVID-19 has also affected the way drinks sales are split across days and dayparts. Reduced after-work drinks have hit sales on Fridays, but Thursdays and Saturdays have held up well, as some consumers opt for one big weekend night out rather than two. Some people are also bringing their visits forward to earlier in the day, having first done so to avoid crowded spaces during COVID-19. Planning for these changes, and adjusting to what people want at different times, is crucial.
9 Tech take-up grows
COVID-19 prompted many guests to engage with digital solutions in hospitality for the first time, with major implications for the way venues help them plan, order and pay. More than a third (35%) of consumers say they are more likely to plan visits this year than last, while four in five (78%) now research venues online before going out—and both these stages provide operators and suppliers with chances to influence choices. Guests still have some frustrations with in-venue tech though, and it's important to remember that many still prefer human interaction—so finding the optimum use of digital solutions is important.
10 A focus on health and sustainability
COVID-19 has sharpened Britain's focus on health. More than two thirds (71%) of consumers now proactively try to lead healthy lifestyles—nine percentage points more than before COVID-19—and three quarters (75%) say it's important to have healthier options available when they eat out. There's a growing awareness of environmental issues too, and nearly three in four (72%) say sustainability is a consideration when deciding where to eat out. In the On Premise it means operators and suppliers need to show they understand people's health and environmental concerns and respond well to them.
CGA's unique combination of market measurement and consumer research helps suppliers and operators understand On Premise dynamics and gain sales and share as the post-COVID hospitality sector takes shape. To learn more, contact CGA client director Chris Sterling at chris.sterling@cgastrategy.com.