Click here to view this blog in Spanish/Ver este blog en español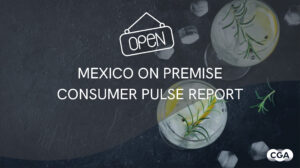 CGA's Mexico On Premise Impact Report checks in on around 1,000 On Premise visitors across the country to understand their recent behaviors, how they feel about the channel (including any COVID-19 restrictions), and their intentions for visits in the month ahead.
The most recent research, conducted earlier in the month, highlights that nearly a quarter (22%) of Mexican consumers are visiting the On Premise more than usual, with 9 in 10 consumers feeling very or quite confident about going to bars and restaurants. In the last three months, four in five consumers have been out to eat and drink over three times, with restaurants remaining the most visited channel.
When surveyed in early June, 75% of Mexican consumers planned to visit the channel specifically to watch a sporting event in the next month, highlighting the opportunities for suppliers and operators to tie in promotional activity to these events. With the recent World Cup qualifying fixtures, it's no surprise to see that 'International football' tops the list for the most popular sport watched in the On Premise at 61%, followed by Boxing (47%) and American football (30%).
In terms of specific venues, sports bars (58%) were the most popular for watching International Mexico football matches – followed by cocktail bars (37%) before stadiums or arenas (30%). These types of occasions typically see consumers enjoying Beer (82%), with Tequila the most popular spirit consumed (49%), followed by Soft drinks (44%) and Whiskey (35%).
Unsurprisingly, consumers in Mexico were more likely to watch international football matches with their friends (74% – 4 percentage points higher versus typical On Premise visits) than they are with their partner or spouse (58% – 2pp lower compared to usual visits).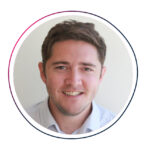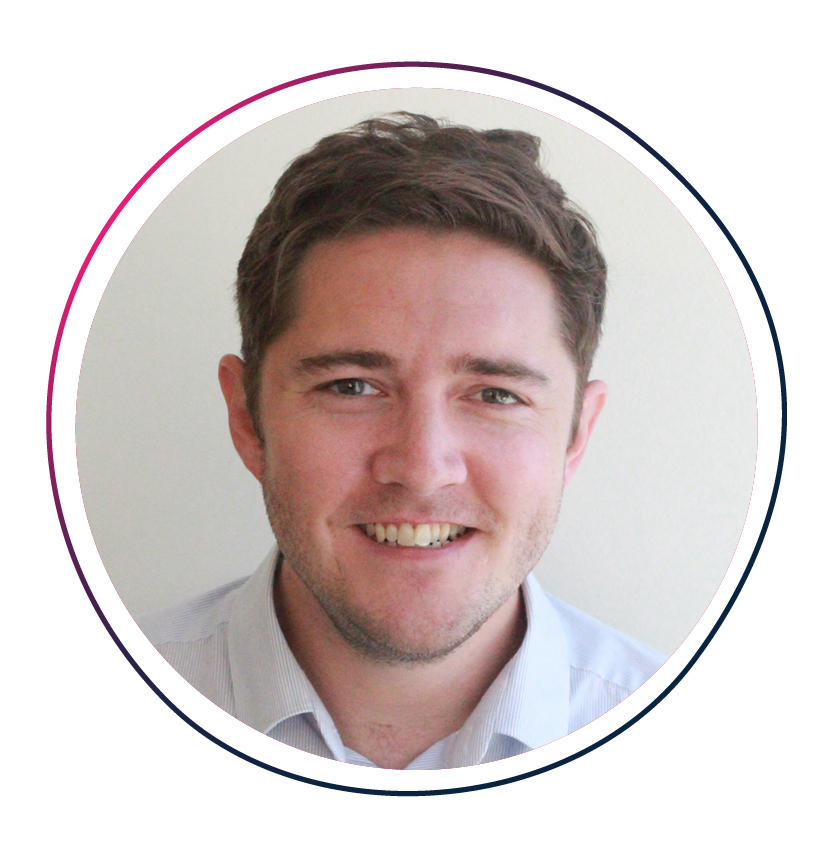 CGA's regional director – North America, Matthew Crompton said: "The recent World Cup qualifier matches are a timely reminder of the huge popularity of sport in Mexico's On Premise. There are big opportunities to generate sales against sporting occasions throughout the year, especially with the 2022 FIFA World Cup kicking off in November, and suppliers should be looking to target these celebratory occasions."
Looking ahead, future visitation to the On Premise remains very positive, with 7 in 10 consumers planning to eat out and over half of consumers in Mexico planning to drink out over the next two weeks.
Download the latest Mexico On Premise Consumer Pulse here – https://cgastrategy.com/mexico-on-premise-impact-report-consumer/
CGA's upcoming Mexican On Premise User Study (OPUS) will deep dive into how drink choice varies by occasion and what brand owners can do to gain mindshare. To learn more about CGA's consumer research and market measurement services across Mexico, please contact Matthew Crompton at matthew.crompton@cgastrategy.com