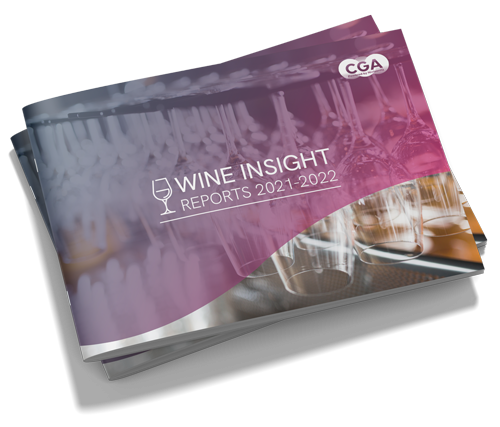 The report, 'The Changing Wine Outlet Universe', is packed with insights to engage consumers and unlock growth. Here are just five.
1 Value a growing factor
The report stresses the growing importance of value for money as the cost-of-living crisis mounts. As drinkers' spending is squeezed, wines at lower price points, and in more accessible channels, could become increasingly attractive. However, compromising quality could well be a risk among demanding consumers.
2 Early evenings in focus
With nearly three quarters of wine drinkers heading to the On Premise for a casual meal (70%) or quiet drinks (73%) during the 5pm to 8pm period, relaxed and early-evening occasions are clearly some of the best times to promote wine. CGA's report helps suppliers to understand consumers' needs on these visits and seize the opportunity.
3 Consumers seeking treats
CGA's research shows treats are third most common need state among wine drinkers. Suppliers that can best position wine brands as rewards are best placed to capitalise, and Champagne—which has made substantial gains in market share—is an obvious category to target.
4 Casual dining a hotspot for White wine
As consumers' preferences evolve, White wine is taking share from Red in food-led occasions—especially in casual dining restaurants. With nearly a third (31%) of White wine drinkers planning to visit this channel more often over the next 12 months, it is an effective place for suppliers to establish and grow brands.
5 Some channels up, others down
While wine has lost 3.2 percentage points of total drinks sales share in the last four years, some channels have been much brighter than others. CGA's research unveils the segments of the market that are on the rise—including hotels—and the ones that have lost out in recent years.
'The Changing Wine Outlet Universe' is the second edition in CGA's four-part Wine Insight Reports series. The reports are packed with much more exclusive consumer, sales and outlet data, building a detailed picture of the wine category in the On Premise and flagging key opportunities for suppliers and operators. Other reports in the series cover category, style and varietal trends, the impact of branding on purchases, and the very latest habits and preferences of wine consumers.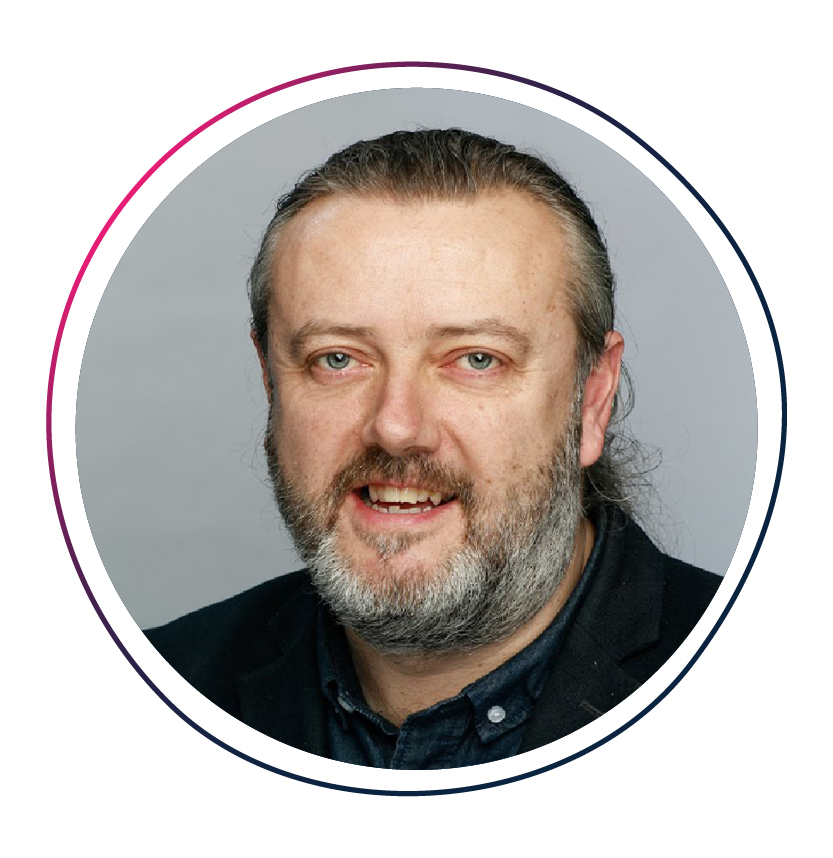 All reports come with comprehensive PowerPoint decks of findings that can be used in strategy and sales meetings, plus executive summaries. To learn more about the Wine Insight Reports, contact CGA client director Mark Newton at mark.newton@cgastrategy.com.