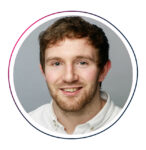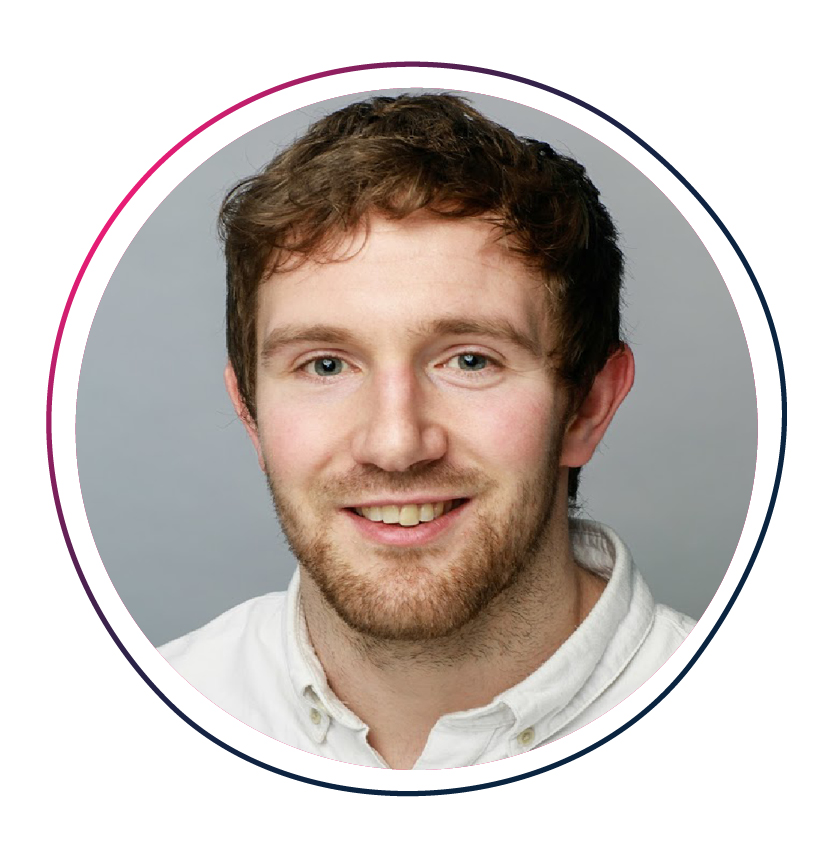 Before I even attempt to answer any of those questions, let's start with a few facts. The average On Premise user across the globe has 11 brands in their overall alcohol repertoire at any one time and churns nearly 1 in 3 of them every 6 months. Just 3 in 10 state that they always stick to the same drink categories and brands when out. 2 in 5 tell us that they actively look for new and different brands when deciding what to choose. Yes, like a reality tv love show contestant, loyalty is shunned in favour of promiscuity when it comes to our sector.
And just like the stereotypical star bachelor or bachelorette, consumers in the On Premise too have multiple temptations designed to turn their heads. Growing distributions and stocking policies mean that the sector is a hotbed of trial and experimentation, while the very nature of visits being, on the whole, something that is out of the ordinary, means that drinks choices too differ from a usual choice.
Our latest global consumer research has highlighted that the rise of social media has a role to play here too. We have surveyed over 25,000 consumers across 27 different countries in the past two months and forty percent of them told us that they often order new and exciting drinks that they have previously seen on social media. Especially on higher tempo occasions, across late night and evening, consumers are looking to be the trendsetter and update their "brand of self" on social media. Being one of the first in the know and being seen to be having a great time with a new product is the link to a social currency that is measured in likes, shares and clicks and is one of the very reasons why marketers target bars and clubs to build brand equity. The equation of a new drink associated with a great experience and shared online equals instant brand credibility and a right to play across other channels. What it does not provide however, is any sense of loyalty or longevity.
So is building loyalty impossible? To return to the (tired – I know!) comparison of a reality dating show, there are the occasional couple who stay together and, just like Elizabeth and Jamie from Married at First Sight season 9, relationships in the On Premise can stand the test of time. Returning to those stats, the fact that 1 in 3 brands are churned every six months means that 2 in 3 stick within the repertoire of consumers. Indeed, a total of just 11 alcoholic brands within repertoires at any one point isn't overwhelming, when you consider the number of different categories within this (depending on country this varies from between 4 – 6 go-to categories for On Premise Users). Perhaps we are monogamous after all.
In order to build that loyalty, establishing connections and building relationships with consumers is crucial and linking your brands to moments of exuberance, fun and good times, which the sector offers in abundance is one sure-fire way of doing this. A targeted and well-executed On Premise activation can not only drive sales, but create those links between brands and consumers, however, once that initial spark has worn off, just like the end of those heady early days of a relationship, it becomes something entirely deeper.
Here it becomes less superficial and consumers start to want more. At this stage, On Premise loyalty can be constructed through a matching of brand values. All of our research points to consumers increasingly looking for drinks brands that they trust, be it around their ethical and sustainability initiatives, or shared links to a sense of locality or place and if these values are met, then the relationship can develop further.
It is at this point at which a sense of ritual can be built, even in the On Premise. Those brands that consumers have developed long-standing relationships are the ones that always appear within habits and rituals – the drink that the owner at your local knows you want before you set foot in the venue, the shot serve at a start of a night out, the go-to beer with a ramen. It is at that exact point that brands cement themselves within repertoires for a very long time. You might even say that they find love.
To learn more about the CGA's consumer research and market insights, contact CGA client director Charlie Mitchell at charlie.mitchell@cgastrategy.com.
Originally published in Global Drinks Intel Magazine