Slim Chickens has opened a 5,000 square feet flagship restaurant on The Terrace at Liverpool ONE as it continues a rapid UK rollout under the Boparan Restaurant Group. It is a 175 cover-restaurant with an outdoor dining area.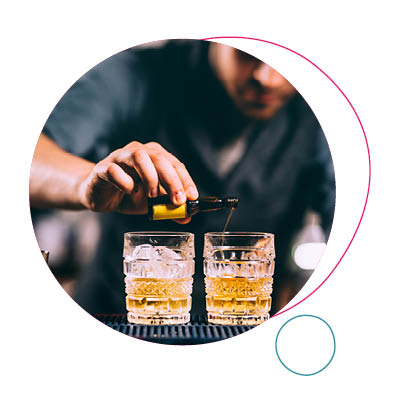 ASK Italian has launched its first restaurant under a new 'community concept'. It is a revamp of its Horsham branch, and will have an emphasis on local suppliers and community projects and charities and sustainability.
Honest Burgers opened in Leeds this week. Its new restaurant is on Cloth Hall Street in the city.
Tex Mex brand Tortilla has submitted plans to open at Cathedral Lanes in Coventry, local media report.
The St David's Partnership has announced an opening for The Ivy Asia restaurant at St David's Cardiff later this summer. The 3,900 square feet site is a first for the brand in Wales, and will be adjacent to its sister restaurant The Ivy, which opened in 2019.
Mexican street food and pop-up brand Taca Tacos opened a first permanent site in the Arches at Deptford last weekend.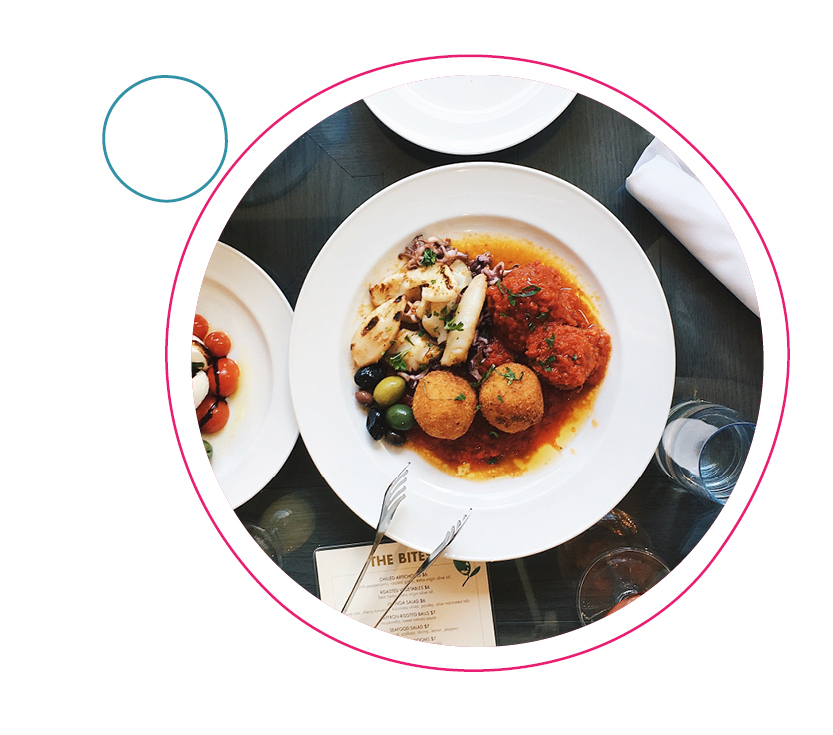 US brand Popeyes is opening a new restaurant in Derby in September as it continues a rapid rollout in the UK. It has taken a unit at the Derbion retail and leisure developments.
BrewDog opened a new bar at Harbourside in Bristol this week. It is a second site in the city for BrewDog.
Pub restaurant group Brunning & Price has acquired the Mytton and Mermaid for an opening in Atcham near Shrewsbury. The refurbished pub is scheduled to be open early next year.
A new two-floor, 150-cover Italian restaurant called Capeesh opened on Victoria Street in Liverpool this week.
Brazilian steakhouse brand Rio opened a new restaurant at Walkergate in Durham this week. It is a third site for the brand, after two in Newcastle and one in Middlesboro.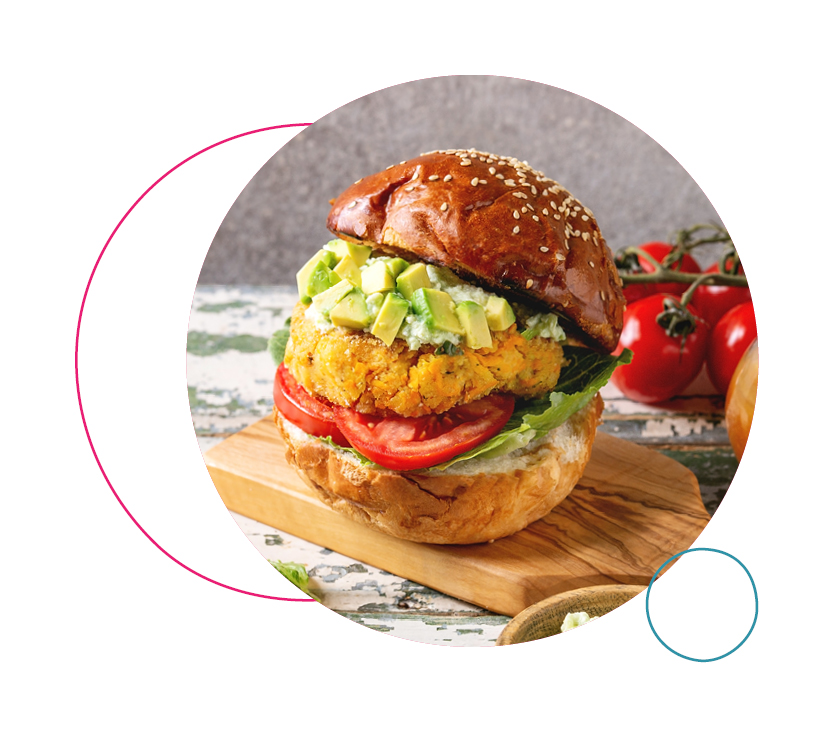 The Maguro Group is opening a debut casual Korean BBQ concept called Pochawa Grill on Wardour Street in London later this year, Shaftesbury has announced. The 1,670 square feet site joins five other Maguro Group venues in London, including street food brand Bunsik, burger and grill restaurant Itaewon and bar and grill Gogi.
London restaurant and deli concept Bayley & Sage will open its 12th site at Lancer Square in Kensington in the autumn. Bayley & Sage currently has ten sites, with an 11th opening at Marylebone High Street shortly.
Vietnamese street food brand HOP has opened at London Wall. It is a second site for the business, alongside one in St Paul's.
Turkish restaurant Turquaz, run by the Turquoise group, is opening in Winchester in September, local media report. It has taken over a unit in the town that was previously run by Loch Fyne, and will become the group's 15th restaurant in London and the south east.
JD Wetherspoon is opening in Beaconsfield in Buckinghamshire after acquiring a unit that was previously occupied by Prezzo.
To read the previous new openings round-up, click here.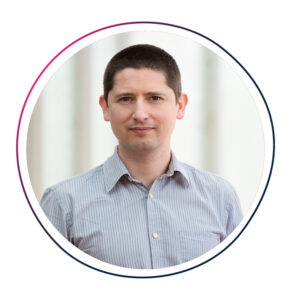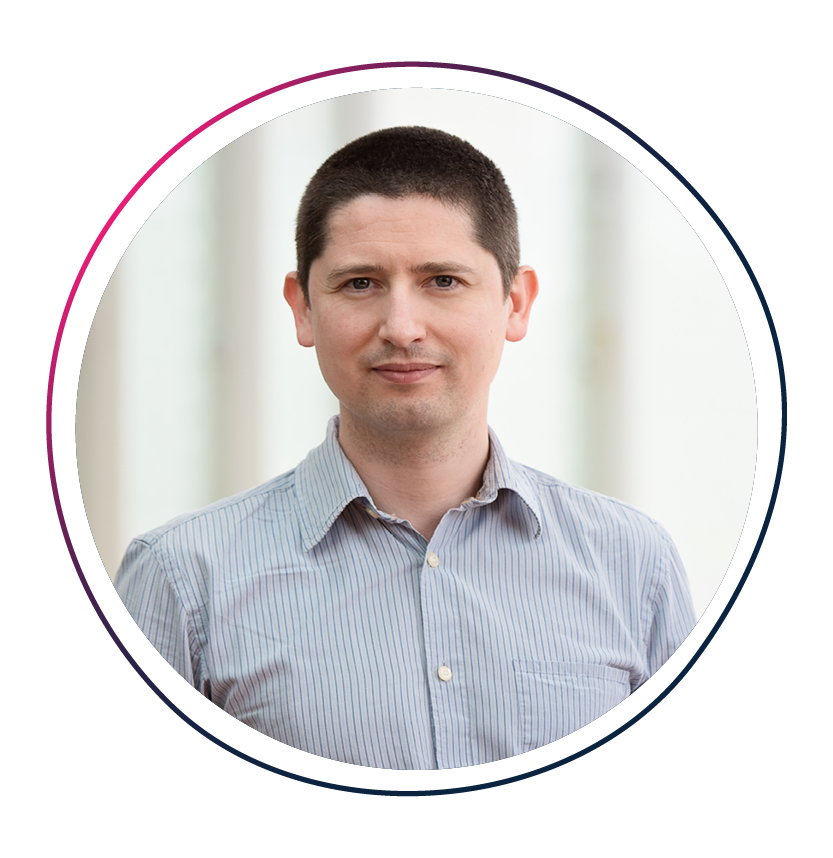 CGA's On Premise outlet directory, sales targeting & location planning platform, RISE, is a complete & updated outlet database with advanced outlet targeting. Using multiple market-leading data sources & feeds, RISE enables strategic targeting of specific/competitor brands. For more information about RISE contact Andrew Dean, CGA client director here: andrew.dean@cgastrategy.com