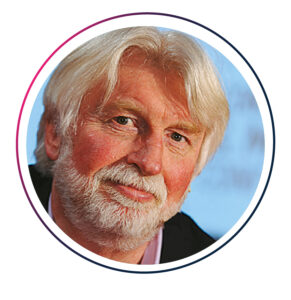 The Grade II listed building was transformed into a ground-breaking performing arts venue 50 years ago and has welcomed legendary acts from around the globe – from The Rolling Stones to The Ramones, from illegal raves to revolutionary theatre, from performance art to the Jean Paul Gaultier Fashion Freak Show*.
But that's not all. When you visit the Roundhouse on the 18 October, there's something else amazing happening underneath your feet.
In 21 fully equipped studios, the next generation of 11-25 year-old musicians, poets, performers, film and radio makers are busy honing their skills. The Roundhouse is a community hub of inspiration where artists and emerging talent create extraordinary work and where young people can grow creatively as individuals…
Continue reading here
The Peach 20/20 Conference and Awards takes place at The Roundhouse on 18 October 2022.  VIP Operator invitations have been issued by email. If you are a board level brand owner or operator and can't locate yours please email hello@peach2020.com and we'll make sure to get you on the guest list
*Jean Paul Gaultier's Fashion Freak Show is on at The Roundhouse 16 July to 28 August 2022.
.