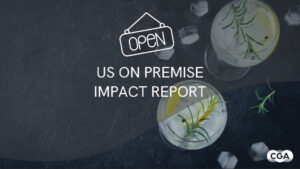 CGA's Consumer Impact report highlights the consumer behaviors of around 1,600 consumers across Florida, Texas, California and New York. The latest research highlights that the frequency of visits to the On Premise have remained stable, with 4 in 5 consumers visiting bars and restaurants 3 or more times in the last three months. Plans for visiting also remain very positive with around 73% of US consumers planning to go out in the next weeks. 
Consumers continue to seek out new experiences in bars and restaurants, with consumers more likely to first try a new Spirits or Beer brand in the On Premise over an in store purchase – underlining how important venues are in building brand awareness and encouraging trial.  
CGA's global REACH research highlights that consumers associate the On Premise with celebratory occasions and moments of exuberance, and these positive experiences shape their perceptions of the drinks categories and brands they encounter in bars and restaurants. Key to the ongoing popularity of the On Premise is the "human touch" element – with hospitality staff key to shaping purchasing behaviors as 56% of US consumers take recommendations on what to drink from their servers and bartenders. 
Trial of new drinks brands in bars and restaurants is highly likely to compel consumers in their purchasing decisions in the Off Premise too – with 54% of consumers agreeing they have made a purchase in store of brands that they first tried in the On Premise. 3 in 5 consumers also agree that they are likely to look for new brands in store if they've already tried them at a bar or restaurant. 
Not only are On Premise purchases informing in-store buying behaviors, they also help to build loyalty – with two thirds of consumers agreeing that if they try a new brand they like in a bar or restaurant, they will continue drinking it on subsequent visits.  
Ahead of the holiday season, two thirds of US consumers are planning to visit the On Premise throughout this period, with 3 in 10 planning to visit on New Year's Eve specifically. These consumers are planning to visit a range of food- and drink-led venues, with neighborhood bars, fine dining and sports bars leading the list of most popular venues, while beer is the drink of choice for New Year's Eve. 
Moving into the new year, almost 2 in 5 US consumers predict they will visit the On Premise more or much more often than they did in 2022, while half plan to maintain their current frequency of visitation. A third of consumers predict their spend in bars and restaurants will increase over the next 12 months, with 2 in 5 consumers willing to spend more for better quality drinks compared to 2022 – providing significant opportunities for premium drinks brands.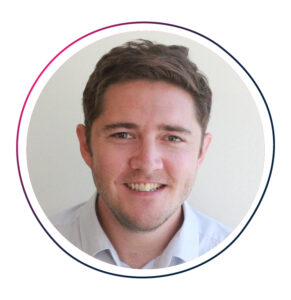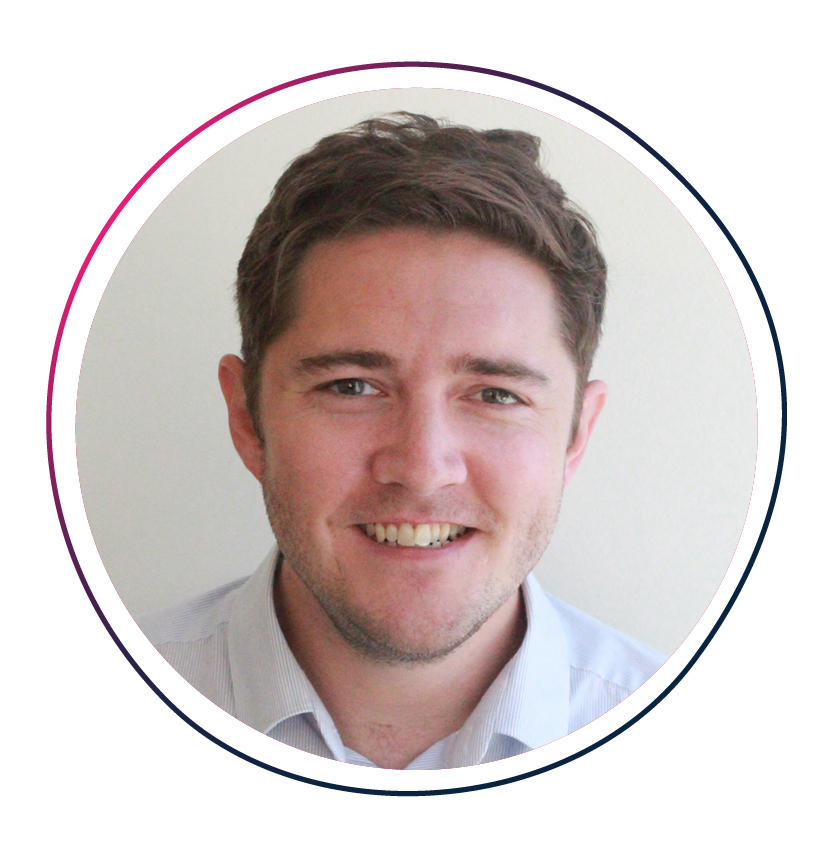 Matthew Crompton, CGA Regional Director – North America, said, "Our research highlights that consumers are open to trial and experimentation in the On Premise, and that this is driving their in-store purchasing decisions. It's clear that the channel has a vital role in building brand awareness and strengthening brand loyalty, with suppliers who invest in their On Premise strategies well placed to deliver on their targets within the Off Trade." 
The Consumer On Premise Impact Report is a consumer research report tracking and reflecting on how consumers currently feel about the On Premise, and how the sector can position its offering to increase visitation. The latest On Premise Impact Report by CGA, along with other special reports issued over the past several weeks, can be found here. 
For more information on CGA's consumer research solutions, please contact Matthew Crompton at Matthew.Crompton@cgastrategy.com