COVID-19 forced the sector to quickly react to closures, restrictions, and new consumer trends, however now is the time to get 'Proactive' – but what does that look like for suppliers and operators?
Product – What's selling in the On Premise?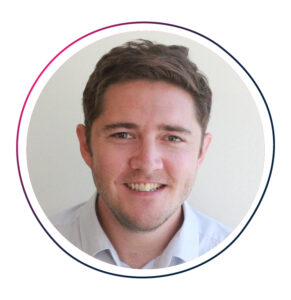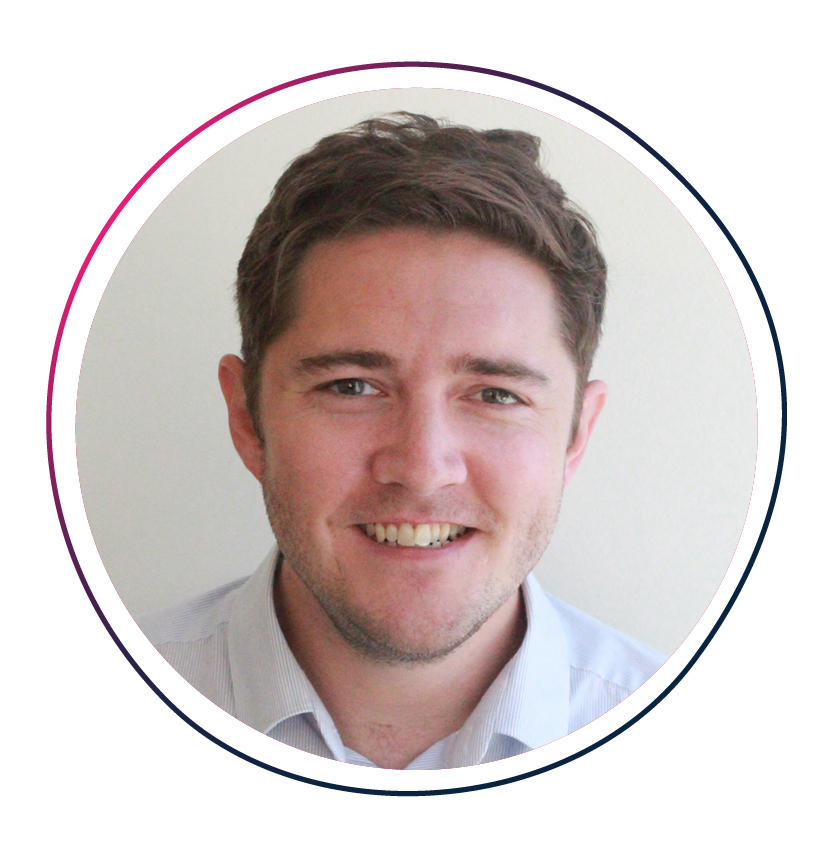 Consumers' passion for the On Premise may not have changed, but their taste in drinks has evolved significantly since 2019. Hard Seltzers have already experienced massive growth, and adoption continues in the channel, while appetite for celebratory occasions in the On Premise have proved beneficial for Sparkling Wine. The category grew +136% on the latest quarter, according to the latest analysis from CGA's OPM (On Premise Measurement) service, which is the only fully projected, extensively validated, measure of beverage alcohol performance in the American On Premise.
OPM data also highlights that Tequila is a strong performer, with the category growing at +133% on the latest quarter, making it no surprise that the Margarita is the most popular cocktail in terms of velocity in the On Premise (CGA On Premise Cocktail Report, 2021). CGA's Cocktail Report also assesses top cocktails by region and base spirit share of the category vs 2019. Overall, cocktails remain a huge opportunity, with consumers now looking to the On Premise experts for the perfect cocktail experience after experimenting with creating their favorites at home.
Re-establish – Building relationships with bartenders
Key to the On Premise are hospitality professionals, who are not only the backbone of the industry, but are incredibly influential when it comes to consumer drink choices. CGA's 2021 Path to Purchase study showed that 56% of respondents take recommendations on what to drink from their servers and bartenders, and for those 54 and under that number jumped to 66%.
With On Premise operators performing multiple tasks due to staffing shortages, elements like staff training tend to fall by the wayside. With the lack of operator bandwidth for in-house training, service staff advocacy programs have never been more important. Staff trainings and tastings keep brands front-of-mind for these highly influential professionals who are the final step to making the sale.
CGA provides custom research into the efficacy of Advocacy Programs, which explores bartenders' perceptions and the actions taken following training and education events, enabling brands to build more effective programs which achieve higher engagement and ROI in the form of higher stocking and sales.
Omni-channel – The evolving Path to Purchase
Digital-based discovery and ordering of drinks is now embedded in consumer's habits, however there's room for improvement within this medium to increase engagement and drive sales. In CGA's consumer research, when US consumers were asked how they engaged with both digital and physical menus, only 39% of respondents said that they look at the whole digital menu as opposed to 63% for physical menus.
However, menu design and format are just one facet of the changing Path to Purchase – brands also need to consider the importance of optimizing branding activations, promotions and marketing materials – and how to measure the effectiveness of these activities.
Analytics – The need for cutting edge sales measurement
As the channel and consumer behavior evolves, it's vital to understand how to navigate the new On Premise reality. It's never been more important for drinks brands to emphasise the value of their brands to operators and demonstrate the return on investment of a strong partnership.
Suppliers and distributors need to tailor their approach to meet the needs of individual operators, rather than applying a 'one size fits all' mentality. These strategies are driven by accurate, cutting-edge sales measurement which ensures brands can test theories, analyze the impact of marketing activations, understand the value of their brand on a check and track performance and market trends across the On Premise. CGA's BeverageTrak checl-level data set can measure outlet sales for all categories down to the minute.
Consumer – Influencing the On Premise experience
As the On Premise moves from strength to strength, identifying how and where to reach target consumers is key for drinks suppliers. CGA's latest OPUS research highlights that younger consumers are essential to growth in the On Premise, with over 40% of those aged 21-34 drinking out at least once a week, however those aged 35-54 are the highest spending age group on food and drink per month (OPUS, Spring 2021).
Key to brand building strategies is access to research which covers the breadth of the consumer experience – from targeting On Premise users with strategic messaging and offerings to understanding the path to purchase and where to pull levers to influence behavior. CGA's suite of consumer tools ensures suppliers and operators have access to insights across consumer behavior, spend and visitation along with the opportunity to conduct custom research.
Technology – The trends shaping the channel
Technology has not only impacted the ordering process within the On Premise – it's changing the way consumers interact prior to visits, with the rise in ordering and booking platforms demonstrating how much this channel has fundamentally altered.
However, technology is not just important from a consumer perspective – it's also become vital in shaping interactions with bar staff and hospitality professionals. New platforms are proving invaluable as additional touchpoints for training and advocacy purposes, and the success of this technology will rest on understanding what staff require and what will increase their engagement. As part of their custom bartender research, CGA can ensure that new technology platforms can reach hospitality staff effectively, improve training processes and ultimately drive increased product sales.
Innovation – What will be the next big thing?
As consumer demand shifts, there's been an increased focus on innovation within the On Premise. Hard Seltzers have already seen a significant cross over from the Off Premise into the On Premise, and formats such as RTDs are growing in popularity. New On Premise trends also include hard tea, coffee and kombucha – with 53% of US consumers stating they've either tried or would try these products (OPUS, Spring 2021).
For suppliers who are launching new products, it's essential to convince venues of the value of these formats on a menu, particularly given the trend towards smaller assortments and with multiple brands competing within this space. As highlighted in CGA's recent Path to Purchase research, hospitality professionals can tend to feel overwhelmed by suppliers constantly pitching new products within these categories and key to success will be highlighting the ROI to these venues in terms of increased consumer spend and engagement. CGA can quantify demand and recommend the optimal products for each outlet type.
Vision – Forecasting for the future
Given the evolving nature of the On Premise, up to the minute data and analysis is crucial for forecasting, along with the context of benchmarks and norms from pre-COVID-19 periods. Delivered on a monthly basis, CGA's Consumer Impact Report provides key insights, including planned visitation for the following weeks, to highlight trends across consumer sentiment and behavior.
CGA's powerful suite of measurement solutions feeds into state-of-the-art modelling to deliver customisable analytics that ensures that suppliers can be confident in building timely strategies that can incorporate shifts across the market.
Execution – The value of relevant On Premise sales and consumer data
Previously, the use of Off Premise or measurement data alone was seen as enough to facilitate partnerships between suppliers and operators. Coupled with limited data on targeting consumer demographics, this research provided limited insight for targeted activities to influence or grow value and share. CGA's On Premise consumer data and insight solutions significantly improves the prospects of effectively targeting consumers and influencing purchase when visiting bars and restaurants. CGA's experts translate complex data sets into compelling narratives that can be leveraged by anyone from sales reps to board rooms.
CGA's data, insight and consultancy solutions ensure that suppliers and operators across the On Premise can proactively plan and deliver on their strategies. Get in touch with Matthew Crompton at matthew.crompton@cgastrategy.com to discuss your proactive strategy.