Nightclubs and late-night bars reopened in Ireland in late January, but with many venues closed or weakened by tough limitations on trading, operators and suppliers now face the challenge of recovering sales and restoring people's confidence about crowded venues. CGA's On Premise User Survey in late 2021 showed that only 56% of consumers were confident about visiting nightclubs—much lower than venues like hotels (75%).
Despite this, CGA's On Premise Measurement Service has shown that the bars have gained share of the market as pent-up demand is released, though the late-night sector has been slower than other channels to return to normal trading. While 28% and 10% of consumers visit late-night bars and nightclubs respectively at least once a quarter, these figures are much lower than restaurants (47%) and drink-led pubs (38%).
Sian Brennan, CGA's client director, Ireland, said: "Ireland's late-night and high-tempo occasions are steadily returning, but it will be some time before consumers' confidence about visiting busy clubs and bars gets back to pre-COVID-19 levels. Operators need the support of suppliers and consumers more than ever, and effective strategies will require a deep understanding of how the pandemic has changed people's priorities and preferences."
CGA's research provides suppliers with in-depth market intelligence to engage consumers with their drinks brands, including: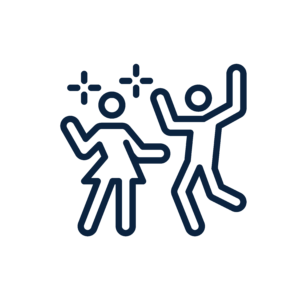 Half (52%) of consumers say their drinks choices are driven by value, making it more important than the influence of friends (33%)
Vodka is typically drunk by 42% of nightclub-goers, consolidating its position as the most popular choice ahead of cocktails (29%) and lager (29%)
Nightclubs are a crucial place to build brands, with 58% of consumers more likely to try new products there than in other venues.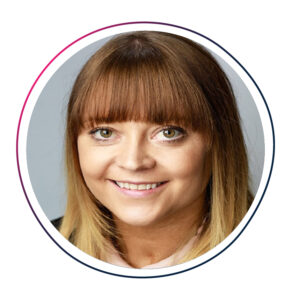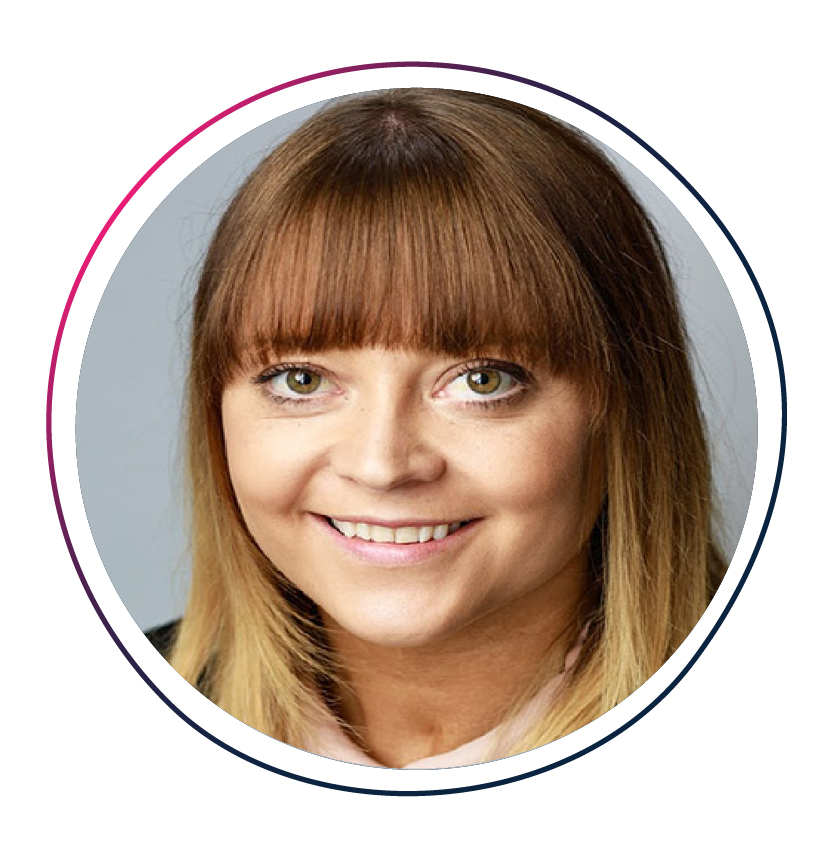 Sian Brennan said: "Nightclubs are a great place to connect consumers with drinks brands, and their return is an ideal moment to build loyalty and develop new products. But at a time when consumers are facing mounting costs of living and disposable income is under severe pressure, value for money, good activations and generating positive word of mouth will all be important considerations as we move further into 2022."
CGA's On Premise Measurement service and OPUS solution provide a unique combination of insights into sales trends and consumers' preferences in Ireland's On Premise. They can help suppliers and operators understand the important changes in people's engagement and category choices in nightclubs, bars and pubs and restaurants, and pinpoint opportunities for new and established brands. To learn more, email Sian Brennan at sian.brennan@cgastrategy.com.