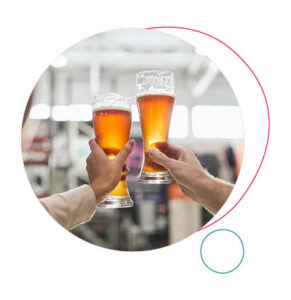 Loungers opened the Ontano Lounge in Northallerton last week—its 164th Lounge and 195th site overall.
The Boxpark group will open a venue called BoxHall on Liverpool Street in the City in summer 2023. It will have 16 different food vendors and two bars, and will be located in the old Metropolitan Arcade on Liverpool Street. Boxpark is launching its first BoxHall in Bristol in June.
The Fat Hippo burger brand has announced plans for a new opening in Birmingham later this year. It has taken a unit at Bennetts Hill in the city. The brand has several more new restaurants lined up for 2022, including in Edinburgh, Glasgow and Cardiff, to go with its current locations in Durham, Leeds, Liverpool, Newcastle and Nottingham. It also runs concessions in Lane 7 venues in Edinburgh, Manchester and Sheffield.
The operators of the Mackie Mayor food hall in Altrincham and the Tender Cow steakhouse concept, plan to open their first pub in June—the Nags Head in Houghton Moss near Chester. It is partnering with food operators and suppliers on the pub's food.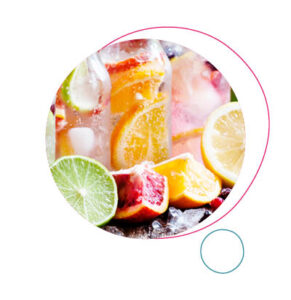 A major new bar and café called the Green Room is opening on Wellington Street in Leeds in the summer, local media report. The food at the site will be provided by Gron, a plant-based café concept that operates in Harrogate and Leeds. The new concept has been developed by the operators behind the Warehouse nightclub in Leeds.
The Durham Distillery is opening a new bar and visitor centre in the town. It has taken an old bank building at Prince Bishops shopping centre, and is scheduled to open in June.
Greggs has announced a high profile new flagship site on London's Leicester Square as it continues a push into the capital.
The McMullen brewery and pub operator has just opened a new-build pub at the Campbell Wharf Marina in Milton Keynes.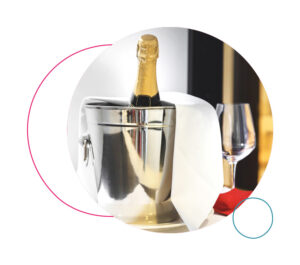 The Nightcap group has announced plans for a new branch of its Blame Gloria cocktail and wine bar brand on Small Street in Bristol later this year. Blame Gloria currently operates two sites in London, in Covent Garden and Clapham, but this is a first opening outside the capital. It will become the third site for the Nightcap group in Bristol.
Puttstars, the mini-golf, food and drink concept created by the Hollywood Bowl group, is opening a high profile new flagship site at the Queensgate shopping centre in Peterborough later this year. The 20,000 square feet site is part of an overhaul of the shopping centre.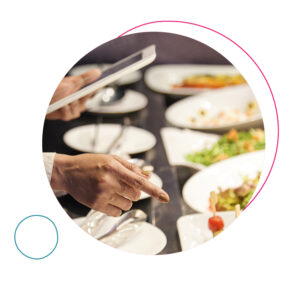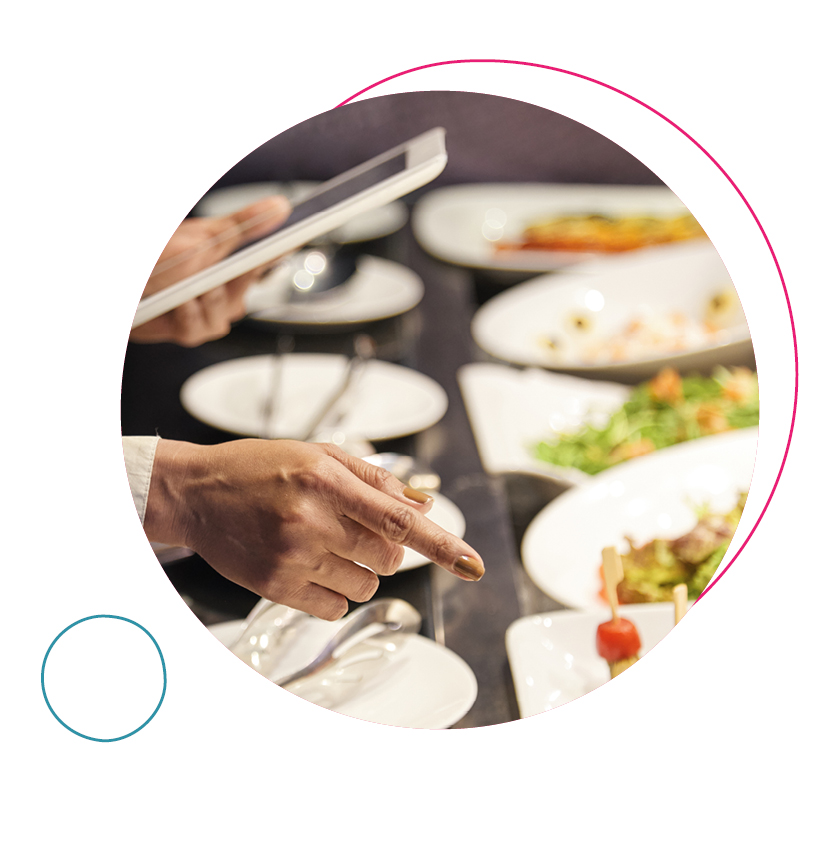 Manchester's Sugo restaurant brand is opening a new site at the Stanley Square shopping centre in Sale next week. It follows a crowdfunding campaign, and the venue will join Sugo's two other restaurants in Altrincham and Ancoats. Other operators at Stanley Square include pizza specialist Rudy's, tapas bar Petisco and Chorlton-based Indian brand Roti.
MoMoMo, an Aldgate-based Tibetan street food style restaurant, has just launched a second site on Charlotte Place in London's Fitzrovia.
To read the last new openings round-up, click here.
CGA's On Premise outlet directory, sales targeting & location planning platform, RISE, is a complete & updated outlet database with advanced outlet targeting. Using multiple market-leading data sources & feeds, RISE enables strategic targeting of specific/competitor brands. For more information about RISE contact Andrew Dean, CGA client director here: andrew.dean@cgastrategy.com