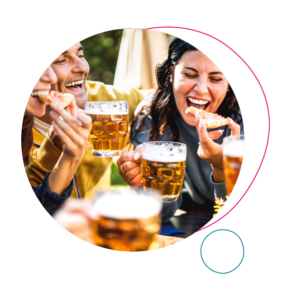 Fulham Shore says The Real Greek will open at St James Quarter in Edinburgh in December. It follows two recent openings in Gloucester and Solihill, as well as four recent launches for its Franco Manca pizza brand in Lincoln, Hove, Chichester and Cardiff. Fulham Shore now has 95 locations in all, and is on track to open 18 in its current financial year.
Italian restaurant brand Gusto is opening a 10,000 square feet site in the former Mitre pub on High Street in Oxford before Christmas, local media report. It will have 170 covers and a theatre kitchen, cocktail bar and private dining space, and becomes Gusto's 14th location.
Three restaurant brands have been confirmed for new openings at the Animate development in Preston. They are Italian group Zizzi, Latin American brand Las Iguanas and all-you-can-eat buffet operator Cosmo. Work on the development is due to begin early next year.
Loungers' restaurant and bar brand Cosy Club has just opened on Silbury Arcade at centre:mk in Milton Keynes. It is a 6,000 square feet unit with two floors and 180 covers. Loungers is also launching the Barco Lounge in Selby in Yorkshire this weekend.
JD Wetherspoon has submitted plans to open a new pub on the corner of Bedford Street and Chandos Place in London's Covent Garden, in a unit that was previously occupied by TGI Fridays.
East London neighbourhood bar concept OutPost has launched at Lendlease's International Quarter London (IQL) in Stratford. It follows the success of the White Post in Hackney. OutPost has taken a 2,000 square feet site with 180 covers opposite the Pavilion building at IQL and provides a community-led bar and lounge that can be hired for meetings, workshops, pre and post-event gatherings and other occasions.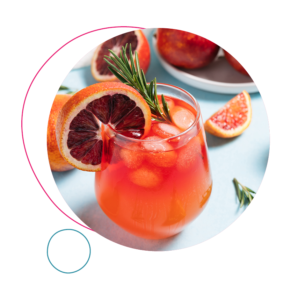 Burger brand Fat Hippo is planning to open at the Jackson's Corner development in Reading, local media report. It follows the launch of Fat Hippo's 11th restaurant and first site in London, on Great Eastern Street in Shoreditch.
American fried chicken brand Popeyes opens on the Broadway in Ealing this weekend—its second London location after Westfield Stratford.
Latin American group Las Iguanas will open its latest new restaurant on Church Street in Peterborough on 14 November, local media report.
Caribbean restaurant and bar group Turtle Bay says it will open its latest new site at the Brewery in Romford on 25 November.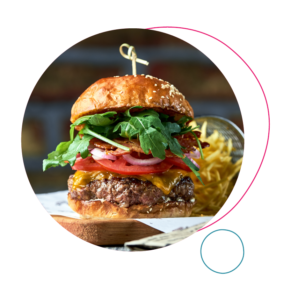 Young's is opening two new pubs after acquiring The Griffin Inn in Fletching and The Carpenter's Arms in Tonbridge.
The US-based Blank Street Coffee brand opens its eighth and ninth locations next week—on Kingsway in Holborn and Eastcheap in the City.
Chinese brand Murger Han has just opened on Castle Square in Elephant & Castle. It is a fourth site for the group, after the City, Euston and Mayfair.
Costa, Burger King, Subway and Chopstix will all open as part of a new food and drink development called Skyline Eats at Butlins' holiday resort in Bognor Regis next year.
Rosa's Thai has just opened its first restaurant outside the UK, at the Jumeirah Beach Residence in Dubai.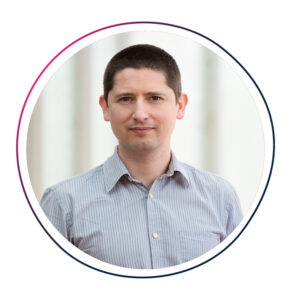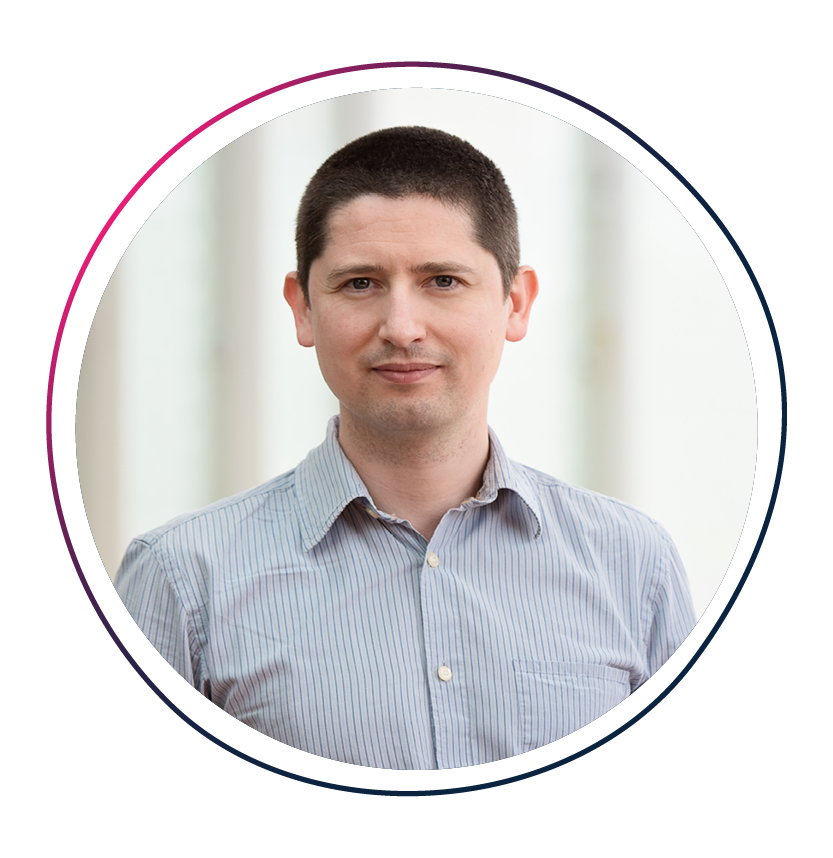 To read the previous new openings round-up, click here.
CGA's On Premise outlet directory, sales targeting & location planning platform, RISE, is a complete & updated outlet database with advanced outlet targeting. Using multiple market-leading data sources & feeds, RISE enables strategic targeting of specific/competitor brands. For more information about RISE contact Andrew Dean, CGA client director, here: andrew.dean@cgastrategy.com