The eating out market is set to be a challenging landscape to navigate in 2023 thanks to the cost of living crisis, ongoing supply issues and labour shortages. But the demand for enticing menus and offers remain clear. CGA's Cost of Living consumer pulse research reveals 2 in 3 UK adults say they would struggle to stop eating and drinking out due to the cost of living crisis, and 7 in 10 consumers consider it the treat they most look forward to.
The market continues to evolve with more outlets, brands and operators hitting the market, and investment in apps, delivery services and drive-thrus makes eating out so much more accessible. Ultimately, consumers are constantly faced with more choice. Not only does this mean competition is higher, but consumers' expectations are raised too. Here are 6 key food trends to watch over 2023 and beyond.
1. Flavours Less Travelled
Consumers are looking off the beaten track to explore less mainstream, slightly more niche flavours and cuisines. The 4 cuisines identified in Trends 2023 have wide appeal amongst consumers, yet a large proportion have not yet tried them, and many consider them difficult to find on the high street. So, there's a real opportunity to use these cuisines and flavours to appeal to consumers wanting something different when they go out to eat.
2. Retro Love
Consumers are seeking nostalgic, retro-inspired food and drink, and are enjoying taking a trip down memory lane. Think cakes inspired by Custard Creams, Jammie Dodgers or Pink Panthers. Childhood favourite comfort food, or retro milkshakes that make an instagrammable moment.
3. Pizza Evolution
Pizza was the UK's most ordered takeaway dish in 2022, and the momentum won't be stopping any time soon. The well-loved classic pizza is evolving as new formats, styles and experimental flavours gain traction with consumers. Plus, gluten-free bases, vegan toppings and even pizza with hidden veg, all make pizza more accessible to a wider market.
4. In the Spirit
With many consumers looking to moderate their alcohol intake, it becomes even more important that the drinks they do consume when visiting the out-of-home market are truly enjoyable, worth spending their money on, and quality is recognised. Signature cocktails are a real hit with consumers as almost 2 in 5 say if they are opting for a cocktail, they would always choose the venues 'signature serve'.
5. Conscious Choices
There is a plethora of diverse ways in which consumers are making more considered decisions. These are driven largely by growing macro-trends like a focus on health and sustainability, as well as new lifestyles post-pandemic, and of course the current cost of living crisis. Many people are more conscious of cost, calories, alcohol intake and their impact on the planet – and the food and drink choices they make reflect this.
6. Nature's Gifts
Chefs are becoming more adventurous with vegetable-based dishes. Vegetables and plants are increasingly being used as hero ingredients in dishes and celebrated for what they truly are. But it's not all about the vegan market – as 59% of people feel that vegetarian options in restaurants are limited. In addition, 26% of people are eating more dairy products in their diet than they did 12 months ago, with many consumers becoming flexitarian. Offering meat-free options that include dairy or other non-vegan ingredients are likely to have wide appeal.
Bidfood worked with CGA by NielsenIQ to design and conduct bespoke consumer research, and commissioned interviews with food influencers and chefs to gain a future perspective on the eating out market. In addition to extensive research across multiple different cities to find out what is really starting to hit the mark with consumers and more importantly, which trends, flavours and cuisines have got the potential to truly shape the eating out market in 2023.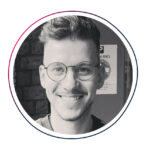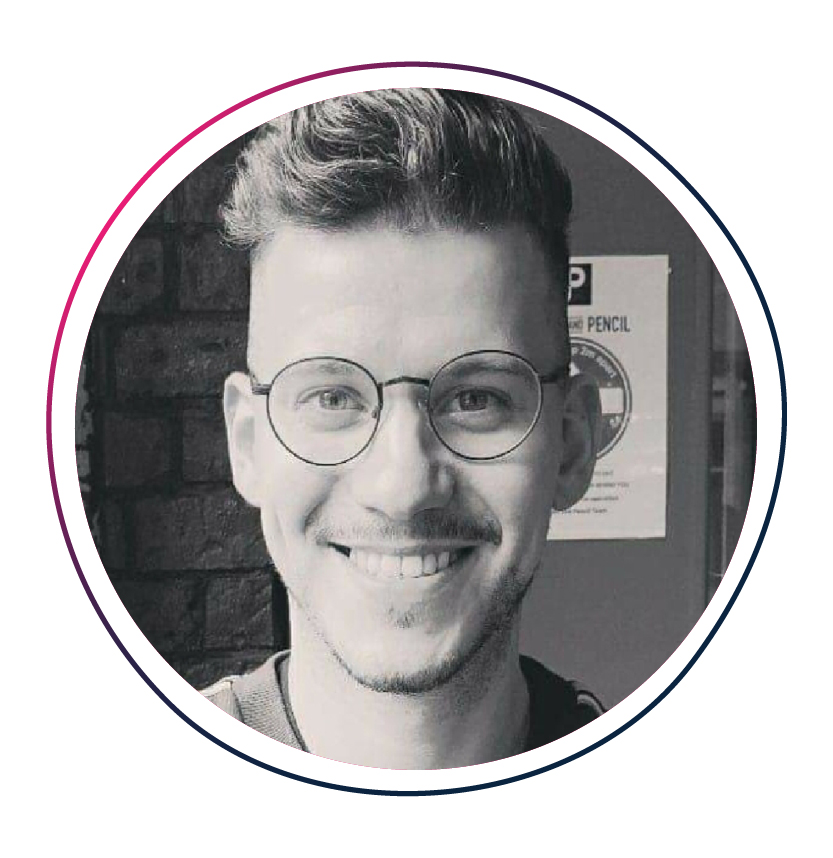 James Ashurst, Client Director at CGA by NielsenIQ said: "We're pleased to work with Bidfood to shape the key findings published in 2023 Food and Drink Trends. This invaluable resource is pivotal to help growth opportunities as the market moves forward through what has been a turbulent period for hospitality."
The current cost of living crisis means that consumers are more critical and conscious than ever when deciding how to part with their cash – so it's crucial that operators truly hit the mark with their menus, exceed expectations and give consumers what they really value.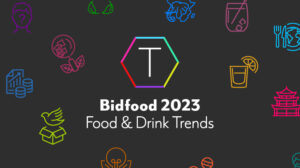 Find out more about Bidfood's 2023 Food and Drink Trends in more detail, including recipe inspiration, here. 
CGA's On Premise measurement and Consumer research delivers a wealth of data and expert analysis on many areas of out-of-home eating, to help suppliers and operators respond to the latest developments in consumers' habits. To learn more, click here and email James Ashurst at James.Ashurst@cgastrategy.com