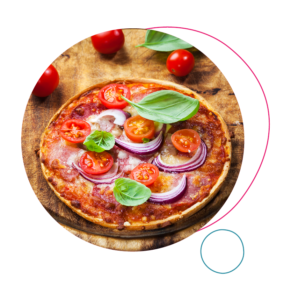 Shake Shack is opening its 12th restaurant in the UK, on Argyll Street by Oxford Circus. It is due to launch early next year.
New World Trading Company has announced the opening of a new bar and restaurant concept called The North Light in Chester. It is in a unit at the Northgate development that was originally intended for NWTC's The Florist brand, and is due to open early next year. Areas of Northgate open in early November, with brands including Cosy Club, BrewDog, Zizzi, Everyman, Tapas Revolution and Big Lola's Taqueria.
Marugame Udon has confirmed six new openings before next Spring as it continues a rapid rollout. They will include a first location outside London at the Oracle in Reading, plus more in the capital including Kensington, Bromley, The Strand and Waterloo and Liverpool Street stations. Marugame Udon says it wants to reach 150 sites in Europe by 2027.
Pizza restaurant Zia Lucia opened at Hampton Tower in Canary Wharf this week. It is an eighth location for the brand, after Aldgate, Balham, Hammersmith, Islington, Stoke Newington, Wandsworth and Wembley.
Competitive socialising concept Boom Battle Bar and Fireaway Pizza are opening at the Riverside development in Kent.
Tortilla is opening a restaurant on the high street in Canterbury in Kent at the end of November, local media report. The opening will bring Tortilla close to 60 sites in the UK.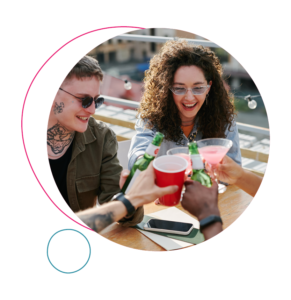 Essex-based restaurant and bar Sheesh is opening in Mayfair towards the end of the year, according to reports.
The Big Mamma group is launching a new restaurant concept called Jacuzzi on Kensington High Street. It has taken on a four-storey townhouse with 4,000 square feet and 170 covers. It is due to open in January.
Five Guys opens its latest new restaurant at the Forge retail park in Telford next week.
Salt Brewery is opening its eighth taproom shortly—in the Oakwood area of Leeds. It is a rebranding of a branch of the Stew & Oyster brand that Oakwood acquired earlier this year. Salt has two more sites in Leeds, two in London and one in Saltaire, Sheffield and Wetherby.
Shaftesbury has set up a new pop-up incubation space on Little Newport Street in London's Chinatown. It will host small businesses on a short-term basis, providing emerging brands with high footfall in an area that is popular with new concepts and independents. It will focus on east and southeast Asian businesses, and first occupant is Dragon Cat Café, selling bubble teas and Taiwanese snacks.
LabTech has announced the opening of three new concepts at Camden's Buck Street Market. They are gourmet burger brand Stack & Dome, south American-style Taste of Venezuela and Indian street food traders Frankies. The openings follow the launch of eight other food, drink and retail brands at Buck Street Market earlier this year.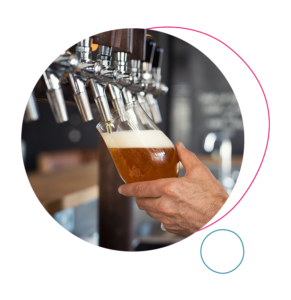 Karaoke and bar brand Lucky Voice has set out plans to open in London, Manchester and Birmingham, as well as more launches in London. Lucky Voice currently has three sites in London, in Holborn, Islington and Soho, and Brighton and Dubai.
Par 59, the mini-golf, bar and restaurant set up by footballer Gareth Bale and the Depot group, is opening a second location on Millennium Promenade in Bristol towards the end of the year. The original Par 59 is in Cardiff.
Coffee and café brand Bob & Berts has just opened at the Lanes shopping centre in Carlisle. It is a fifth site in northwest England alongside Lancaster, Kendal, Preston and Bury, as well as in Scotland. The brand launched in Northern Ireland before moving into Scotland.
A new Japanese restaurant called Edo Izakaya is opening on Old Street in December. The concept has been developed by Sonny Huang, the owner of West End sushi restaurant Robata. The deal for the 1,900 square feet, 80 cover unit was done by Shelley Sandzer.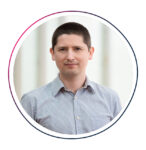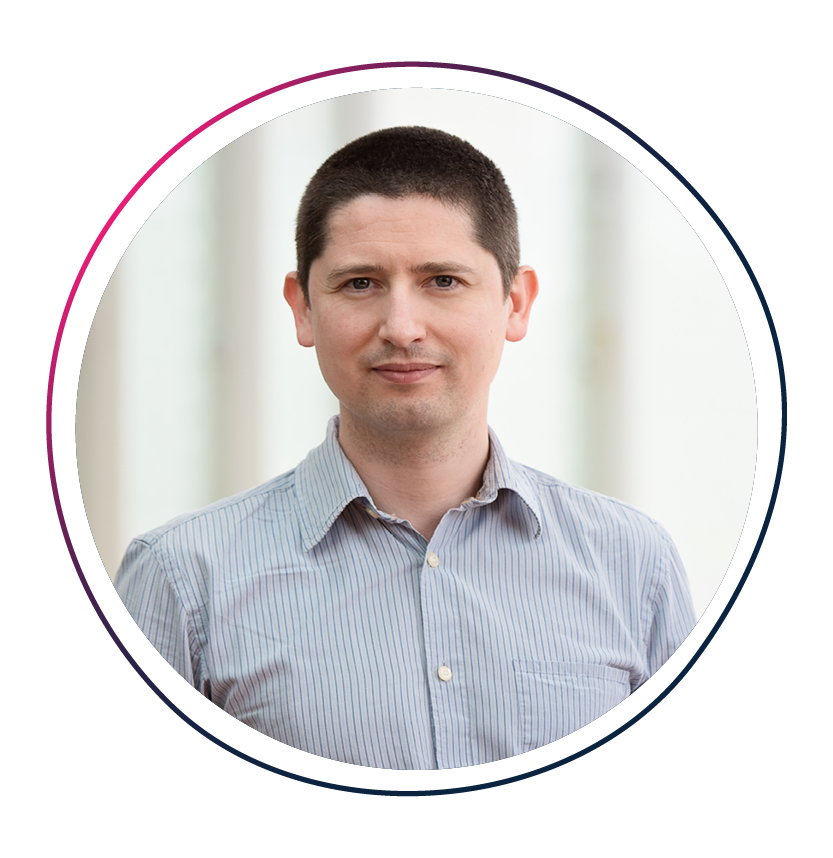 To read the previous new openings round-up, click here.
CGA's On Premise outlet directory, sales targeting & location planning platform, RISE, is a complete & updated outlet database with advanced outlet targeting. Using multiple market-leading data sources & feeds, RISE enables strategic targeting of specific/competitor brands. For more information about RISE contact Andrew Dean, CGA client director, here: andrew.dean@cgastrategy.com