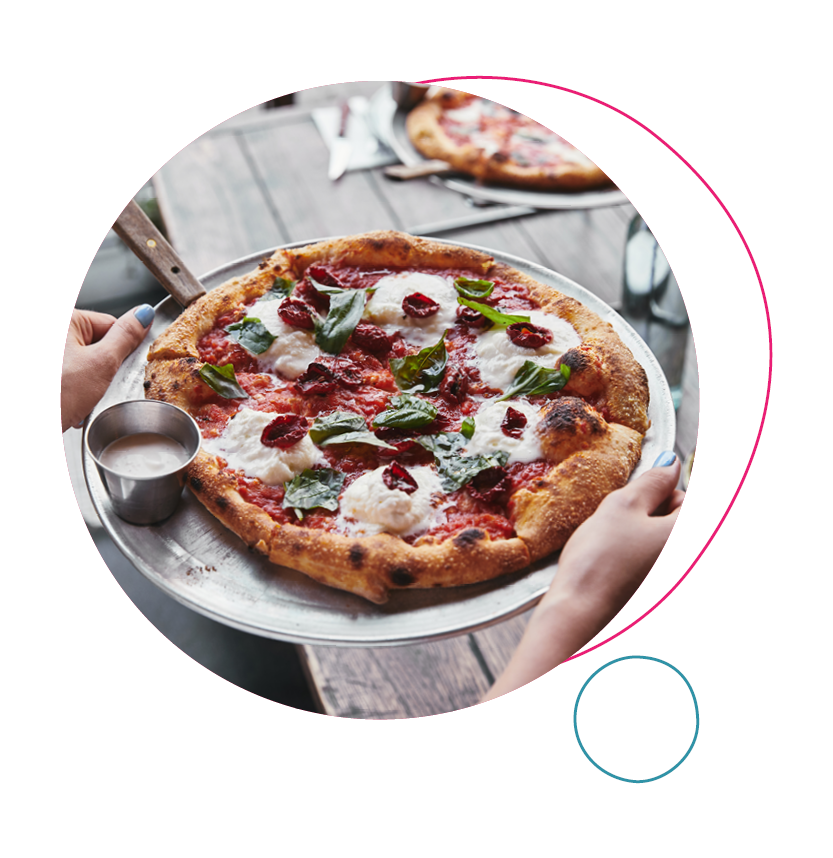 Mowgli says it will open in Brighton on 24 February. It has converted an old retail unit on Duke's Lane in the town.
Mission Mars' beer hall brand Albert's Schloss is opening on Shaftesbury Avenue in London in the Spring. It will have room for 700 people and joins sites in Birmingham, Liverpool and Manchester.
Vietnamese brand Pho is opening a new restaurant in an old bank building on Castle Street in Liverpool. It will be a second location in the city, joining a restaurant on Bold Street.
Street food and bar collective Boxpark has secured permission for an opening at the Cain's Brewery Village in Liverpool. It will be Boxpark's sixth location and first outside London. It will have ten kitchen units and three bars across 15,800 square feet of space with room for 400 people inside and 200 more outside. It is due to open towards the end of the year.
Loungers will open in an old bank building in Wimborne in Dorset in mid-April, local media report.
Pizzeria group Yard Sale Pizza is to launch its latest new restaurant on West Green Road in Tottenham in March. It will be their tenth location in London, with delivery as well as eat-in.
Nando's will shortly open in Worthing, local media report. It has converted an old retail unit in the Montague centre in the town.
Wine bar brand Vagabond is recruiting for a new opening at Gatwick airport. It follows a move into airport bars with a site at Heathrow Airport's Terminal 5, launched last summer. Vagabond has nine other locations in London, plus one bar in Birmingham.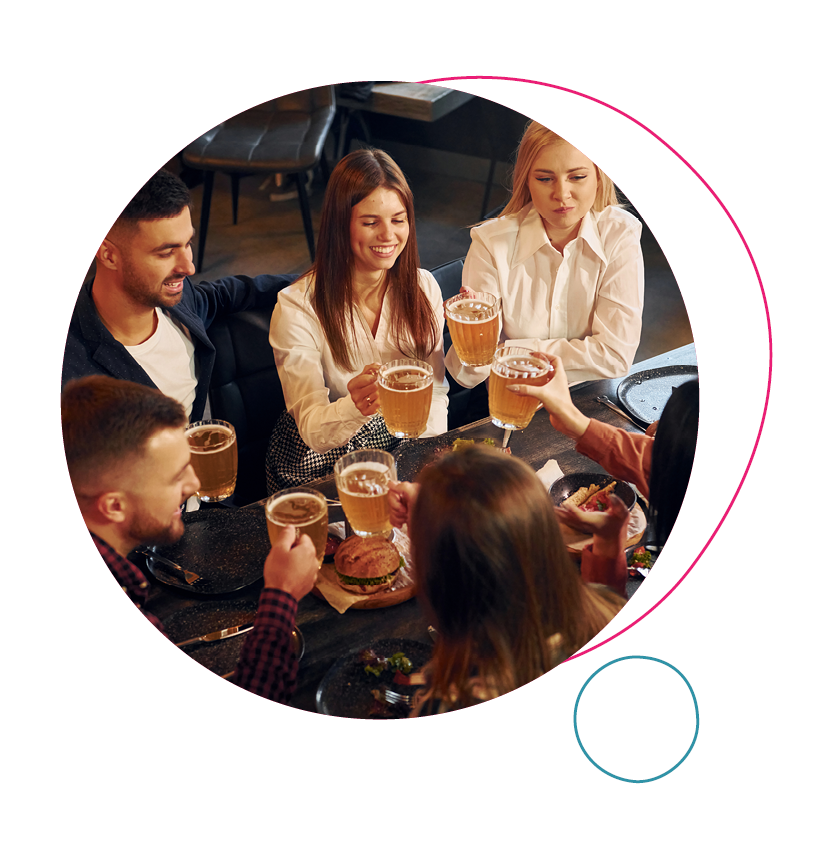 Indian street food brand Chaiiwala has opened what it says is the country's first drive-through Indian restaurant. It has launched in Bolton in partnership with the EG group.
Pub group Chickpea is opening a pub in Wiltshire, having acquired the Queen's Head in Broad Chalke. Chickpea has five other pubs and pizza restaurants in the area.
Doncaster and events caterer The Rustic Pizza Co is opening a new restaurant at the Forge Island development in Rotherham.
Denmark-based coffeeshop brand Hagen is opening a seventh London site on Hampstead high street. It also has sites in Belgravia, Chelsea, Marylebone, Mayfair, Notting Hill and South Kensington.
Burger King opens in Welwyn Garden City this week, in a unit that was previously occupied by Bill's.
South London pizza restaurant Well Kneaded opens a second site at Peckham Levels next week.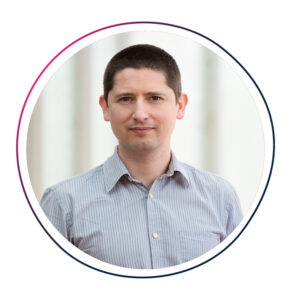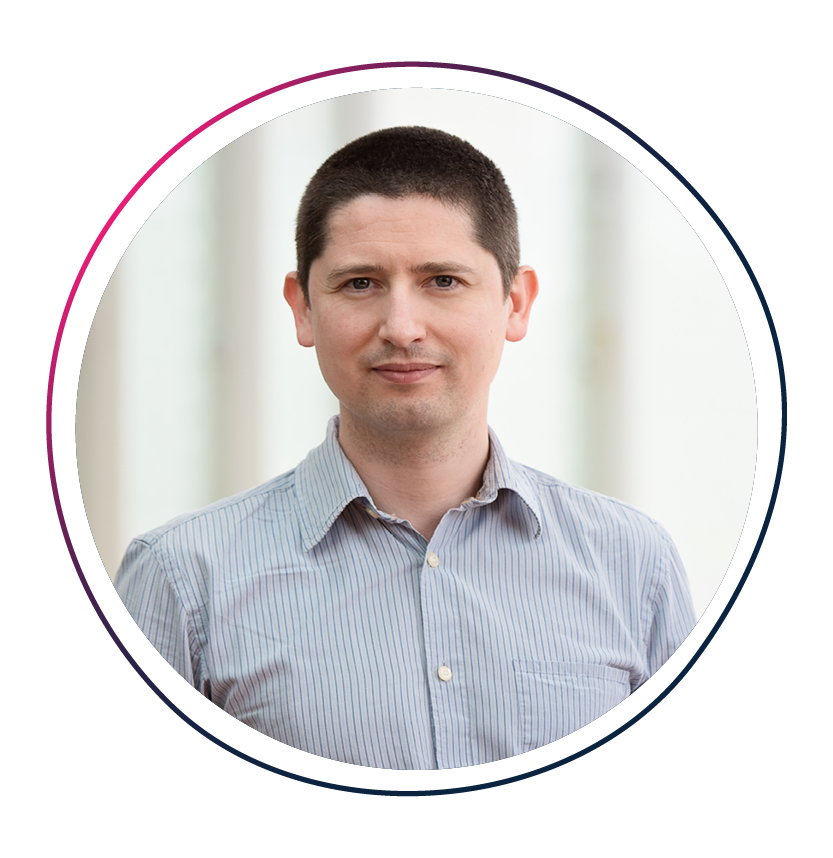 CGA's On Premise outlet directory, sales targeting & location planning platform, RISE, is a complete & updated outlet database with advanced outlet targeting. Using multiple market-leading data sources & feeds, RISE enables strategic targeting of specific/competitor brands. For more information about RISE contact Andrew Dean, CGA client director, here: andrew.dean@cgastrategy.com
To read the previous new openings round-up, click here.