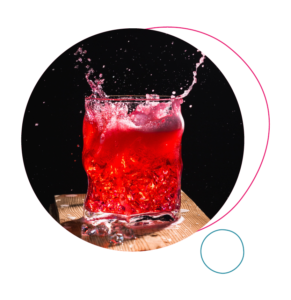 The Botanist cocktail bar and restaurant brand has set 27 February as the opening date for its new venue in the Glassworks development in Barnsley. It has taken a 9,000 square feet unit there.
Alcohol-free brewery Lucky Saint is opening its first pub in London, having taken over the Mason's Arms on Devonshire Street in London's Marylebone. It is scheduled to open in March as the Lucky Saint, with alcoholic drinks and food as well as non-alcoholic beers. The pub will also house community groups and events and Lucky Saint's new offices.
Steakhouse group Gaucho is opening a new restaurant on James Street in Covent Garden. It is due to launch in June and will become Gaucho's 13th location in London.
Rosa's Thai is launching its latest new restaurant at the Guildhall in Exeter next week.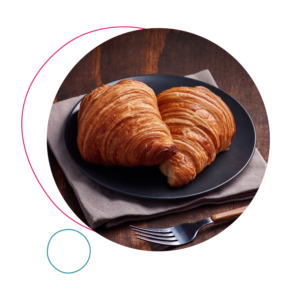 Café and bakery brand Gail's is opening its first site in Manchester—a 3,800 square feet unit on King Street. It comes after Gail's first opening in the north of England in Wilmslow. An opening is also planned in Altrincham.
The Blacklock brand is opening at the North Dock at Canary Wharf in the Spring. It will be a fifth London restaurant, after Soho, Shoreditch, the City and Covent Garden.
US saloon bar brand Coyote Ugly is opening a second London site, on Shaftesbury Avenue in Piccadilly. Its other London bar is in Camden Market, and there are also sites in Cardiff, Liverpool and Swansea.
The Black Bear Burger group are creating a new fried chicken concept called 20 FT Chicken. It will be part of the Market Halls development in Oxford Street and opens next week.
Junkyard Golf Club is opening a 19,500 square feet venue in Camden Market later this year, after a £2.7m investment. It will be the brand's second location in London and seventh in total.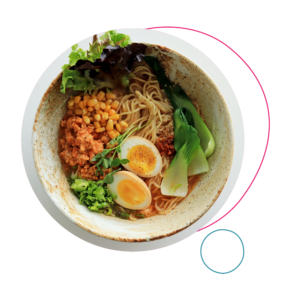 Marugame Udon opened at Kensington Arcade last week. The 3,200 square feet unit has 92 covers and is the brand's first location in west London.
Indian restaurant and craft beer brand Tap & Tandoor is opening at the Westquay development in Southampton in March. It will be a third site, after Peterborough and Solihull.
US fried chicken brand Popeyes is moving into Wales with a new opening in Cardiff, local media report. It has taken on a unit on St John Street that has been empty for several years.
Virtual reality experiential venue Sandbox VR is opening at Grand Central in Birmingham in the Summer. The 13,000 square feet unit is Sandbox VR's third and largest to date. As well as immersive gaming it will have a bar element featuring robot-made cocktails.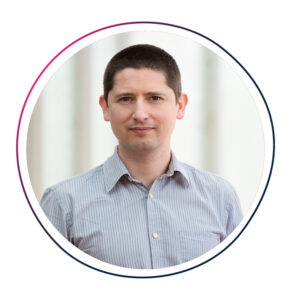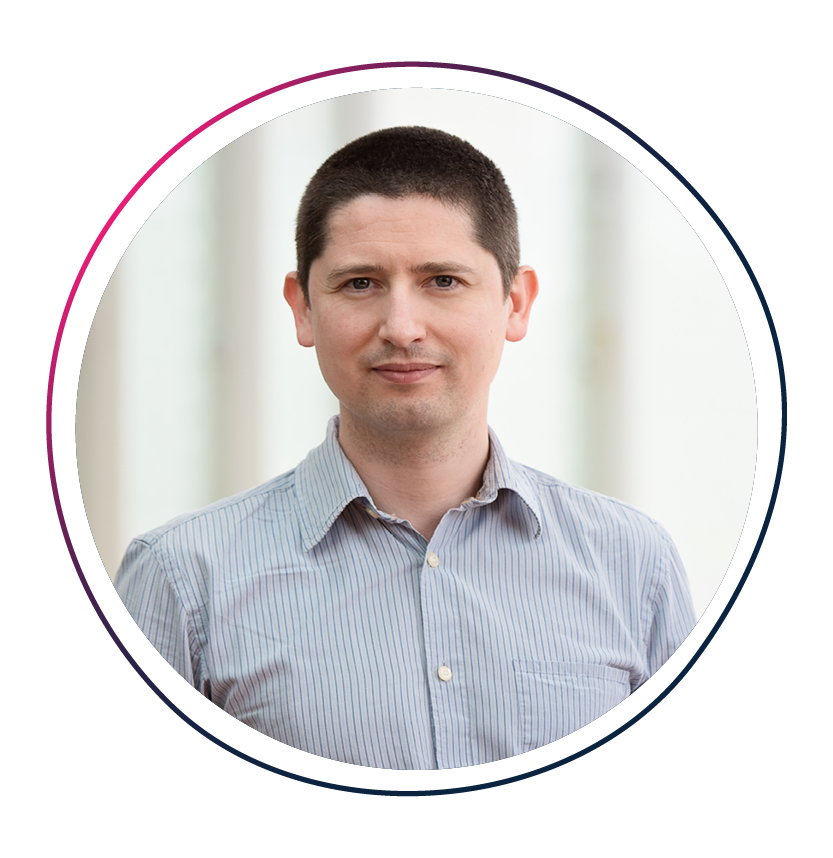 CGA's On Premise outlet directory, sales targeting & location planning platform, RISE, is a complete & updated outlet database with advanced outlet targeting. Using multiple market-leading data sources & feeds, RISE enables strategic targeting of specific/competitor brands. For more information about RISE contact Andrew Dean, CGA client director, here: andrew.dean@cgastrategy.com
To read the previous new openings round-up, click here.