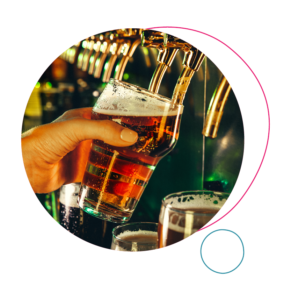 Salford-based brewery Hydes will open a new pub and restaurant called the Harry Beswick in Heswall on the Wirral later this year. The refurbishment of an old police station is Hydes' first property acquisition in five years.
Food hall operator Arcade will open its new venture at the restored Battersea Power Station shortly. It will have 13 mobile operators plus three restaurants, two bars and a private dining room, with seating for 500 people. It will be a second Arcade venue, joining its food hall on Tottenham Court Road.
Aqua Restaurant Group is launching its latest Italian deli and bakery concept Luci at The Yards in London's Covent Garden later this year. It will have a 9,000 square feet unit at Long Acre. It is a sixth London site for the Aqua group, which also has operations in Hong Kong, New York, Miami and Dubai. The opening was secured by Longmartin Properties, a joint venture between Shaftesbury Capital and the Mercers' Company.
RIO Brazilian Steakhouse will open on Bridge Street in York later this year, local media report. It will be in a unit with 150 covers that was previously occupied by Piccolino.
Healthy eating brand Kaleido opened a new site this week on Kingly Street in Soho. It is a fifth London location after Harrods, Canary Wharf, St Paul's and Canary Wharf.
Wagamama opened its latest new restaurant at the Merry Hill shopping centre in the west Midlands this week.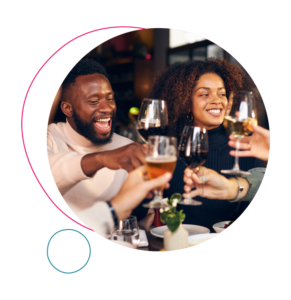 Loungers is preparing an opening in the Sanderson Arcade in Morpeth in Northumberland, local media report. The Martino Lounge is scheduled to open in August. Loungers meanwhile opened its Icaro Lounge on Pioneer Place in Burnley this week.
Pub group JW Lees has acquired the Pointing Dog pub in Cheadle and will reopen it in mid-July.
The Inception Group has secured a site on Stoney Street in Borough, for an as yet unnamed new bar concept.
Steak group Flat Iron has acquired a site for an opening on Lands Lane in Leeds later this year. The brand is about to launch its first site outside London, in Cambridge.
Danish-Japanese sushi and yakatori group Sticks n Sushi has confirmed two new openings in south west London: in Kingston upon Thames in October and Richmond early next year. Sticks n Sushi currently has 10 restaurants, with another to follow in Shoreditch in mid-July.
US brand Slim Chickens is opening at the Perran Sands holiday park in Cornwall. It is a partnership between Slim Chickens franchisee Boparan Restaurant Group and Bourne Leisure, owner of the park. Slim Chickens is also due to launch at Trinity Leeds next week.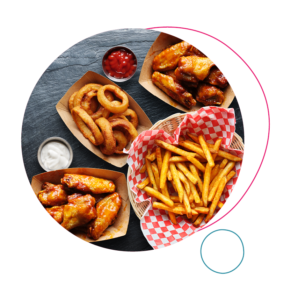 The Mirror says US brand Wingstop has lined up five more new openings as it continues a rapid rollout—in London's Islington in July, Birmingham New Street in September, Wood Green in November and Edinburgh and Glasgow in December. Wingstop also in Chelmsford in Essex this week.
Greek restaurant group The Souvlaki has just opened in Margate in Kent. It is a fourth site for the operator, alongside Kingston, Derby and Handforth near Manchester.
Chinese-Indian brand Oodles has just opened on Grainger Street in Newcastle—its 37th location.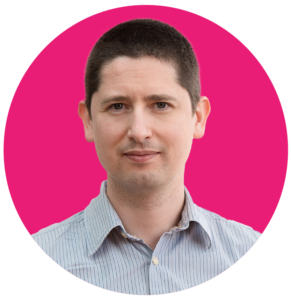 CGA's On Premise outlet directory, sales targeting & location planning platform, RISE, is a complete & updated outlet database with advanced outlet targeting. Using multiple market-leading data sources & feeds, RISE enables strategic targeting of specific/competitor brands. For more information about RISE contact Andrew Dean, CGA client director, here: andrew.dean@nielseniq.com
To read the previous new openings round-up, click here.