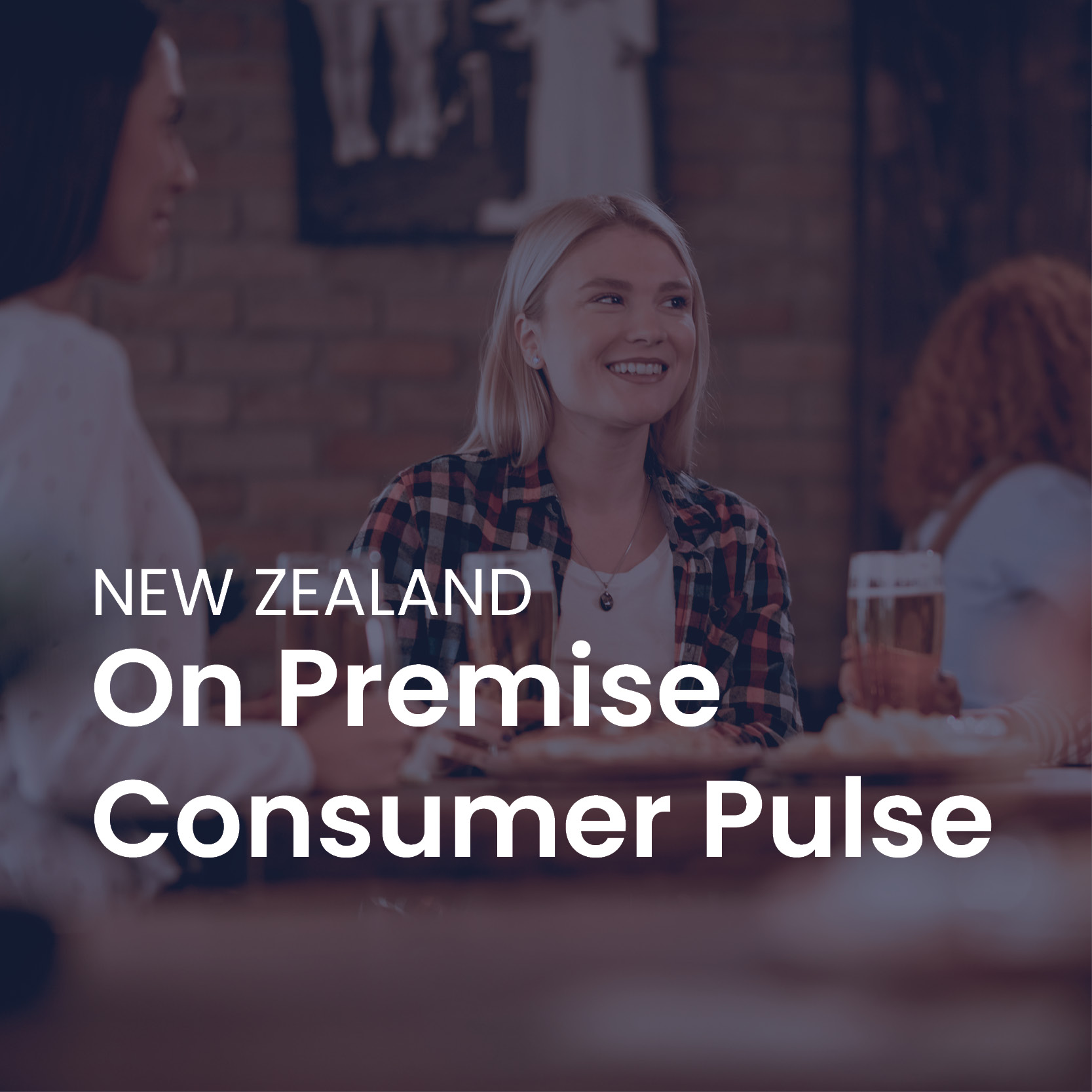 The report reveals that two thirds of consumers in New Zealand change their visitation habits based on the time of year. When asking consumers which venue types they visit more often over winter compared to other times of the year, Casual Dining takes the top spot in winter (45%) and Pubs come in second place (29%), although both show more popularity in summer (55% and 38% respectively).
Formal Dining restaurants are the third most popular channel for wintertime On Premise visitation (24%) and more popular compared to summertime visitation (21%).
Hotels (14%), and RSL / Sports Clubs (12%) are also more popular in the winter. The winter season holds huge potential for brands, suppliers, and operators looking to capitalise on the increased visitation these venue types see over the winter period, and brands should ensure they have a channel strategy and offering which matches consumer needs. Understanding the changing seasonal nuances of consumer visitation behaviour is key to year-round On Premise success.
The report also explores occasion types typically attended during the winter, with a casual meal (43%) socialising with a group of friends (34%) and sall holding the top spots. Brands, suppliers, and operators could use this information to adapt to fit in with the most attended occasion types, considering food and drinks menu offerings, event activity and drinks deals.
James Phillips, Client Solutions Director – ANZ said: "As the seasons change, brands, suppliers, and operators need to be considering how consumers visitation and preferences can change just as much as the weather. It's crucial to be constantly optimising strategies to the changing seasons, in order to appeal to consumers' changing preferences, meet their expectations and capitalise on new seasonal opportunities."
Download the latest New Zealand Consumer Pulse Report here.
To learn more about CGA by NIQ's consumer research and market measurement services across both Australia and New Zealand, please contact James Phillips at james.phillips@nielseniq.com.