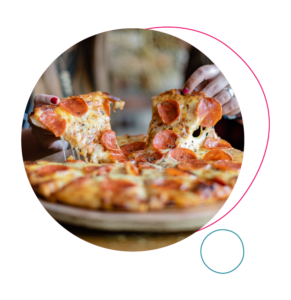 All-you-can-eat buffet restaurant group Cosmo has just opened the first site under a new Little Cosmo concept, on Newgate Street in Newcastle. It is a 6,000 square feet unit with 160 covers. Cosmo has also lined up new openings in Cardiff, Northampton and Preston.
American pizza chain Little Caesars is opening under franchise in the Chellaston area of Derby shortly. It is the first UK opening in around 20 years for the brand, which operates in 27 countries and is the world's third largest pizza group. More franchise openings are planned soon in the UK for cities including London and Liverpool.
The 3 Locks Brewing Company has just opened at Camden Market's Hawley Wharf. The 5,300 square feet taproom is within the Wharf's railway arches, and has outside seating by the canal. The bar element has opened in time for the football World Cup, with a microbrewery to follow.
Sticks 'n' Sushi has just opened a new 120-cover restaurant over two floors at Westfield White City. It is the brand's eighth location in London and its tenth restaurant in total.
Jamie Oliver's restaurant group and Taster have opened a branch of their new Pasta Dreams delivery concept on Whiteladies Road in Bristol—a first site for the brand outside London.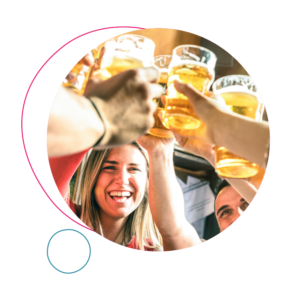 Thai brand Giggling Squid is opening a 4,800 square feet restaurant on the terrace at Mermaid Quay at Cardiff Bay. It will be a second restaurant in the city for the group.
The Salt Brewery is about to open at the Calls in Leeds. It is a ninth site for the brand, following a recent launch in the Oakwood area of Leeds.
A planning application has been submitted for a new food hall in the Kings Heath suburb of Birmingham. It will be a conversion of a JD Wetherspoon pub on the high street there. It will have six street food operators, a bar and café, with app-based ordering.
Italian restaurant group Gusto opened its latest new restaurant in Oxford this week. It has taken over an old hotel building on High Street and installed a 10,000 square feet with 140 covers. It is Gusto's 14th site in total.
US fried chicken brand Wingstop has secured permission to open on London Road in Southend, local media report.
Karaoke bar brand Lucky Voice will open at the Devonshire Square development in the Liverpool Street area of London early next year. It has taken on a 4,800 square feet unit. It will become the brand's fourth London site, after Holborn, Islington and Soho. It has two more locations in Brighton and Dubai.
Cricket-based competitive socialising concept Sixes is opening in Leicester shortly, local media report.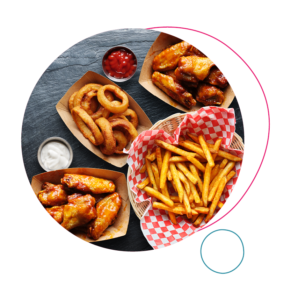 Wendy's has announced plans to open in Ireland, after starting a rapid rollout in the UK. It is looking for franchise partners in the country.
Birmingham-based Burger & Sauce has received permission to open in Wolverhampton. The brand currently has six sites, including one at Derbion Mall in Derby that launched this week. Further sites are planned in Leicester, Longbridge and West Bromwich.
German Doner Kebab is opening in Chadwell Heath in east London shortly, in an old betting shop.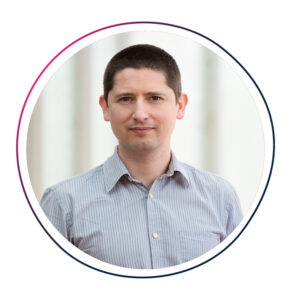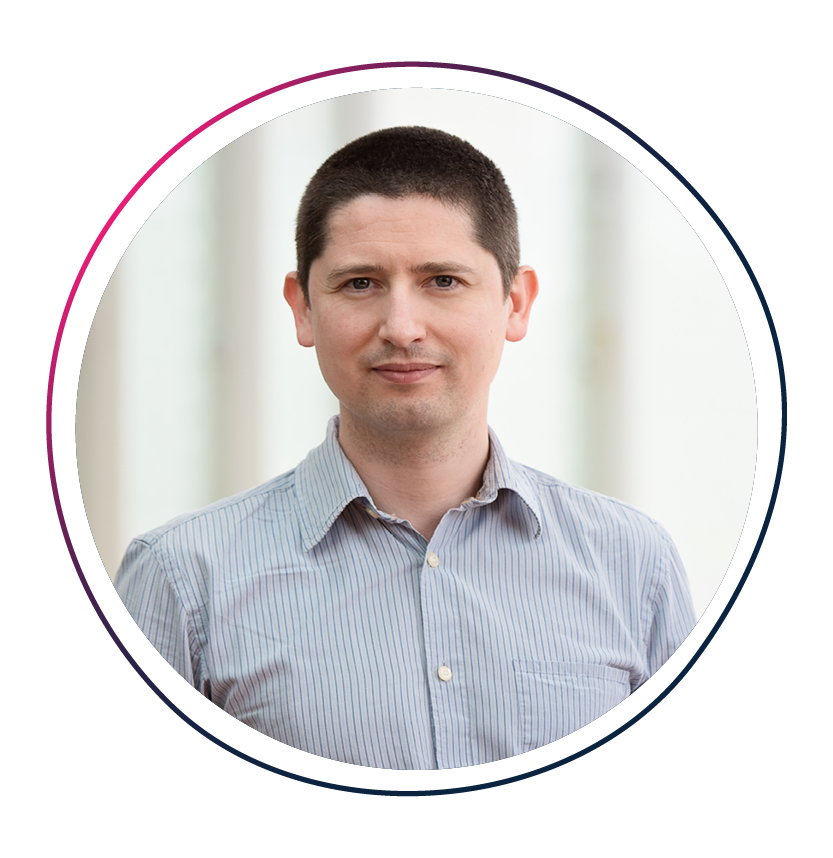 CGA's On Premise outlet directory, sales targeting & location planning platform, RISE, is a complete & updated outlet database with advanced outlet targeting. Using multiple market-leading data sources & feeds, RISE enables strategic targeting of specific/competitor brands. For more information about RISE contact Andrew Dean, CGA client director, here: andrew.dean@cgastrategy.com
To read the previous new openings round-up, click here.