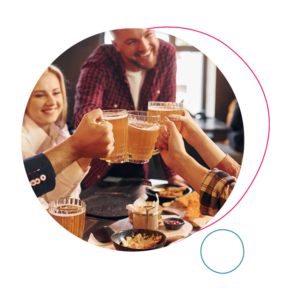 Wendy's will open in Sheffield in December—its first UK store under franchise. Its franchise partner is Square Burgers, which plans to launch more sites in south Yorkshire and Lincolnshire. Wendy's also opens in Uxbridge next week—its 11th site in the UK. It has ambitions to open 300 to 400 franchised and managed sites in all here.
Loungers has secured another unit for its new roadside concept called Brightside, at the Ram Jam services development off the A1 in Rutland. It is a 4,500 square feet, purpose-built space. Brightside's first three opening are all in the south west in the first few months of next year.
Mission Mars' Neapolitan pizza restaurant brand Rudy's has applied for permission to open at Brindleyplace in Birmingham, local media report. It would be a second location in the city for the group, after Bennetts Hill.
The Pretty Decent Beer Co is opening a brewery and taproom at Uplands Business Park in Walthamstow in early December. It will have 20 beers on tap and food will be provided by various local street food pop-ups.
STK, the steakhouse concept run by the One Group, has opened a third London site at the Gantry hotel in Stratford. It follows launches in hotels on the Strand and in Westminster. STK has 17 restaurants in the US and seven more international locations.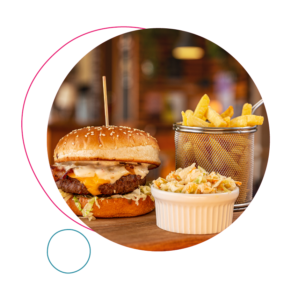 Five Guys opened its latest new restaurant by the Tower Park entertainment centre in Poole this week.
Japanese fast food brand Yakiniku Like is opening a first UK site on Greek Street in London's Soho. The opening is from the Dining Innovation Group and will trade as Yakiniku Like Soho. The 2,200 square feet unit was secured by Shelley Sandzer. Yakiniku Like has around 260 sites in China, Taiwan, Japan, Singapore and Indonesia, but this is its first site in Europe.
Premium café concept EL&N is opening at St James Quarter in Edinburgh shortly—its first opening outside London. EL&N has ten locations in the capital, and more international sites.
Cyber esports café SideQuest, Asian fusion restaurant OISOI and Taiwanese tea brand YiFang have all just opened at Lendlease's Elephant Park development in south London. The three brands have taken an inter-connected unit with around 6,000 square feet of space.
London's Duck & Waffle restaurant is about to open at the St James Quarter in Edinburgh.
Burger King has received permission to open a new drive-through restaurant at Eccleshill Park in Bradford.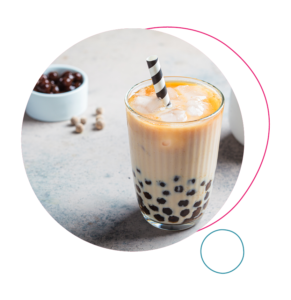 Bubble tea group Cupp will open in Worcester just before Christmas, local media report. An opening in Glasgow is also imminent. Cupp now has around 20 sites in the UK.
The Lucky Club has created a new winter rooftop garden at its Camden bar for the festive season.
Heavenly Desserts has just opened on Sauchiehall Street in Glasgow—its second unit in the city.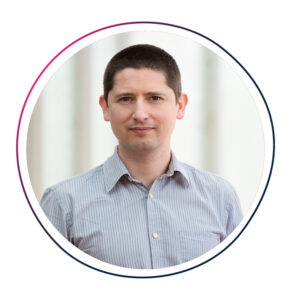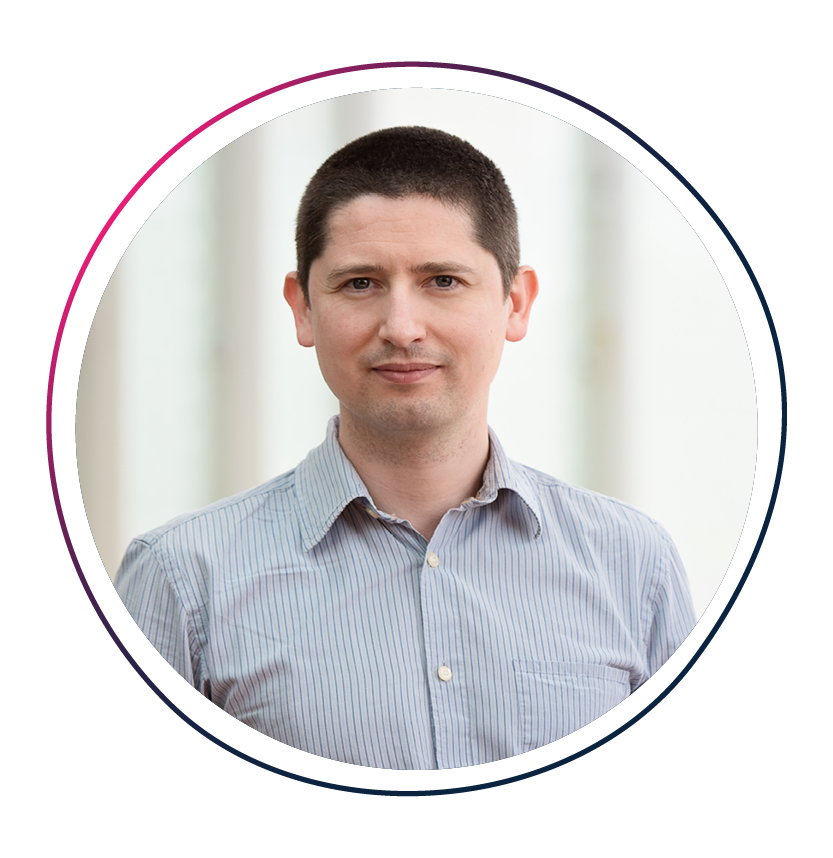 To read the previous new openings round-up, click here.
CGA's On Premise outlet directory, sales targeting & location planning platform, RISE, is a complete & updated outlet database with advanced outlet targeting. Using multiple market-leading data sources & feeds, RISE enables strategic targeting of specific/competitor brands. For more information about RISE contact Andrew Dean, CGA client director, here: andrew.dean@cgastrategy.com