One of the coolest multi-concept companies in the land, 50 Eggs has created 15 concepts, including YardBird, Chica, Capri, Spritz and Wakuda.
In an interview with Peter Martin at the Peach 20/20 conference John talks about 50 Eggs being an incubator for fresh concepts, regional and global expansion and plans to bring 50 Eggs' award-winning concepts to London.
Watch the interview in full here.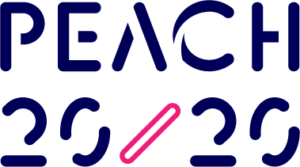 For more news and insights from Peach 20/20, click here.