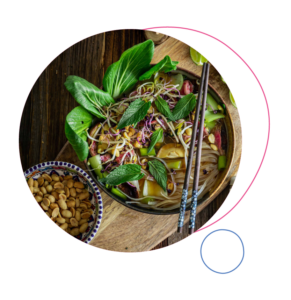 South American rodizio restaurant group Fazenda opens its first London location next week. It is a 10,000 square feet unit in the 100 Bishopsgate building in the City. Fazenda's other restaurants are in Birmingham, Edinburgh, Leeds, Liverpool and Manchester. 
Nando's opened its latest new restaurant in the Sidings development by Waterloo station this week. It is a 175-cover unit.  
Vietnamese brand Pho will open its latest new restaurant in Burgate in Canterbury on 8 August, local media report. It has taken on a unit that was previously occupied by 7Bone.  
The Zaap Thai brand is preparing an opening in the Lincoln Building on Brazennose Street in Manchester, according to local reports. Zaap Thai has six other locations in northern England. 
Wagamama has reopened its Noodle Lab at its Great Marlborough Street restaurant. The concept provides new dishes and collaborations as well as  Wagamama's standard menu. It previously operated in Soho and Old Street restaurants, but closed during the COVID-19 pandemic.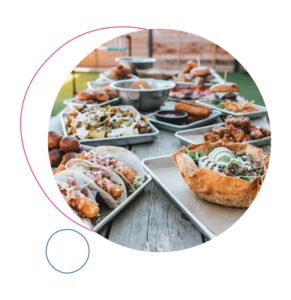 All-you-can-eat buffet restaurant group Panda Mami is opening on Milton Street in Nottingham, in a unit that was previously occupied by Cosmo. Panda Mami currently has three restaurants in Chester, Manchester and York. The Nottingham opening date is yet to be confirmed. 
The SSP group has just opened a branch of its Soul + Grain concept in the departures area of Newcastle airport. It is a second location for the brand. SSP runs several more bars and restaurants at Newcastle airport.  
Tortilla is opening at the Lexicon development in Bracknell on 4 August, according to local media. 
Chipotle opened in the White Lion Walk scheme in Guildford last week—its 16th location in total. 
The Glasgow-based R Group has just opened an Indian restaurant and bar called Marigold Café on Park Road in the city. The group has six other restaurants, bars and events spaces in the Glasgow area. 
Greek street food operator Souvlaki Street will next week open a first permanent restaurant on North Cross Road in East Dulwich, close to one of its market stalls. It will be called Evri's.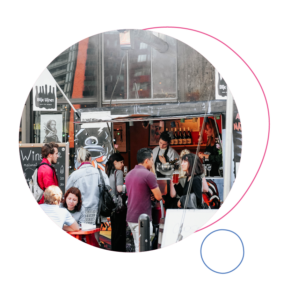 Manchester market hall operator New Wave Ramen is to launch a debut bricks-and-mortar restaurant in October. It will be on Tib Lane in the city and is bring supported by a crowdfunding campaign. 
US donut and coffee group Duck Donuts is launching in the UK under franchise. Locations and launch dates haven't yet been confirmed. Duck Donuts has around 125 sites in the US. 
The Chilled Pubs group is refurbishing its seventh site after an acquisition—the Bulls Head in East Leake in Nottinghamshire. The pub was previously vacant for about a year.  
KFC is running a one-day-only Japanese-style pop-up at its London Waterloo brand next week. It will be an omakase-style operator and is promoting KFC's new teriyaki burger.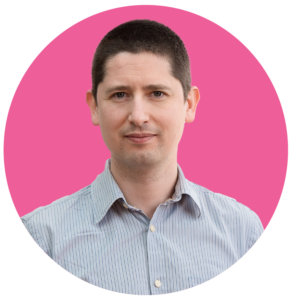 CGA's On Premise outlet directory, sales targeting & location planning platform, RISE, is a complete & updated outlet database with advanced outlet targeting. Using multiple market-leading data sources & feeds, RISE enables strategic targeting of specific/competitor brands. For more information about RISE contact Andy Dean, CGA client director, here: andy.dean@nielseniq.com
To read the previous new openings round-up, click here.