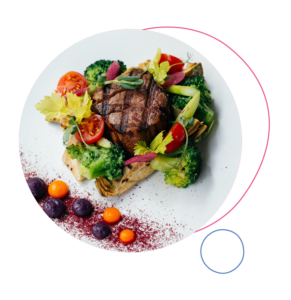 The Individual Restaurants group is to launch a branch of Italian brand Piccolino on Swan Street in Wilmslow, local media report. Planning permission has been sought with a view to an opening before the end of the year. Piccolino currently has 18 restaurants around England.
Steakhouse group Hawksmoor has opened in Dublin, in an old bank building. It is Hawksmoor's second international opening after New York, and its 12th location overall—joining eight restaurants in London and one in each of Edinburgh, Liverpool and Manchester.
Roxy Leisure has launched its new King Pins bowling concept at the Trafford Palazzo centre in Manchester. The 15-lane venue has a street food style offer from several operators. Roxy Leisure has lined up another opening for the King Pins brand in central Manchester, as well as in other major cities including Leeds and Glasgow.
Edinburgh's pizza restaurant Civerinos has lined up three new openings in Glasgow, according to local media. The first restaurant will be on Radnor Street in the West End in September, with others to follow in Southside and central Glasgow. Civerinos currently has locations in Edinburgh: a main restaurant and two 'slice bars'.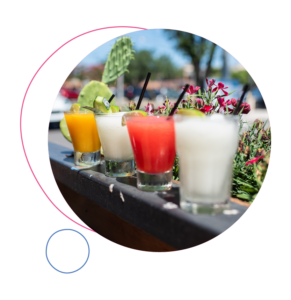 A new group of street food operators have opened in a new development on Lamb Street in London's Spitalfields. The eight operators are Dos Mas Tacos, Duck Truck, Ebby's Kitchen, I-Thai, Pizza Guys, Rudie's Jerk Shack, Smokoloko and Wicked Fish.
Nando's opened its latest new restaurant at the Sidings development near Waterloo station this week.
Turtle Bay has submitted plans to open on St Vincent Street in Glasgow. It will be the brand's first restaurant and bar in Scotland. Turtle Bay's pipeline of openings include Camden and Lincoln over the next couple of months.
Galaxy Restaurant & Karaoke in London's Elephant & Castle has acquired a new venue on Appold Street near Liverpool Street in the City. It is scheduled to open in late summer.
Sri Lankan street food operator Karapincha will open its first permanent restaurant at Canada Square in London's Canary Wharf in August. Karapincha has previously operated from market venues including Spitalfields market and Mercato Metropolitano.
Daroco, a small Paris-based Italian restaurant and cocktail bar group, is to launch on Manette Street in Soho in September—its first venture in London.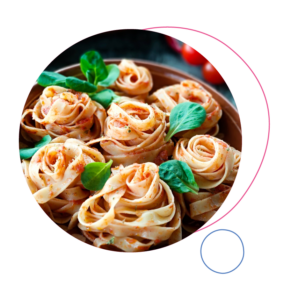 Hawaiian brand Island Poke is preparing to launch on West Street in Brighton in August. 
The Bocconcino Italian restaurant in Mayfair is opening a new site on Great Marlborough Street in Soho, in a unit previously occupied by Manteca. Bocconcino has also lined up an opening on the Strand for next year.
Bench, a Sheffield neighbourhood bar and restaurant, is opening a second location in the city. It is a wine bar called the Pearl in the Park Hill area of Sheffield and will launch in August.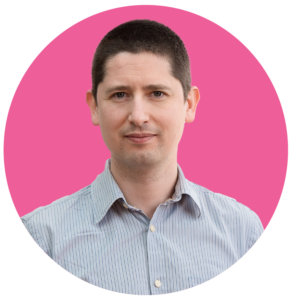 CGA's On Premise outlet directory, sales targeting & location planning platform, RISE, is a complete & updated outlet database with advanced outlet targeting. Using multiple market-leading data sources & feeds, RISE enables strategic targeting of specific/competitor brands. For more information about RISE contact Andy Dean, CGA client director, here: andy.dean@nielseniq.com
To read the previous new openings round-up, click here.