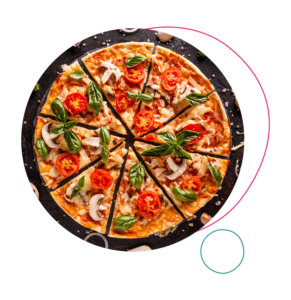 Shake Shack opens at Oxford Circus in London next week. It is the brand's 12th location in London and 15th UK restaurant overall.
US pizza and wings brand 800 Degrees is to launch a first UK location at Gravity Wandsworth in south London. 800 Degrees currently has 35 restaurants globally, including in Asia as well as the US, and two more UK openings are planned over the next few months.
Wendy's is launching its first drive through restaurant in the UK next week. It is at Brampton Hut, at the intersection of the A1 and A14. It is being opened by a franchise group that has lined up more new openings in Wisbech and Cambridge this year, and more drive throughs are also planned.
Burger brand Fat Hippo has submitted plans to open on Northgate Street in Chester. It wants to take on a restaurant unit that was previously run as Dough Dough pizzeria.
Loungers will open a 5,000 square feet unit at Thorpe Park Leeds in late February, called the Caballero Lounge.
Boparan Restaurant Group will shortly open a Restaurant Hub at the Sainsbury's superstore in Kidderminster. Brands including Caffe Carluccio's, Gourmet Burger Kitchen, Ed's Easy Diner, Harry Ramsdens and Slim Chickens will have space within the Hub.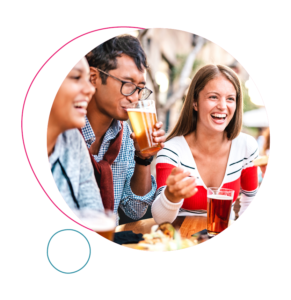 Slim Chickens is opening at Drake Circus shopping centre in Plymouth, in a unit that was previously occupied by Bill's. The brand now has around 30 sites in the UK after a rapid rollout.
US burger brand Five Guys is opening at the Lexicon centre in Bracknell, in a restaurant previously occupied by Bill's. It is recruiting for a May opening, local media report.
Californian-Mexican brand Tortilla is to launch at the Derbion leisure and retail development in Derby. It will open on the food terrace at the centre in the next few weeks.
Brewhouse & Kitchen is opening in Chelmsford after acquiring the Grade II listed Anne Knight building on Duke Street in the town.
Steak restaurant group Gaucho says it will open its latest new venue in Newcastle in March. The 140-cover restaurant on Market Street will be a first location in the north east, and Gaucho's 19th site in all.
Berkeley Inns is opening a first pub in London in the Spring, after acquiring a lease on the Rugby Tavern in Holborn. Berkeley has three pubs in Derbyshire and Staffordshire, and plans to acquire more London leases.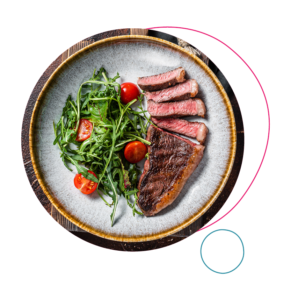 Vegan pasta concept Pastan, which has two restaurants in London and Manchester, opened a third location on Prince Street in Bristol this week. It follows the success of a Pastan pop-up in the city.
Steak restaurant group Flat Iron is opening on Young Street in Kensington in the Spring. It will be a 12th location in the capital for the group, which also has plans to launch in Cambridge as it expands beyond London.
A new restaurant, bar and food court are to open at Grand Central in Birmingham after Hammerson submitted plans to revamp a department store there into 200,000 square feet of office and hospitality space.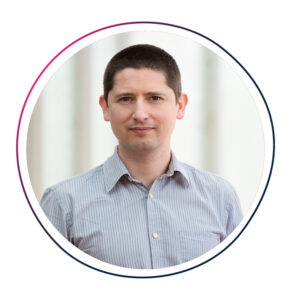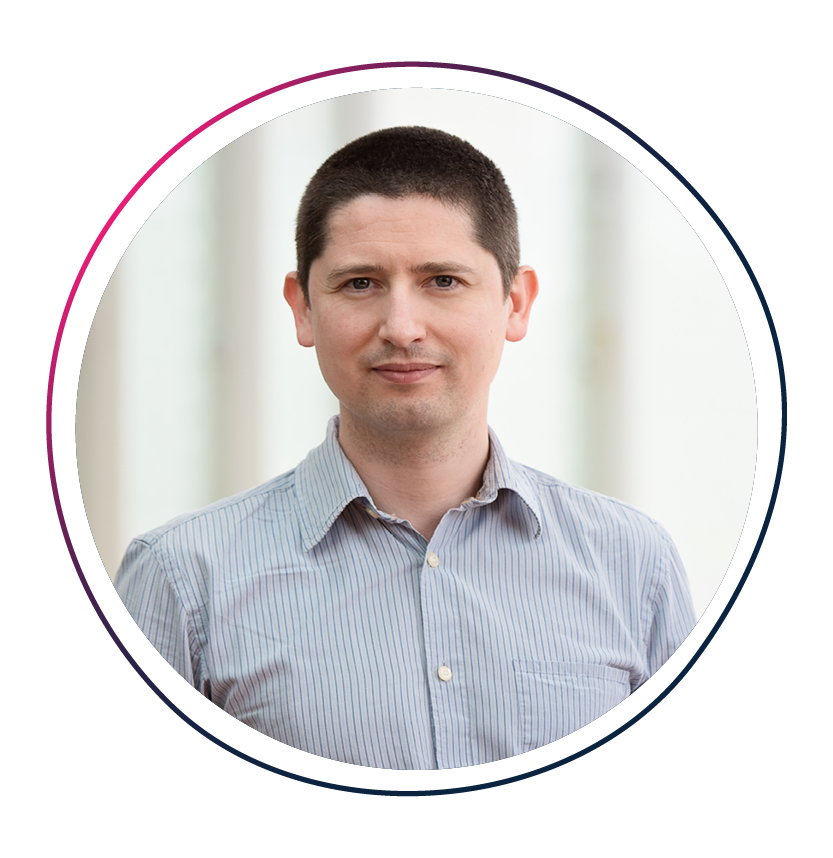 CGA's On Premise outlet directory, sales targeting & location planning platform, RISE, is a complete & updated outlet database with advanced outlet targeting. Using multiple market-leading data sources & feeds, RISE enables strategic targeting of specific/competitor brands. For more information about RISE contact Andrew Dean, CGA client director, here: andrew.dean@cgastrategy.com
To read the previous new openings round-up, click here.