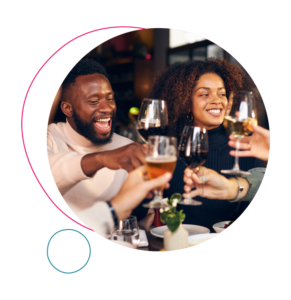 Fulham Shore's The Real Greek brand opened its latest restaurant in the Touchwood shopping and entertainment development in Solihull this week. It is The Real Greek's first site in the Midlands, its fourth new opening this year and its 25th location in total.
Fulham Shore's other big brand, Franco Manca, opens on Church Street in Cardiff early next week. It will be its first location in Wales. Another new Franco Manca opening is following shortly in Chichester.
Vietnamese brand Pho has secured a licence for a new opening on Renfield Street on Glasgow. Pho currently has 34 sites, including another in Scotland in Edinburgh's St James Quarter.
African restaurant brand Afrikana has opened a kiosk under franchise at the Lakeside shopping centre in Essex. Afrikana has seven other sites in Aldridge, Birmingham, Blackburn, Cardiff, Dalston, Derby and Leicester, with more openings to come in locations including Nottingham, Ealing, Bristol, Bradford, Ilford and Milton Keynes.
Nightcap's The Cocktail Club brand has opened its 16th site on Temple Street in Birmingham. It has a capacity of around 450 and is The Cocktail Club's biggest venue so far. Another new opening is following shortly in Canary Wharf in London.
Vietnamese restaurant brand Pho is opening in Bournemouth shortly. It has taken on a unit on Bourne Avenue that was previously occupied by XOXO.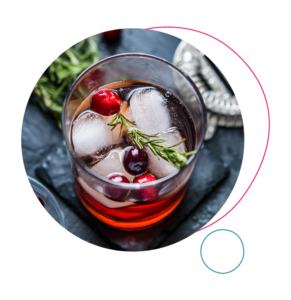 The Lane7 bowling venue group has launched a new entertainment, food and drink concept called Level X at the St Enoch centre in Glasgow. It has various family-friendly immersive experiences and games, including Virtual Reality features, arcades and mini-golf. Several more Level X venues are planned over the next few months.
Gaucho has confirmed the opening of a 200-cover restaurant in the old Bank of Liverpool building on Water Street in Liverpool on 28 November.
Midlands burger brand BrrGrr is opening a fourth restaurant in Walsall in early November. It will join other branches in Birmingham, Nottingham and Wolverhampton.
Healthy fast food brand Leon is to open a new restaurant in Brixton. It follows recent launches in Battersea and on Euston Road, as it aims to reach 100 sites by the end of the year. Other locations for forthcoming openings include Clapham and Southbank.
The Chilled Pubs group is opening in Dronfield in Derbyshire after acquiring the Blue Stoops pub from the True North Beer Co. Chilled Pubs now has six locations in the Midlands.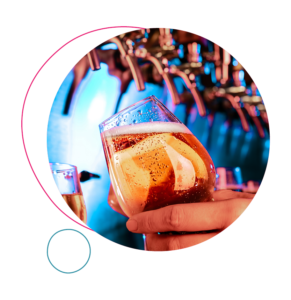 The Hollywood Bowl brand is opening a new bowling, food and drink venue at thew New Mersey development in the Speke area of Liverpool. It is due to launch in early November.
Wendy's has submitted plans to open a new restaurant on High Street in Sheffield, local media report.
Greek street food style restaurant Laros has opened a third restaurant in Mossley Hill in Liverpool. It joins another Liverpool site on Bold Street, and one in Manchester.
Kensington Italian restaurant Maria G's is launching a second site in Fulham in early November.
To read the previous new openings round-up, click here.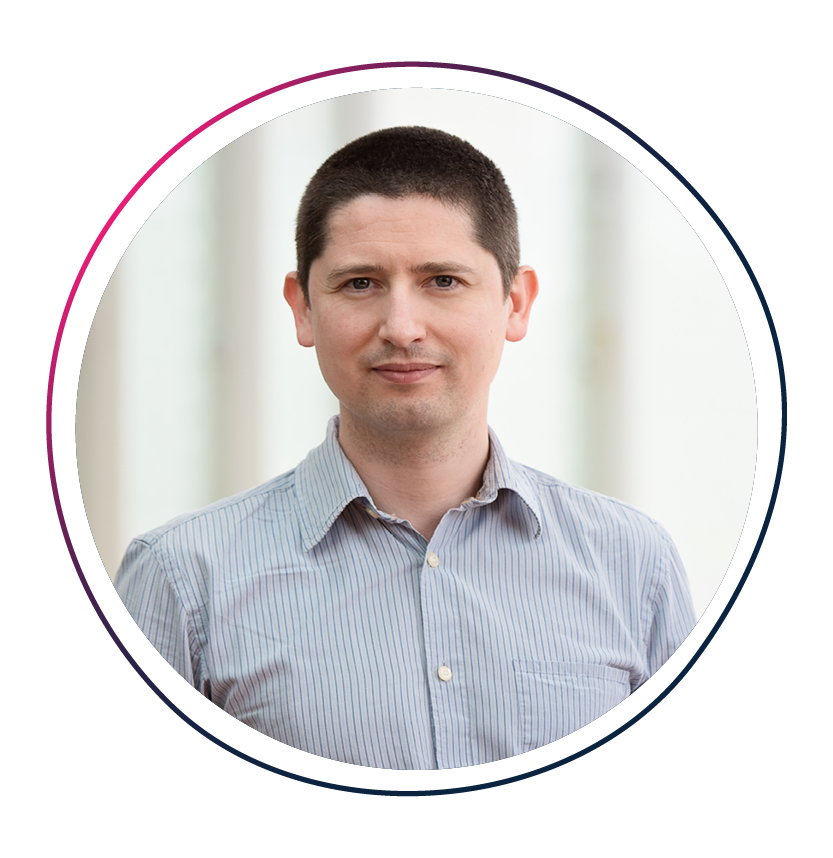 CGA's On Premise outlet directory, sales targeting & location planning platform, RISE, is a complete & updated outlet database with advanced outlet targeting. Using multiple market-leading data sources & feeds, RISE enables strategic targeting of specific/competitor brands. For more information about RISE contact Andrew Dean, CGA client director, here: andrew.dean@cgastrategy.com