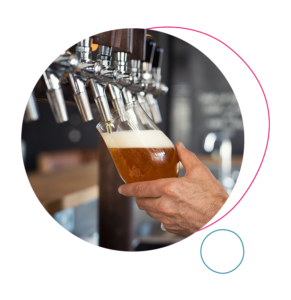 Mexican grill brand Chipotle opened its latest new restaurant in Hampstead in London this week. Chipotle currently has 11 restaurants in London plus one in Watford.
The Australian-inspired Daisy Green group will open its biggest location yet next week, at the 100 Bishopsgate development in the City of London. Paradise Green will be an all-day operation with a private dining space. Daisy Green has also just opened a new café and restaurant on Allitsen Road in St John's Wood, called Johnny Green.
Jamie Oliver opened a new delivery and click and collect concept called Pasta Dreams on Archer Street in Soho this week. It will be open there until the end of the year, and more sites are planned across London and other cities.
PizzaExpress has just opened at the New Mersey Shopping Centre in the Speke area of Liverpool.
Italian brand Gusto is opening a restaurant in Oxford before the end of the year, having taken over the Mitre pub in the city. It will be Gusto's 14th UK site, and its first in the south of England. The restaurant will have 170 covers, private dining space and a bar.
JD Wetherspoon opened its latest new pub, the Scribbling Mill, at the White Rose shopping centre in Leeds this week. The group is also opening a new pub on the high street in Wetherby, local media report. It has taken on an old restaurant and wine bar unit there.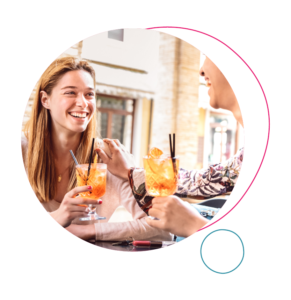 Gordon Ramsay's Street Pizza concept has launched on Henderson Row in Edinburgh. It is a first restaurant for the brand outside London, where it has five sites.
Wine bar, restaurant and retailer Humble Grape is opening in Crouch End in November. It will be the brand's sixth location in London, after Battersea, Islington, Canary Wharf, Fleet Street and Liverpool Street.
Shaftesbury has announced two new restaurant openings in Chinatown. They are a first European site for Zhang Liang Malatang, a self-serve, soup-focused Chinese group with more than 5,500 outlets across the Asia-Pacific region, and Speedboat Bar, a new Thai restaurant and bar concept from JKS Restaurants and chef Luke Farrell.
Grosvenor has announced the opening of coffee chain Black Sheep Coffee at Liverpool ONE. It has taken a 1,800 square feet unit on Paradise Place. The venue will have a bar and pizza offer in the evenings.
Retro gaming brand Four Quarters has confirmed an opening on Dean Street in Newcastle in late November. It will join three Four Quarters sites in London and one in Bristol.
Five Guys has confirmed an opening at the Brewery development in Romford by the end of the year.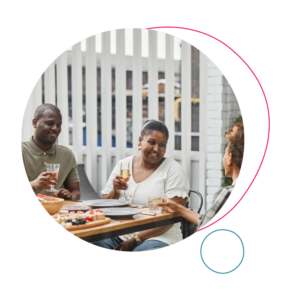 Japanese noodle brand Marugame Udon is opening a new restaurant at the Oracle development in Reading, local media report—in a unit previously occupied by Pizza Hut.
Popeyes Louisiana Kitchen is opening a restaurant on North Street in Brighton before the end of the year, as it continues a rapid rollout in the UK.
The Tim Hortons café brand opened its latest new drive-through site at the Three Lakes retail park in Selby this week.
The Crown Estate has announced two new openings in London's West End: immersive theatre, food and drink concept Wonderville at the old Planet Hollywood site on Haymarket; and a new social space with café and events facilities called NEON194 on Piccadilly.
Bella Maria, a tapas restaurant in Broughton, is opening a second site in Preston, in a unit previously occupied by Prezzo.
To read the previous new openings round-up, click here.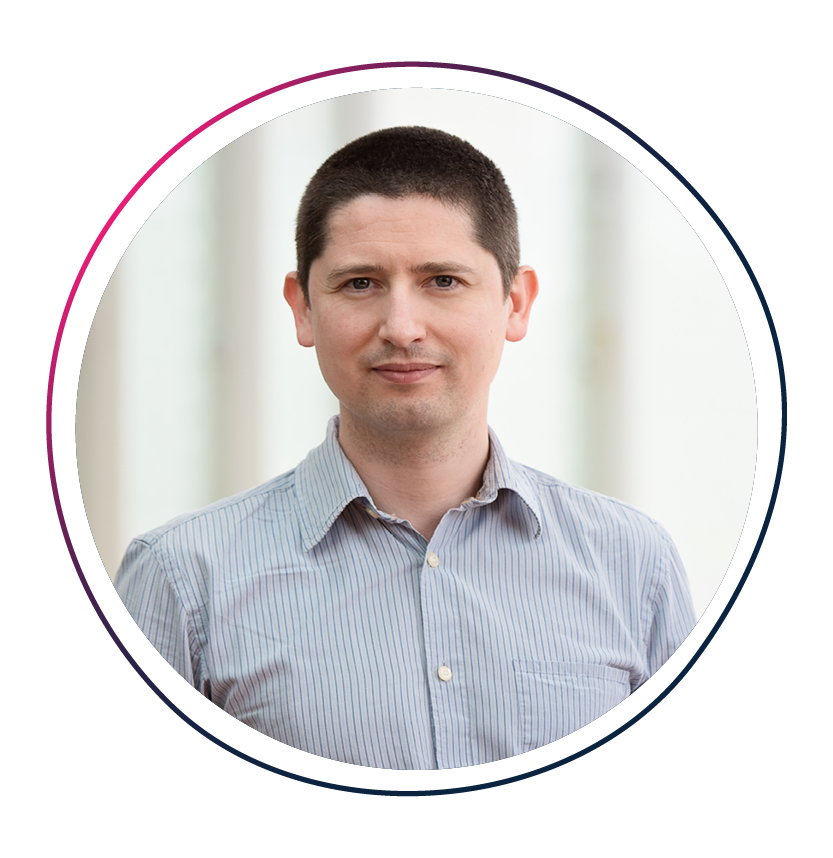 CGA's On Premise outlet directory, sales targeting & location planning platform, RISE, is a complete & updated outlet database with advanced outlet targeting. Using multiple market-leading data sources & feeds, RISE enables strategic targeting of specific/competitor brands. For more information about RISE contact Andrew Dean, CGA client director, here: andrew.dean@cgastrategy.com